AEG Refrigeration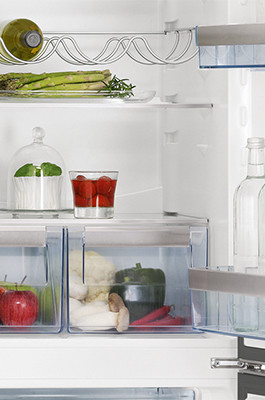 FRIDGES
The ProFresh technology in our fridges ensures that your seasonal produce is kept in optimum condition for longer. Keeping food as fresh and nutritious as the day you bought it.
VIEW FRIDGES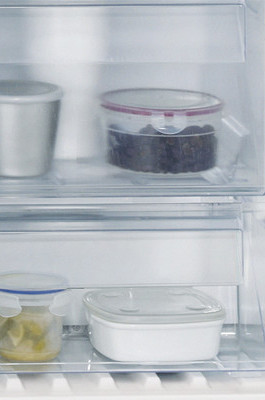 FREEZERS
Our Frost Free freezer allows you total storage flexibility with the option of simply removing the storage drawer/s and using one or six of the glass shelves to accommodate large food items.
VIEW FREEZERS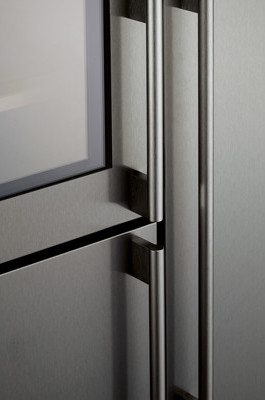 FRIDGE FREEZERS
Our extra tall built-in fridge freezers offer you maximum storage space meaning fewer trips to the shops, and our stunning designer PerfektFit™ fridge freezer with wine cooler makes a real statement.
VIEW FRIDGE FREEZERS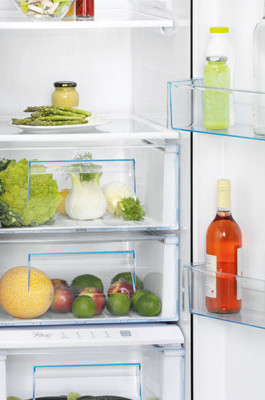 LARGE CAPACITY COOLING
We design cooling appliances that maximise the internal storage capacity thus enabling more food to be stored.
VIEW LARGE CAPACITY