The Audio Buying Guide
Finding the perfect way to listen to your music gets more exciting each year as technology continues to evolve.
We've compiled this buying guide to help you learn more about the key features to consider – enjoy discovering the different devices and latest technologies while you choose the best system for how you want to listen.
Explore the world of wireless multi-room audio for music throughout your house. Learn about the latest radios and Hi-Fis and consider whether you want a speaker to take outdoors.
If you want to see the differences in person, just visit one of our stores and we will be happy to help find the right music system for you.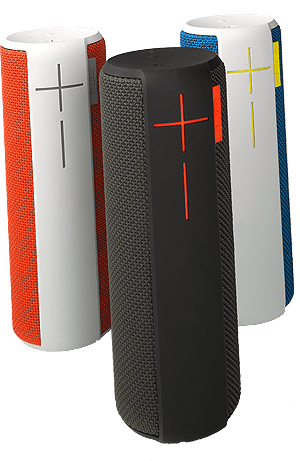 Our recommendations
How do you intend to listen to you music?
Multi-Room Audio

Wireless speakers that can be used individually or chained together to fill your home with music

Speakers

Include models with iPod docks, speakers with wireless Bluetooth and NFC, and water- and dust-proof speakers

Hi-Fi

Can play CDs and combine benefits of other systems, from Bluetooth to DAB. Choose from traditional, flat-panel, and megasound.

Radio

Available in digital or analogue formats. Choose from traditional, clock or boombox models with CD players and multiple connections

Internet Music Streaming

You can access a huge catalogue of songs from online services such as Spotify and Napster or access numerous internet radio

Personal Music Library

Your phone, tablet or laptop can access libraries, such as iTunes, to play music to a range of wireless speakers via Bluetooth or WiFi.

CD Did you know?
You can copy music from a CD to your personal music library on your computer.

Listen to your CD collection from any music era.

Did you know?
You can copy music from a CD to your personal music library on your computer.
Radio

For listening to your favourite stations via DAB and/or FM.
Shopping with Currys
Unbeatable services brought to you by