Built-In kitchen appliances
We have over 1000 built-in appliances in stock and available for free delivery and expert installation at great prices, available across the UK within the next 3 days to create your perfect kitchen.
*In most areas. Subject to availability.

Look out for the 'our experts love' logo which highlights the products our experts recommend for their technological advancements and innovative features within the range. Plus get free next day delivery on all 'our expert love' products.

Our experts are fully qualified electric and Gas Safe registered engineers and can safely install your gas or electric cooker on the day we deliver.
Learn more

Buy now pay later
Available on online reservations and in-store purchases of £250 and over.
Find out more

Helpful hints for choosing the right appliance for you
Choose your oven in four easy steps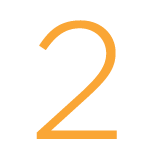 Choose the right cooking result for you
FAN COOKING

Circulates heat around the oven for an even temperature throughout. Reduces oven heat up time and lowers cooking time by up to 30%.

STEAM COOKING

Master the perfect roast dinner using steam to crisp the outside of your roast beef whilst keeping the inside tender due to the increased moisture the steam creates. Steam also locks in essential vitamins and minerals for a healthier way of cooking.

FLEXIBLE COOKING

Oven programmes vary from 4-12 different functions. Choosing the most flexible oven helps the most creative cook master their favourite dish. From meringue to pizza to chocolate soufflé, use the right programme for the best cooking result.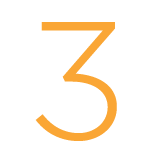 Consider cutting your cleaning time
Enamel is the standard coating used in oven
CATALYTIC LINERS

Reduces cleaning time due to a special coating applied to the side of the ovens.

AUTO CLEAN

Self cleaning 500°C programme that burns off all dirt, so you can just wipe away when it's finished. Eliminates any manual cleaning. It generally takes approximately 2½-3 hours to complete, but still remains energy efficient.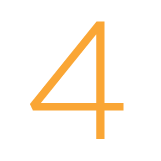 Get the perfect set up
Our Knowhow experts are on hand to help you every step of the way. They can deliver and install in the same visit, at a time to suit, 7 days a week, in most areas.
Get the Perfect Setup

THINGS TO CONSIDER
Take a look at our 7 top tips of what you need in your kitchen to make sure that we can connect your appliance for you, safely and hassle-free.

Advice and inspiration
TechTalk article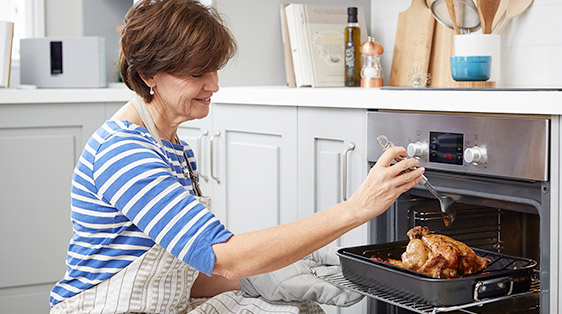 Built-in appliances are installed into your actual kitchen cupboards for a chic, streamlined look. But as well as being stylish, they're also space-saving.
TechTalk article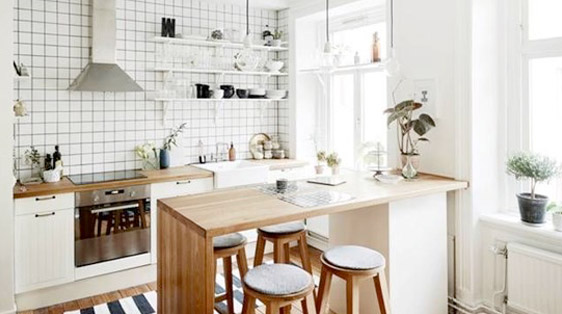 You can make your small space work by using a mixture of space-saving tricks and built-in appliances specially designed for smaller spaces.