Photography Buying Guide Introduction
Choosing the right new camera depends on the type of photographs you like to take and where you like to take them.
Our buying guide explains the difference between the types of camera you can choose and gives some handy tips on the key features to look out for.
Explore the world of specialist DSLR photography or take a look at super-slim compacts that you can take everywhere. You can also check out the products 'Our Experts Love' for more advanced features and technologies.
To see the differences for yourself, just call into one of our stores and we'll be happy to help find the right camera for you.
Compacts and tough cameras
Choose a lightweight compact camera for high-quality everyday or holiday snaps, or a tough compact camera purpose-built for rugged outdoor use, with some models that are waterproof and some that feature GPS.

Click here for more info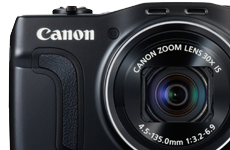 Bridge Cameras
A bridge camera lets you enjoy enhanced image quality and super-powerful zoom in a design that combines compact simplicity with DSLR-like control.

Click here for more info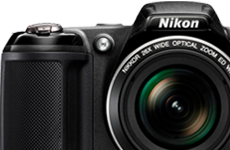 Compact system cameras
Get creative with a powerful yet slimline camera that offers full manual control and the option to use different lenses – a great lightweight alternative to a DSLR.

Click here for more info

DSLR Cameras
For serious photographers, a DSLR puts you in the creative driving seat with manual control, a diverse range of interchangeable lenses and full-resolution images that really show off your skills.

Click here for more info

Lenses
Expand the capabilities of your DSLR or compact system camera with specialised lenses that enable you to achieve all kinds of visual effects and truly express yourself.

Click here for more info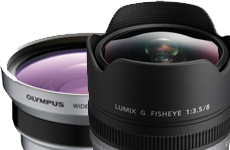 Camcorders and Action Camcorders
Make your own movies and shoot high-quality home videos with a digital camcorder. If you're the sporty or outdoors type, an action camera allows you to capture epic adventures from your own perspective.

Click here for more info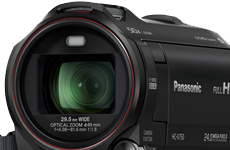 Camera Accessories
Whether it's a shoulder bag, tripod, lens filters or an extra memory card, our comprehensive range of accessories will help you make the most of your digital camera, camcorder or smartphone camera.

Click here for more info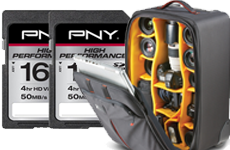 Our Experts Love
We love bringing you the very best in technology and are proud of our range. Some products really stand out, and these get the Our Experts Love seal of approval.

DSLR and compact system cameras
Compact digital and bridge cameras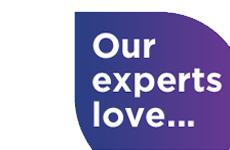 Shopping with Currys
Unbeatable services brought to you by