Digital Cameras
Browse Digital Cameras
Cameras
The right camera lets you capture memories, record spontaneous moments and express your creativity. Whatever your experience or requirements, we'll help to pair you with the perfect camera.
Match camera features with your lifestyle and ambitions. Explore high-resolution photography with professional-style DSLRs, or find the right compact camera to take with you everywhere. Bridge and compact system cameras combine hi res imaging with user-friendly designs.
Most digital cameras can shoot HD videos too, allowing you to record events in full. Track and share your photographic adventures using a camera with GPS and WiFi.
Explore the 'Our Experts Love' collection for models with standout features, or take a look at our camera buying guide for helpful advice in finding the perfect photographic companion.
Back to top
Advice and inspiration
TechTalk article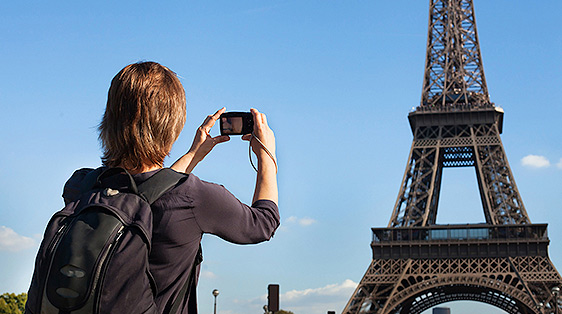 Is your phone's camera good enough? Discover why it's still worth getting a compact camera.
TechTalk article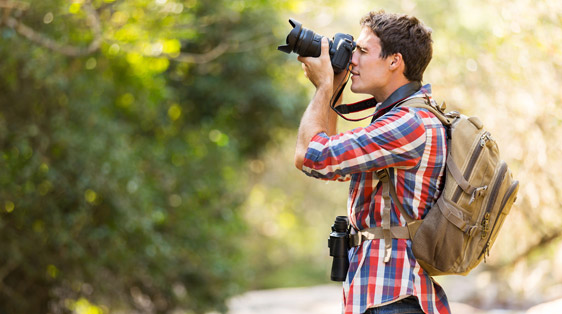 Understanding the difference between cameras will help you choose which is best for you.
TechTalk article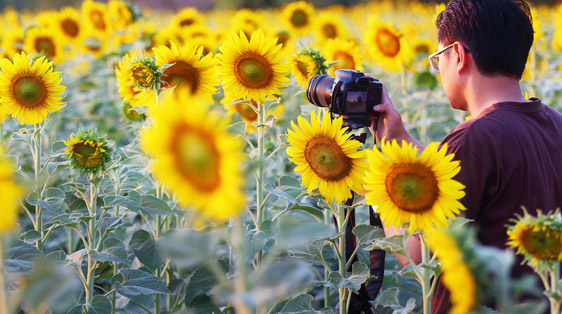 Learn how to take amazing photos by choosing the right lens.
Images that flow
Discover how to create flowing images using long exposure.
Photos that pop
Learn how to create subject standout using aperture settings.
Movement in a moment
Find out how to capture moving objects with continuous shooting.
Things to consider when buying a camera
Action cams

Action cams are perfect for living life on the edge. They typically feature waterproofing and shock proofing and can be mounted to optional accessories such as chest harnesses and head straps to capture footage from any angle.

Dash cams

These in-car digital camcorders are designed to be mounted on the windscreen and record footage whilst you drive. They are becoming more popular to capture supporting evidence in the event of an accident (check your insurance provider for details).

Sound quality

Camcorders feature larger, higher-quality built-in microphones than mobile phones or compact cameras, making them a better choice for real video recording.

Optical zoom

This determines how close you can zoom in on an object without decreasing image quality. Zoom is measured in multiples - for example, 10x optical zoom allows you to zoom in ten times closer to your subject. Loof for image stabilisation to reduce blur at high zoom levels.

Image stabilisation

Selected camcorders feature image stabilisation which reduces blurring on videos, by keeping the sensor still even if your body is moving. This is especially important to look for if you shoot videos at night or use a long zoom.

Projector

Some camcorders feature a built-in projector, which will allow you to share your footage with friends and family by projecting it onto a flat, light coloured surface.

Sharing

Selected camcorders feature built-in WiFi, which enables you to share your movies wirelessly with a smartphone or tablet. It's a great way to quickly show people where you've been and what you've done.

Video Blogging

Certain camcorders are optimised for video blogging. These enable you to film with a wide angle of view, have a built-in stand and also offer a vari-angle screen so that you can shoot video blogs easily and creatively by yourself.
Shopping with Currys
Services brought to you by our experts