Components & upgrades
Browse Components & upgrades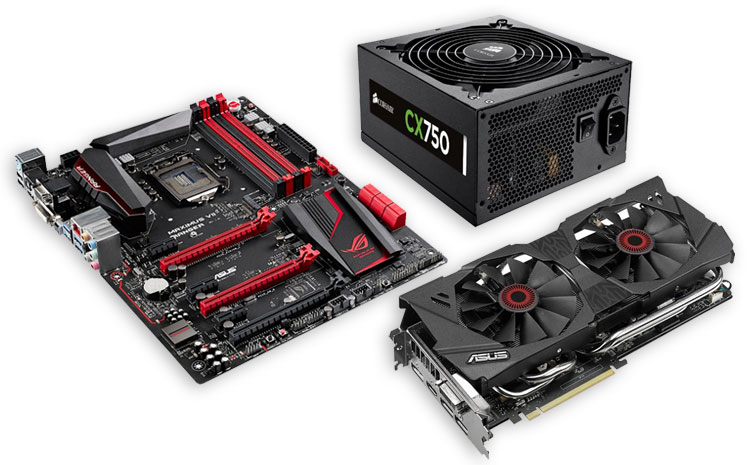 Components
Every desktop PC is built from a variety of different components, with many replaceable and upgradable. This gives you the opportunity to swap out older parts and add the latest technology to maintain the best performance possible.
Whether you need serious graphics performance for gaming, extra memory for large creative projects or added storage for films and media, we have components to improve your computing experience. We also have a wide range of accessories to help you personalise your PC to make it yours.
If you're building your own PC from scratch we have everything you need to get started, from the motherboard to the case.
Whatever you're looking for, we can help you build the ultimate PC.
Shopping with Currys
Services brought to you by our experts