Computer accessories
Browse Computer accessories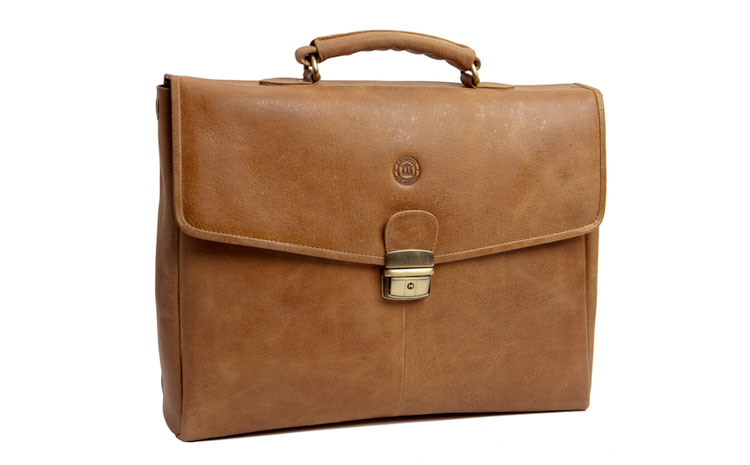 PC accessories
Our PC accessories range has everything you need to personalise and get the most from your laptop, desktop or tablet.
From added protection when you're out and about to increased comfort and usability during long working days, there's something to suit everyone.
If you need a hand looking for something in particular or want to see the range for yourself, why not call into your nearest store and speak to one of knowledgeable colleges.
Shopping with Currys
Services brought to you by our experts