Networking
Browse Networking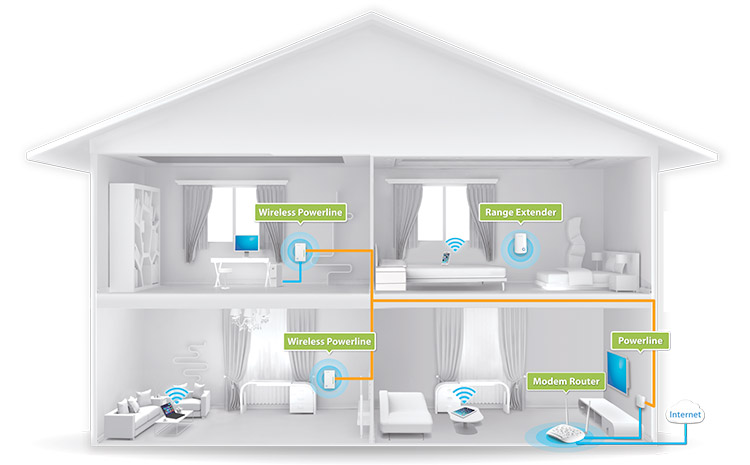 Networking
A modern household has plenty of online devices we rely on every single day. From tablets and TVs to smartphones and consoles, the things you use every day to stay connected all require a fast, stable internet connection.
If you're looking to upgrade, get the best from your connection or troubleshoot a problem, we have a great selection of hardware to get you sorted.
If you know what you need, you can browse by type or search for brands, models and different types of networking hardware. If you need a hand, you can quickly learn about the basic things to look out for before buying. If you're still stuck or want a full breakdown, FAQ and troubleshooting, check out our buying guide.
Things to consider
Shopping with Currys
Services brought to you by our experts