Internet security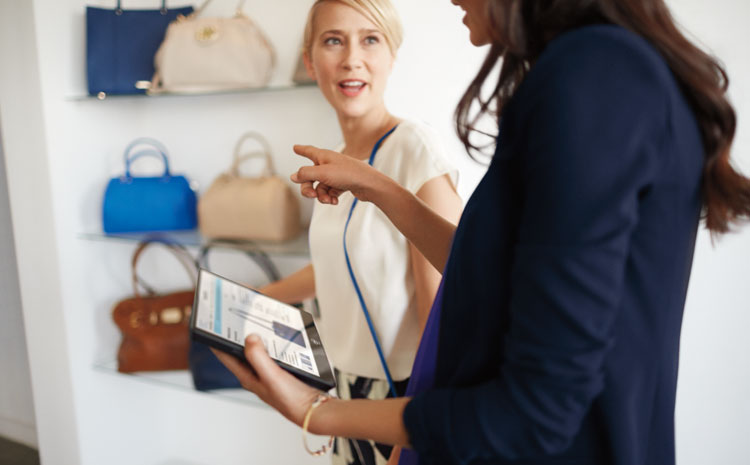 Internet Security is vital for keeping your computer healthy, data secure and information personal. There are different types, licences and brands, but all are designed to let you enjoy your time online with worry.
Why use internet security?
Stay safe - Internet security keeps your passwords and logins safe, so you never have to worry about someone gaining access to your online banking, social network, emails and more.
Virus-free - If you download something infected with a virus, internet security removes the threat to keep your computer running as it should.
Brower protection - Any suspicious links posted to social media or in your browser are highlighted, so you don't accidently click a link designed to take your personal information.
Parental control - Keep the whole family safe online by blocking content, setting time limits and monitoring usage.
Virus removal - If you've already got a virus on your PC or it isn't running quite right, internet security scans your PC and removes anything that shouldn't be there.
Available on all your devices - You can get internet security for all your household's devices in a single package for great-value family security.