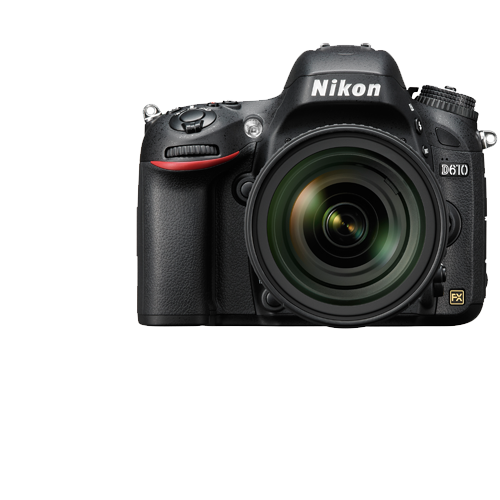 DSLR Cameras
DSLRs are generally considered the best type of camera for total control and high quality. Access all main settings directly and shoot in RAW format for full-resolution images that are completely editable. You'll have the option to use all kinds of different lenses to achieve incredibly diverse shooting results, precisely and vividly.

DSLRs feature large image sensors, so you're assured of high-resolution photos - look out for models with full frame for the ultimate in image quality. Many DSLRs allow you to capture RAW and JPEG images simultaneously, so you'll have the choice of large or compact versions of each shot. View our great range of Nikon and Canon DSLR cameras and look out for these features.

For entry-level cameras with impressive processing power and remarkably high megapixel counts, take a look at the Nikon D3200 and Nikon D5200 , and for intelligent shooting with automatic scene selection and creative filters you might like the Canon 100D .

These cameras all feature a viewfinder, so you can see exactly what the lens is 'seeing' – compose each frame the way you want it. Focusing through an optical viewfinder can be quicker than using the camera's screen, and is very useful in bright sunlight when it's difficult to see the screen.

We offer many dedicated accessories for DSLRs too, including flash guns, battery grips, lens filters and tripods – to name a few.

Click the icons below to read more

 
Image Quality
DSLR cameras all feature large image sensors which produce very high image quality. Models with full frame sensors offer the ultimate in image quality, especially when you're shooting in low light.

Lenses play an important part in image quality. The 'f number' represents how wide the aperture can be set, so lenses rated f/2.8, f/1.8 and lower let more light in, enabling the sensor to capture more detail. A wider aperture also allows you to achieve soft-focus background effects (bokeh).

Look out for the maximum ISO rating too: the higher the maximum ISO - e.g. 25600 - the more sensitive the camera sensor will be to light, producing better results in low light conditions.
View all DLSR cameras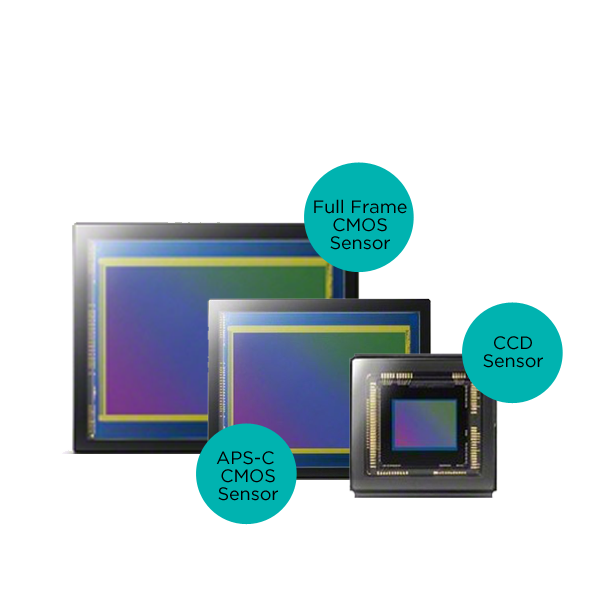 Lenses
DSLRs are interchangeable lens cameras, allowing you to use many different lenses to achieve the results that you want. Wide angle lenses make things seem further away and allow you to include more in your frame, great for sweeping landscape shots and grandiose architecture.

Telephoto zoom lenses allow you to zoom in close to your subject whilst maintaining image quality, making them great for wildlife and sports shots. Look for lenses featuring image stabilisation and silent focus for more precise results at full zoom.

Prime lenses have a fixed focal length and are ideal for portraits as they let in lots of light and can produce images with professional-looking soft-focus backgrounds.

Explore other visual effects with fisheye, macro and 3D lens types, which allow you to create unique perspectives, shoot extreme close-ups and capture 3D images respectively.
iew lenses for compact system cameras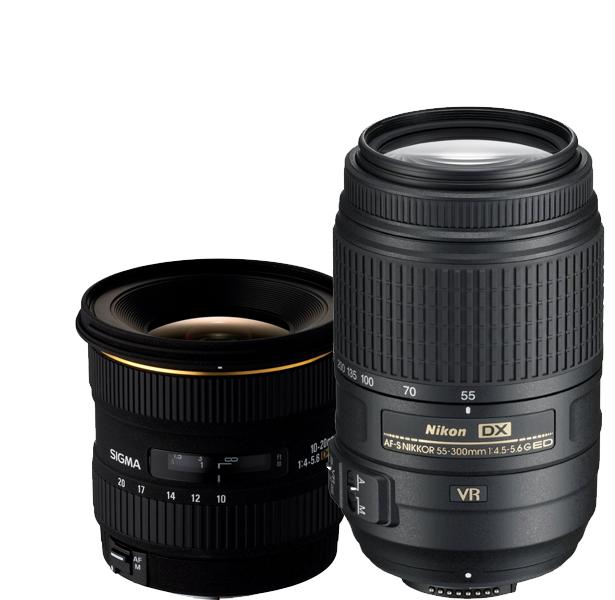 DSLR packages & twin lens kits
We feature selected DSLR packages which are exclusive to Currys PC World. These include twin lens kits, where two lenses are included in the box, and kits which include additional accessories such as batteries, cleaning cloths, gadget bags and wireless remote controls.

Give yourself a head start in photography in a variety of different ways. Choosing a twin lens kit gives you more flexibility and creative freedom with your DSLR out of the box, allowing you to take better images of a wider range of subjects.

Kits including items like extra batteries and wireless remotes help you stay prepared and make things more convenient when you're taking photos on the move.

Select the package that lets you do what you want to do with your DSLR from the word go.
View DSLR kits and packages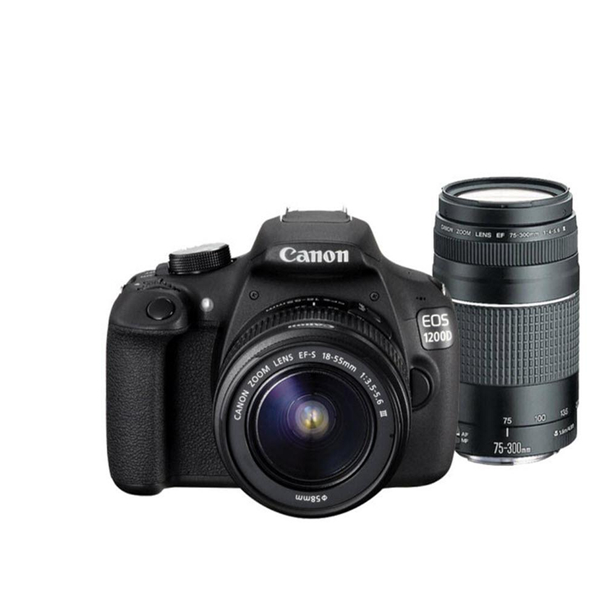 DSLR WiFi
Some DSLRs feature built-in WiFi, which enables you to share your images wirelessly via a smartphone or tablet.

Cameras with built-in GPS can automatically register where each photo was taken, which makes for more comprehensive and exciting travel photography. View your pictures by location and create the ultimate holiday or adventure slideshow to wow your friends and family with.
View DSLRs with built-in WiFi
View DSLRs with built-in GPS
Screen
All DSLRs feature a screen on the reverse which you can use to frame your shot, check out what you've just taken and navigate menu options.

Most screens are between 2-3 inches in size but certain models offer larger screens much like those featured on smartphones. Some cameras have easy-to-use touchscreens, which make it easy to apply settings, interact with menus and even zoom. These intuitive displays are often favoured by users familiar with smartphones.

Some models also feature vari-angle or tilting screens, which are great for taking selfies and framing shots from difficult angles. If you're in a crowd, around a corner or in an awkward position, an adjustable screen allows you to achieve clear results – or you can use your vantage point to get creative with perspective.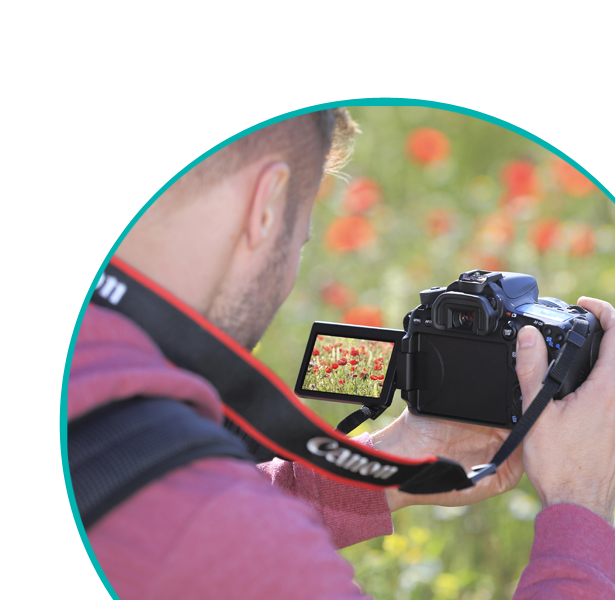 Manual Control
A DSLR is the best option if you want complete manual control to change any setting according to what you're shooting or to achieve all manner of creative effects.

Enjoy the ability to adjust aperture, shutter speed, ISO and other values using direct-access dials and buttons to get the results that you want. Create different depth of field effects, fine-tune exposure and capture motion precisely as you apply combinations of settings to suit the subject you're shooting.

DSLRs do offer intelligent auto modes allow for easy point-and-shoot photography, and many cameras have a range of built-in artistic effects such as monochrome, selective colour and miniature effect, so you can personalise images as you like. Some models even offer in-camera retouching – adjust colour and contrast, add makeup or even replace smiles or closed eyes in group shots so that everyone looks their best.

All DSLR cameras feature a hot shoe adapter, which allows you to mount accessories such as external flash guns or mini flash diffusers, achieving greater control and more professional results.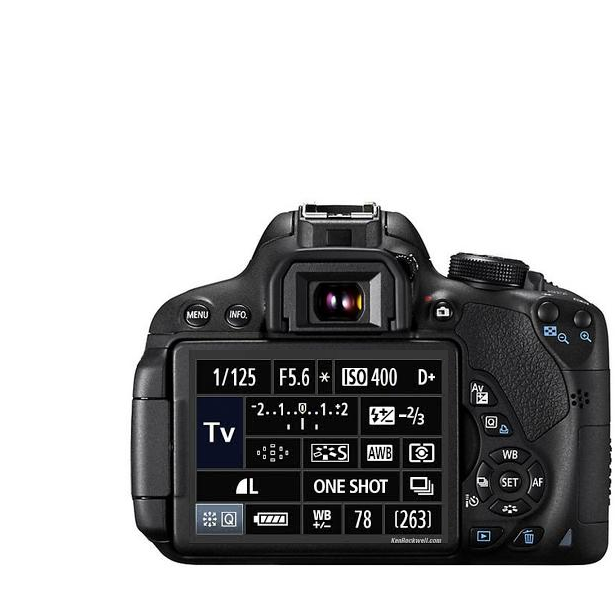 Size and Weight
DSLRs feature an optical viewfinder, which takes up quite a lot of space inside the camera. Therefore, they are the largest and heaviest type of camera available.

More basic models are made predominantly of plastic and are likely to be smaller and lighter, however the more features a DSLR offers the larger it tends to be, and higher end models generally have a better build quality and are made of more premium materials such as magnesium.
These materials do come with distinct advantages, giving the camera a tougher construction and some models even feature weather-proofing for protection against wind and rain.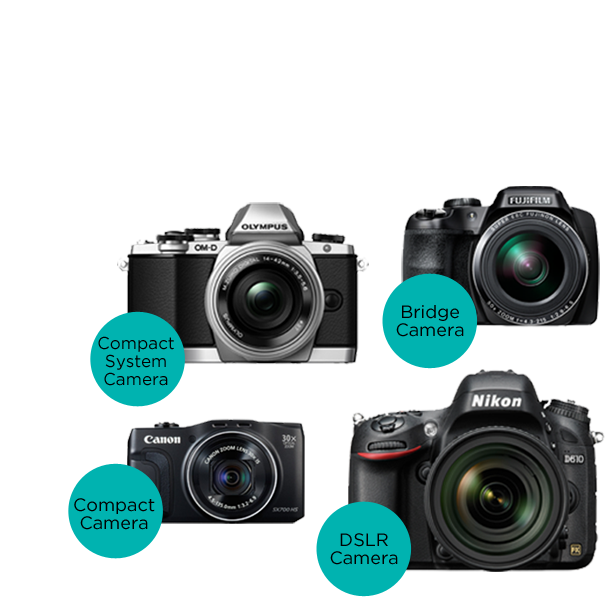 Shopping with Currys
Unbeatable services brought to you by