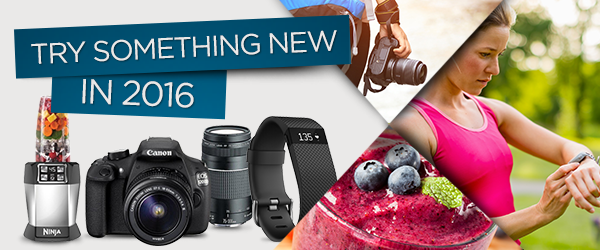 Try something new in 2016!
Make the most of the year ahead and try something new with a little inspiration from our top 5 recommendations.
What will you try?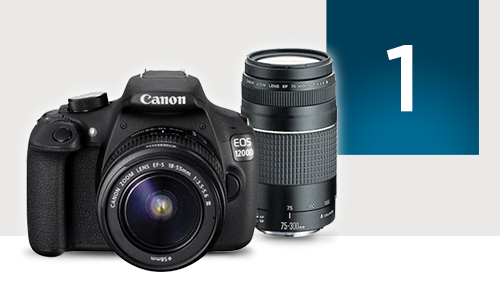 Canon 1200D with Twin Zoom Lens Kit
Take your photography to a new level and capture images with more depth, detail and creativity.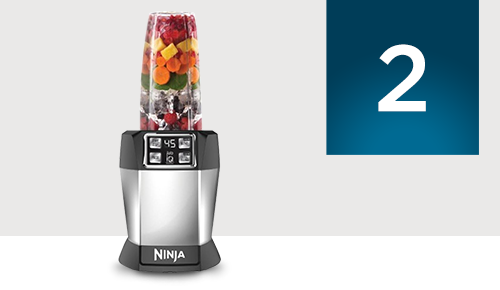 Nutri Ninja BL480
From healthy juices to spicy salsas, this Nutri Ninja is a great way to experiment with new flavours.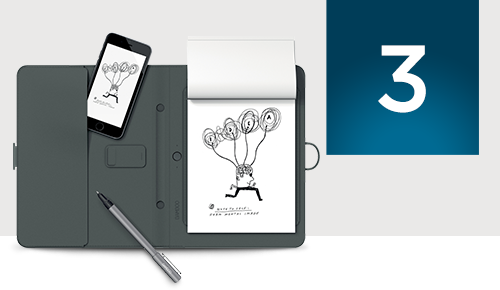 Wacom Bamboo Spark
Handwrite notes on paper then save them digitally or convert to text for organising, editing and sharing.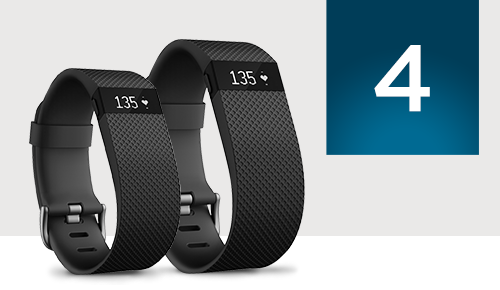 Fitbit Charge HR
Start your fitness routine as you mean to go on, and track your progress with this Fitbit Charge.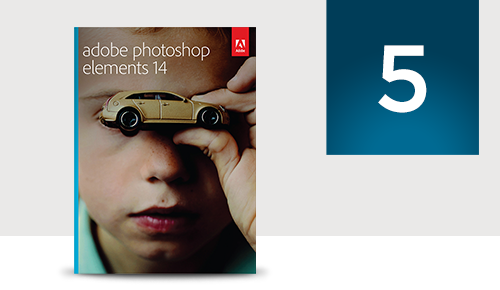 Photoshop Elements 14
Make your photos look professional with the acclaimed image editing software, Photoshop Elements 14.