Google TV gives you the power of Google on any TV

What is Google TV ?
Google TV gives you all the power of Google on any TV, so you can get instant access to your favourite TV shows, the latest blockbusters, apps for the full browsing capability of TV and Google Chrome. It's easy to set up and features a touch remote control with a full QWERTY keyboard.
Speedy browsing with Google Chrome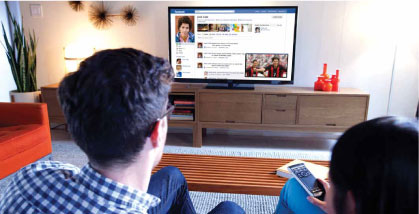 With the Google TV box, you can sit back and explore the internet on any TV. There's high speed browsing thanks to Google Chrome, so you can search for anything quickly and easily. Explore the world from your sofa.
Speedy, simple and efficient, the Chrome browser launches and loads pages quickly and lets you search from the address box, making searches easier than ever. It also includes Flash Media Player for videos.
With Picture in Picture, you can access information on the internet while watching your favourite programme at the same time. Adjust the size of the Picture in Picture box and place it anywhere on your screen.
Thousands of apps with Google play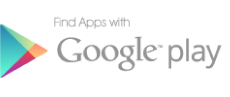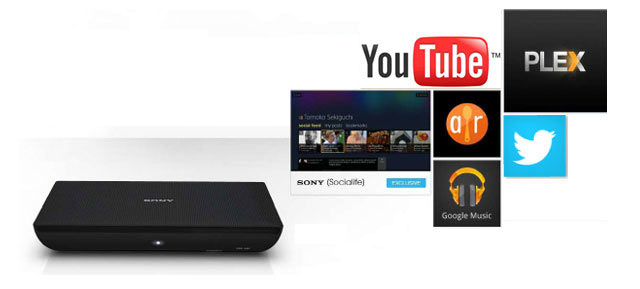 TV gets even better thanks to the variety of apps available on Google Play. With apps like YouTube and Twitter there's entertainment for all, and new games and apps are added all the time.
Enjoy the big screen experience as many of the apps are optimised for larger screens.
Get the best catch up TV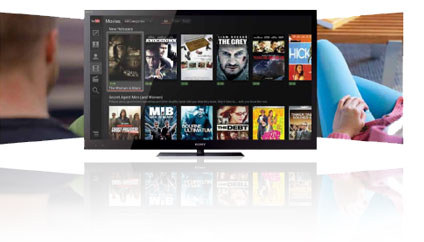 Don't miss any of your favourite shows, thanks to the web browser and dedicated apps, With the web at your fingertips, you're free to discover new content on your TV, whether it's movies, music, games or something else.

Meet an intuitive and revolutionary remote control
With a large touchpad on one side and a full keyboard on the other, it's optimised for ease of use.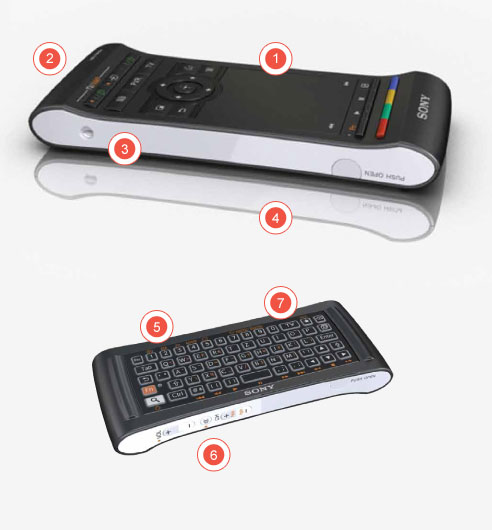 1. Touchpad
Easily browse the web and play games with the touchpad, just click, scroll, drag and drop
2. Three-axis motion sensor
Have more fun playing games and using apps thanks to a three-axis motion sensor.
3. Universal remote
Control your entire home entertainment system from just one remote.
4. Orientation aware
The remote control senses which side is facing up. If you accidently press keys on the side facing down, they won't register – which is pretty useful.
5. Backlighting
It's easy to type in low light with a backlit keyboard, you can view the keys when the room is dark.
6. Side controls
Channel and volume buttons are easy to reach from the side of the remote.
7. Keyboard
A full keyboard makes typing and searching simple, so you can quickly send an email or post a social media update while watching TV.
Set up is simple
Compact, clutter-free and easy to set up, TV from Google makes life fun.
Enjoy live shows, movies and online content without hassle. You can also stream your music and more from your laptop, iPod, iPad or other device to your TV.
To set up, all you need to do is:
Step 1: Connect your Google TV box to the web with Ethernet or built-in Wi-Fi.
Step 2: Plug in your satellite/cable box, Blu-ray player or DVD player.
Step 3: Connect to your TV.