GRUNDIG
DISHWASHER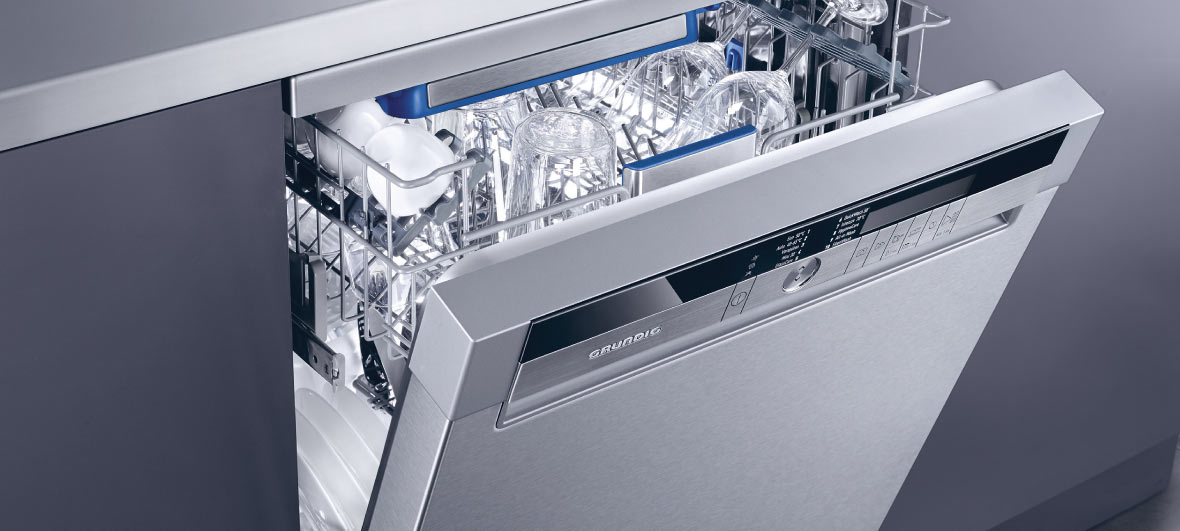 'All-in-Wash
Dishwasher'

Have you had to wait to wash the pots whilst delicates are being cleaned? Grundig Dishwashers have dual pressure levels that clean your delicates whilst cleaning those stubborn stains on pots and pans.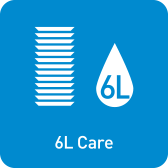 CLEANS 13 PLACE SETTINGS WITH ONLY 6L OF WATER.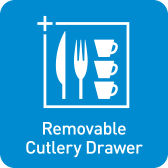 Removable Cutlery Drawer
Put cutlery in the tray and create more room in your dishwasher for your plates, easy to remove for additional space.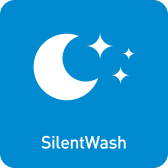 Silent Wash
Reduces the noise level for a quiet and peaceful wash, ideal for open plan kitchens.