GRUNDIG
REFRIGERATION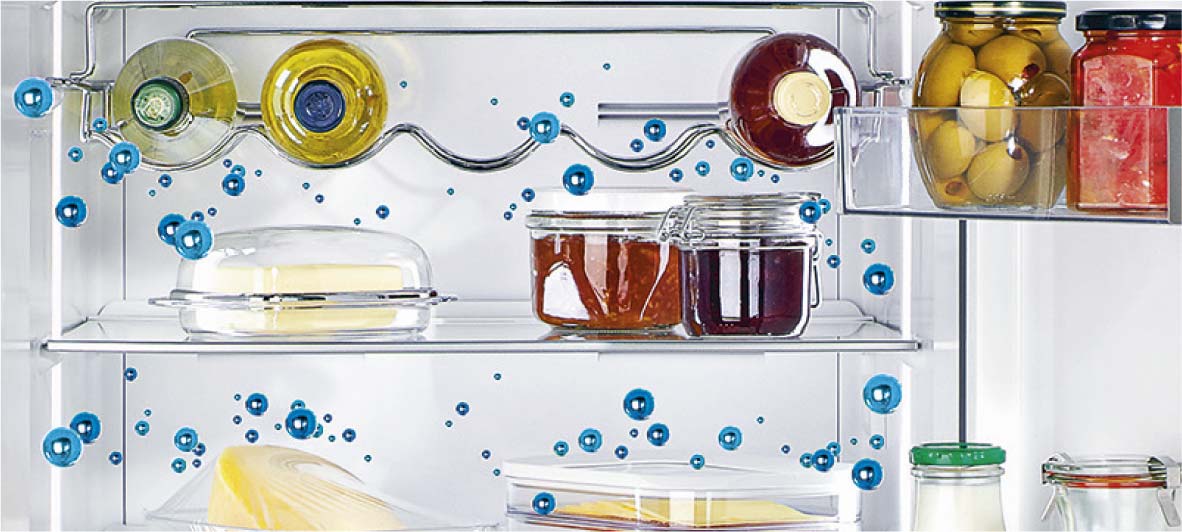 FRESH GUARD

Prevent unpleasant odours and bacteria with Fresh Guard. Neutralises bacteria keeping the fridge cleaner and the food fresh for longer.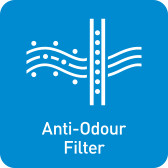 Anti-odour
The clever carbon filter eliminates bacteria and ensures high levels of hygiene.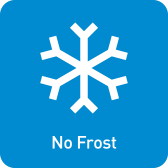 No Frost
Ensures there is no ice build-up so no time is wasted on defrosting the freezer.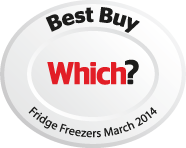 AWARD WINNING STYLE
Buy Now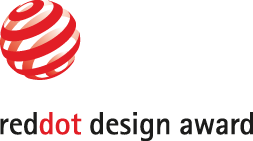 You want appliances to look good as well as work well in your kitchen. Grundig's new range of appliances have won 3 Red Dot awards for design. Style that suits your kitchen.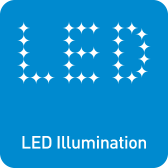 LED Illumination
The LED lights provide efficient and clearer lighting which look gorgeous and let you see every shelf no matter how much you fit in.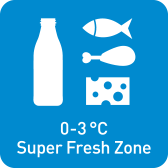 0-3°C Super Fresh Zone
Meat, fish and dairy products will retain their full flavour, fresh appearance and nutritional benefits for a longer period of time.