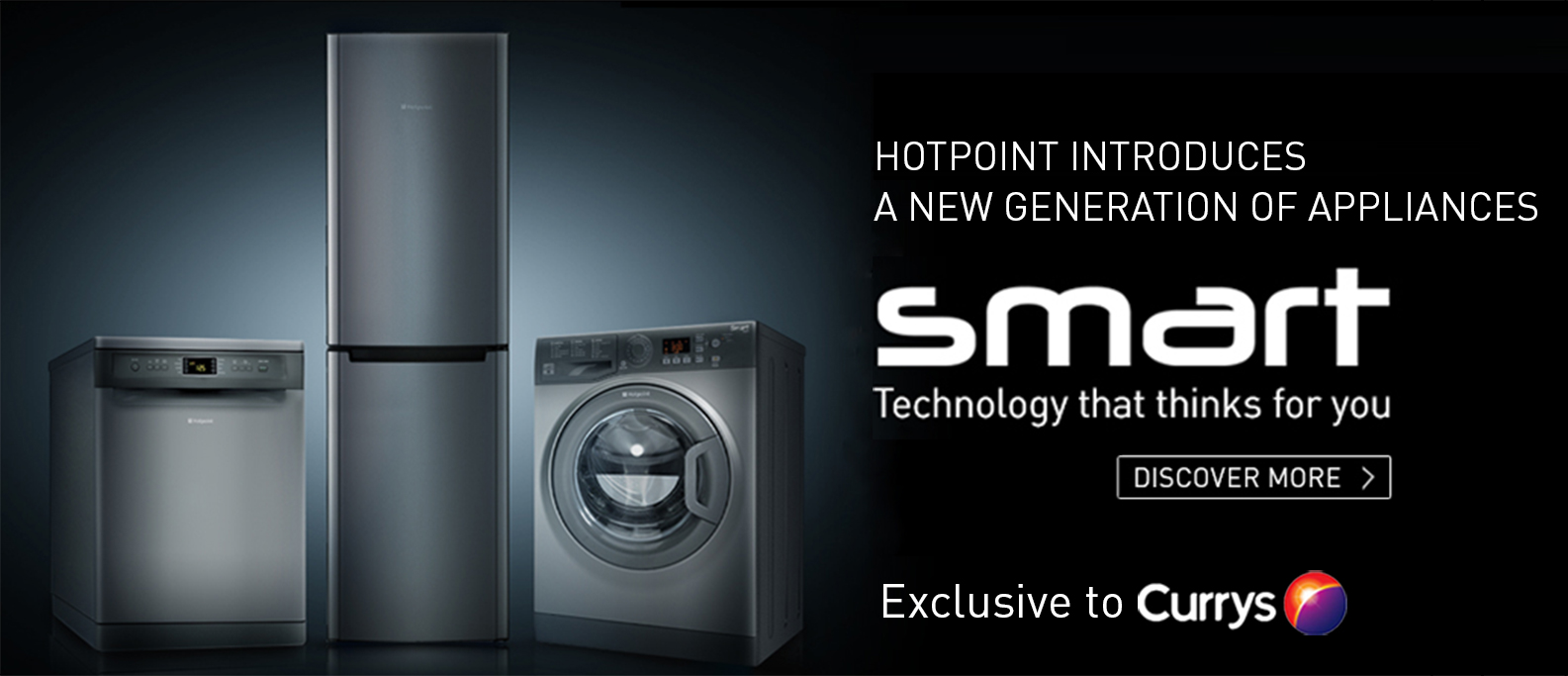 At Hotpoint it's always been our mission to bring stylish, intelligent appliances into your home. With a history of trusted innovation, we have real insight into the demands of modern life. So they not only look great in your kitchen, but also make life easier by delivering outstanding results.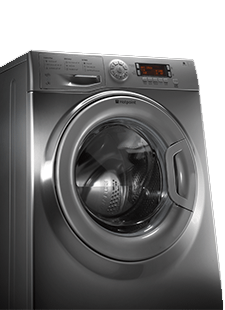 Laundry
Wash, Dry or Wash & Dry, whatever your laundry needs, trust Hotpoint to have the right product for you.
Find out more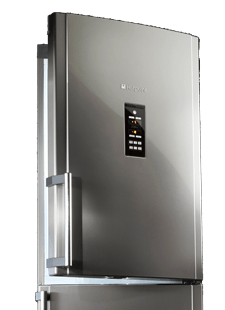 Refrigeration
For maximum choice and even better food preservation, Hotpoint Fridge Freezers have the latest cutting edge cooling technology in a wide range of formats, sizes and colours.
Find out more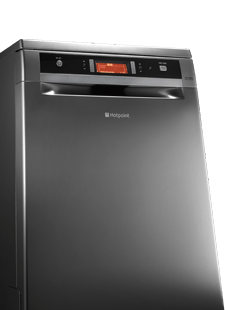 Dishwashers
Free up your time by never having to wash up by hand again. Hotpoint's new range of full-size and slimline dishwashers incorporate the very latest technology.
Find out more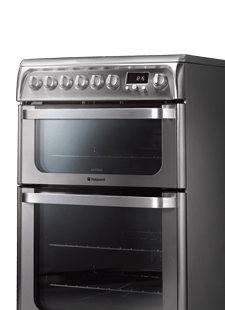 Cooking
The vital ingredient in the kitchen. The Hotpoint cooking range offers the right appliance for you with stylish designs and intelligent technology across the freestanding and built-in range.
Find out more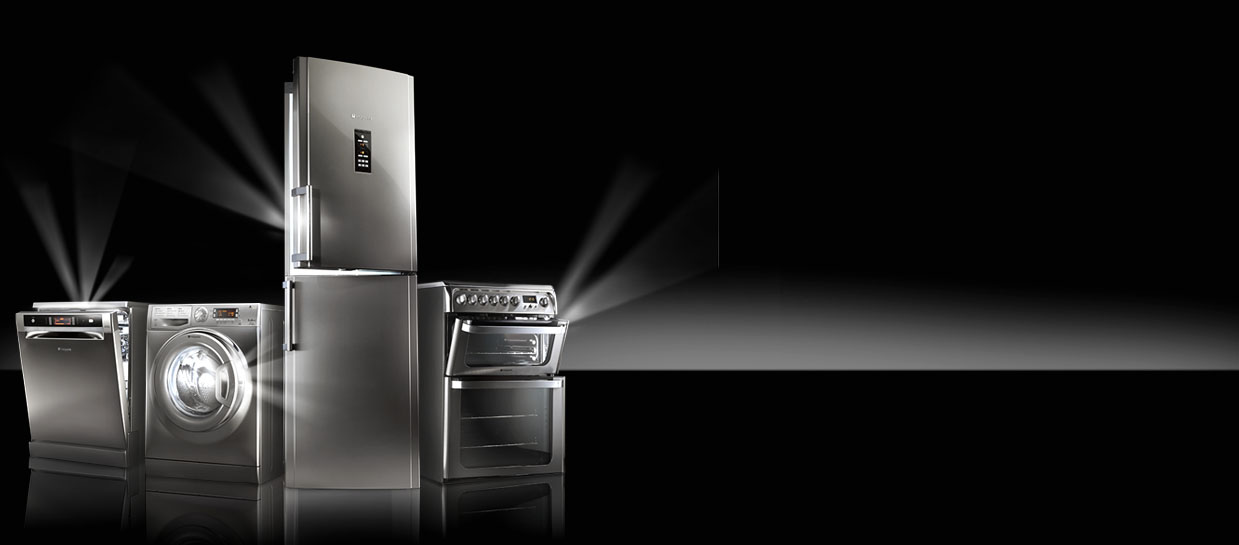 At Hotpoint, thanks to our expertise and continuous research and development, we offer intelligent and quality appliances which guarantee excellent results in order to exceed your expectations.