Hotpoint Laundry Appliances
LAUNDRY
Our laundry range is packed full of innovative features, use Direct Injection technology for outstanding cleaning peformance and remove over 100 stains at 20°.
Smart+ Washing Machines
Featuring innovative Direct Injection Technology, the Smart+ Washing Machines remove more than 100 stains at 20° thanks to a superior water and detergent premix injected directly into the wash. By infusing the detergent and water before it reaches your laundry, cleaning enzymes are activated faster, penetrating fibres deeper and delivering up to 60% more cleaning power, even at low temperatures. Tackling red wine, mud and chocolate stains without the need for pre-treatment, save money on expensive stain removal products while protecting your fabrics and colours.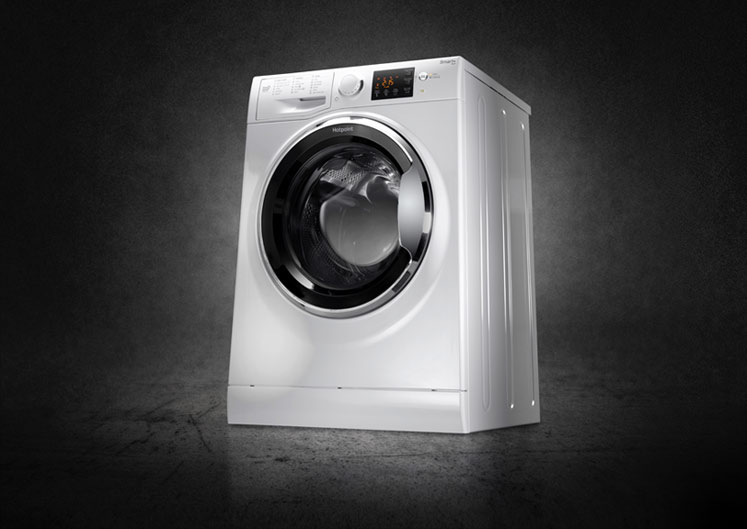 Technology that thinks for you

Technology that thinks for you

S-LINE

S-LINE+

REMOVES 20 STUBBORN STAINS IN ONE WASH
Anti Stain Cycle

REMOVES OVER 100 STAINS IN ONE WASH
Direct Injection

KILLS 99.9% OF BACTERIA AND ALLERGENS
Steam Hygiene
"I love the 45 minute wash. Fantastic for a quick school uniform wash!"
Banks - Wolverhampton
"Most effective washer I've ever owned for getting out stains."
Rosalind - Stockton
"I doubted that the machine could make a difference but it does. It's outstanding."
Martin - Manchester
Washing Machines
Combining ultimate design with caring technology to deliver outstanding cleaning performance and excellent results, but don't just take our word for it... our washing machines come recommended 9/10 for reliability by Good Housekeeping Magazine readers.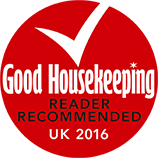 Washer Dryers
Giving you two technologies in one machine for absolute convenience, wash and dry your clothes using superb technology to free your time and deliver outstanding results.