LG PLASMA TV
As good as being there.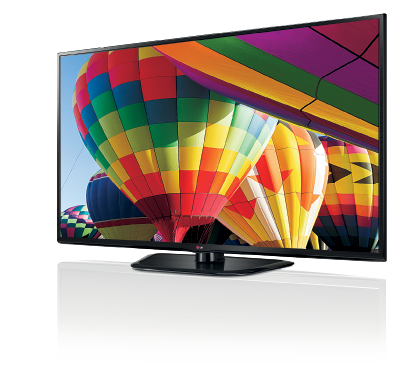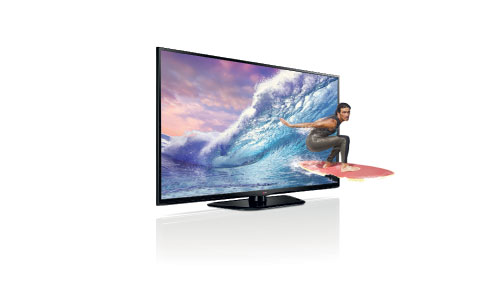 ACTIVE 3D
Acive 3D means that the glasses create the image for the viewer by alternately opening and shutting each lens to show each eye a different image. LG shutter glasses are powered by small batteries and receive sync signals from the TV via an infrared beam similar to a TV remote.

600HZ MAX
Refreshing the screen with an incredible 600 images per second, LG Plasma TV offers the clearest and smoothest images, even during high speed scenes and fast sporting action. See more of the action without jumping or skipping frames to get an unbelievable realism whatever you watch.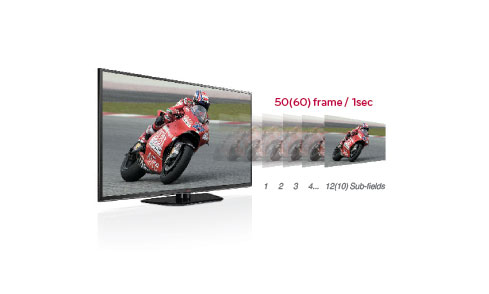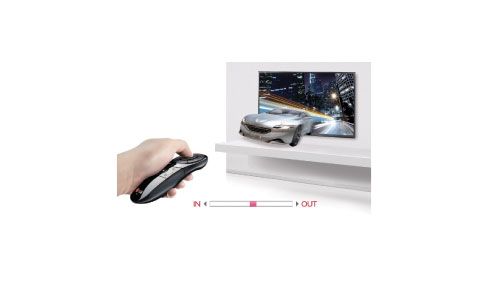 3D WIZARDS
Use the 3D Wizards to customise your 3D viewing experience. Straight forward and intuitive, it couldn't be easier to correct all your 3D content including 3D upscaling for bespoke, customised viewing.

TRIPLE XD ENGINE
Delivering the best results possible, LG's latest and most advanced Triple XD Engine boasts high quality colour, contrast and image clarity as well as highly responsive performance for a comprehensive entertainment system.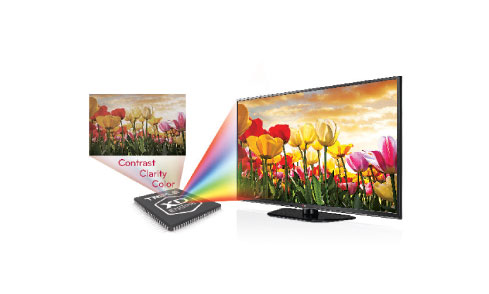 RAZOR FRAME AND PROTECTIVE GLASS DESIGN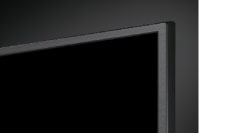 Enjoy immersive viewing and optimal design with razor-thin plasma TV that lets you see more image and less frame.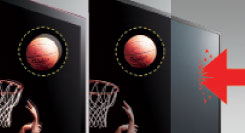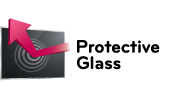 LG Plasma TVs are covered by a protective glass to keep your TV scratch free for pristine viewing as long as you use it.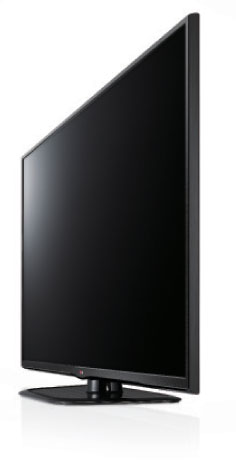 ACCESSORIES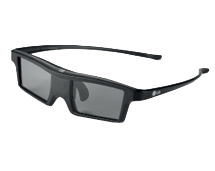 Active 3D glasses (AG-S360)
Upgrade your home entertainment experience and enjoy 3D with LG Active glasses compatible with all 2013 LG 3D Plasma TVs.