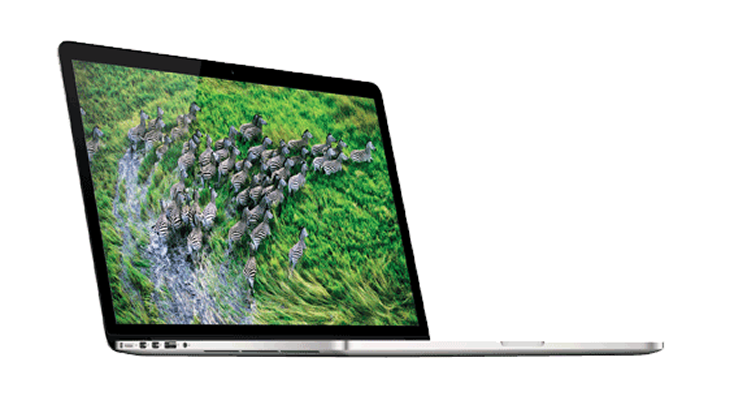 MacBook Pro with Retina display
It's a whole new vision for the notebook.
View range
The all-new MacBook Pro pushes the limits of notebook performance. It has a stunning 15.4" Retina display with over five million pixels. An all-flash architecture built for speed. The latest quad-core Intel Core i7 processors and next-generation NVIDIA graphics. OS X Mountain Lion, the latest release of the world's most advanced desktop operating system. And an incredibly thin and light design. You've never seen anything like it. Because there's never been anything like it.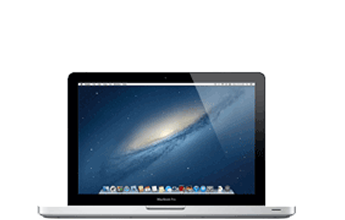 13"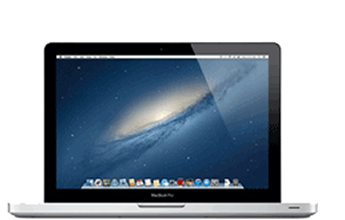 15"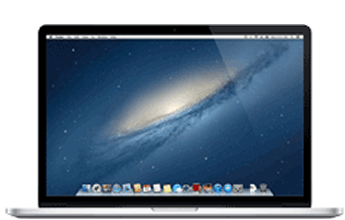 MacBook Pro with Retina Display