NVIDIA® Tegra® 2
the world's first
mobile super chip
Startling multi-tasking
Count on the enhancements of the NVIDIA® Tegra® 2 technology, combining extreme multi-tasking with the first mobile dual-core CPU. Benefit from up to two times faster browsing, hardware accelerated Flash, and console-quality gaming with an ultra-low power (ULP) NVIDIA® GeForce® GPU – a faster mobile web experience.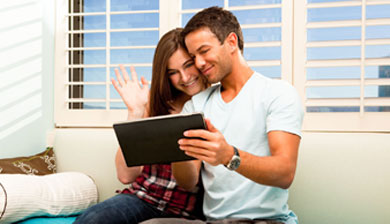 Great mobile web
Launch all of your favourite websites and much loved apps in an instant with multi-tab browsing. The Tegra 2 processor is a unique processor, fully-optimised for hardware accelerated flash and proven to deliver a smoother web browsing experience.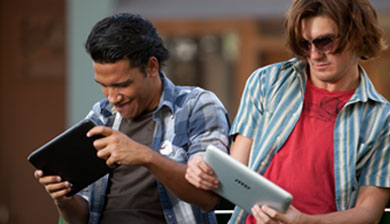 Powerful gaming
Experience exceptional gaming graphics on the NVIDIA Tegra 2 with highly responsive visuals no matter what your gaming skills desire. Get your heartbeat racing with the powerful graphics from the Tegra processor.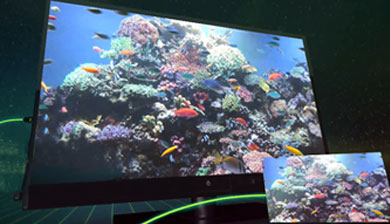 High-definition quality
Grab as much HD content as you can take in and play back videos with ease – all in the palm of your hands. Enjoy that big widescreen experience by simply plugging the NVIDIA powered Tegra 2 tablet into your HD TV via it's HDMI port.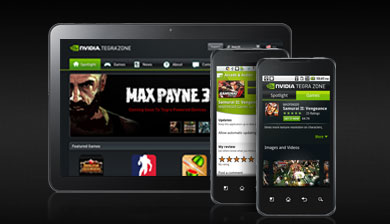 Tegra Zone App
Download the latest premium games, delivered only for Tegra Zone that display better graphics and perform smoother game play so that you can get the most out of your Tegra-powered mobile device.