Olympus voice recorders
Make a shopping list as you drive, record seminars, verify key conversations with the new range of straightforward audio recording solutions from Olympus.

Obtain a practical and effective way to ensure your audio is of the best quality, together with a number of exciting features to make recording even easier.

Make sure you can always fall back on your Olympus recording device, whether you are noting conversations at close hand or are seated from a distance in a busy conference.
VN Range
For simple, easy to use recording, the Olympus voice recorder VN range is perfect for personal notes and conversation.
More info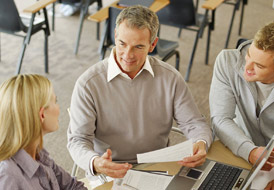 WS Range
WS voice recorders will not disappoint with stereo recording and MP3 playback, ensuring meeting and lectures are recorded to the highest quality.
More info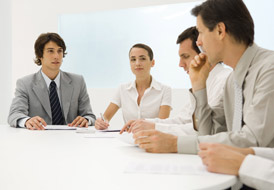 Recording scene selection

Whether you want to record personal notes, lectures or meetings, scene selection allows you to quickly and easily change your recording mode. Choose from the preset list and the microphone settings will change automatically for optimum performance

You talk, it types

Dictate, download and the included Dragon Naturally speaking software will type it up for you

Calander search

Saved audio files are automatically managed by date. Information displayed in a calander format helps you find the files you want quickly.

Micro SD

Some models are equipped with a microSD slot. This enables the memory to be upgraded allowing for increased storage of up to 32GB. This means even longer recording sessions and increased data storage.

Recording format

Record in different formats to optismise recording quality and the ability to playback on different devices.

MP3 Player

The integrated music player allows you to listen to your favourite MP3 songs on the move. Music can be transferred without the need of specialist software.