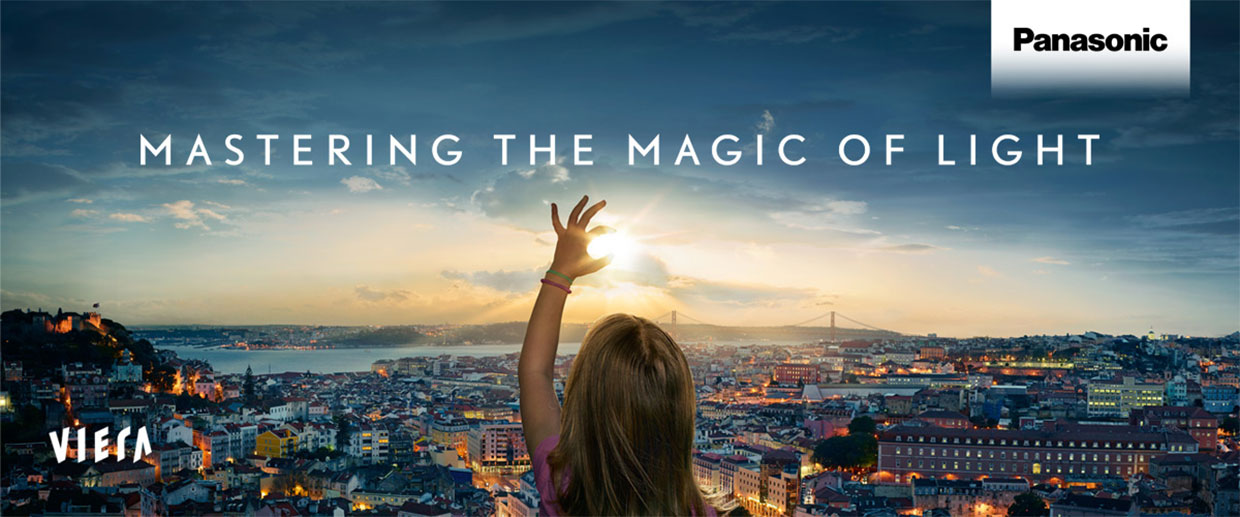 4K Ultra HD
Delivers Four Times the Picture Resolution of a Normal HD TV
With their 3840 x 2160 resolutions, 4K Ultra HD TVs make pictures look so detailed and pristine that you feel like you're looking at the real world through a window rather than watching TV. Especially when features like high brightness/high colour space panels and the powerful Quad Core Pro Engine are on hand to tease out every last tiny detail 4K has to offer.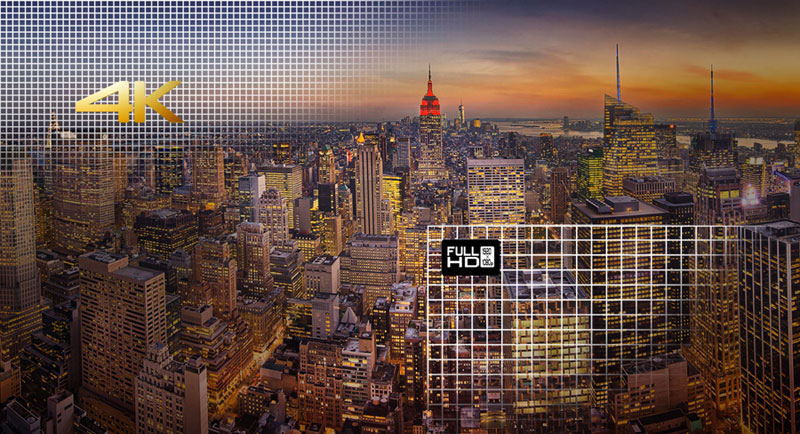 4K Studio Master Processor
Accurate Picture Quality as the Director Intended
The panel is the canvas and the processor is the artist. Panasonic's new 4K Studio Master Processor contains our unrivalled picture processing knowhow from our reference-quality plasma TVs and our professional AV products, to deliver the best possible picture quality true to the director's intentions. Together with our Wide Colour Phosphor technology, it ensures accurate colours, fine blacks and brilliant brightness.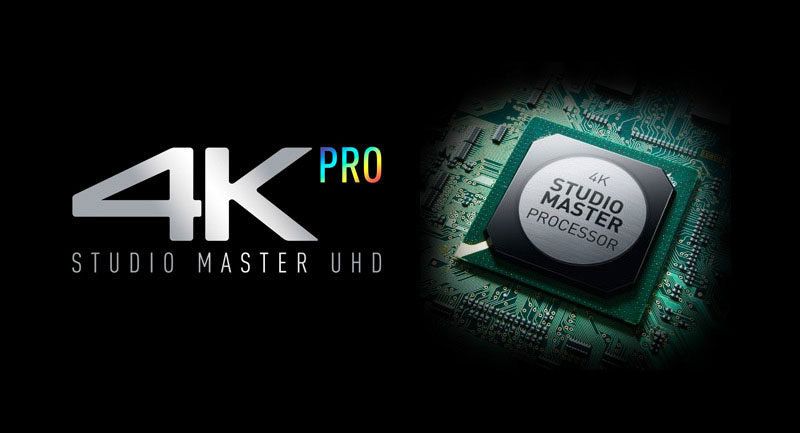 Local Dimming Pro
Enjoy Rich, Natural Black Colours and Greater Shadow Detail
LCD TVs usually create pictures with just a few lights all running at the same brightness, making it hard to deliver convincing black colours and sufficient detail in dark areas. Local Dimming Pro, though, provides individual control over a large array of LED lights behind the screen, greatly enhancing contrast. What's more, dozens of picture 'zones' are analysed and adjusted separately to boost shadow detail.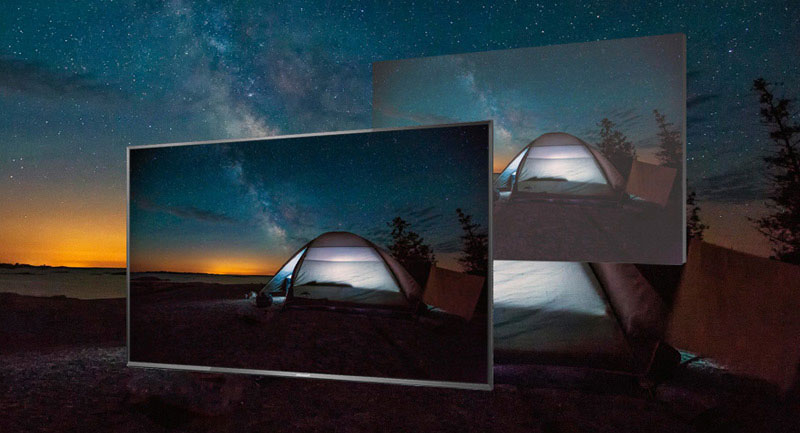 Studio Master Colour
An Advanced LED Backlight Design Which Produces a Wider Colour Range
By using special Wide Colour Phosphor Technology capable of producing a wider colour range, It covers more than 90% of DCI standards. Studio Master Colour TVs give you a more subtle, naturally toned colour palette which, unlike most LCD TVs, still looks authentic in any scene.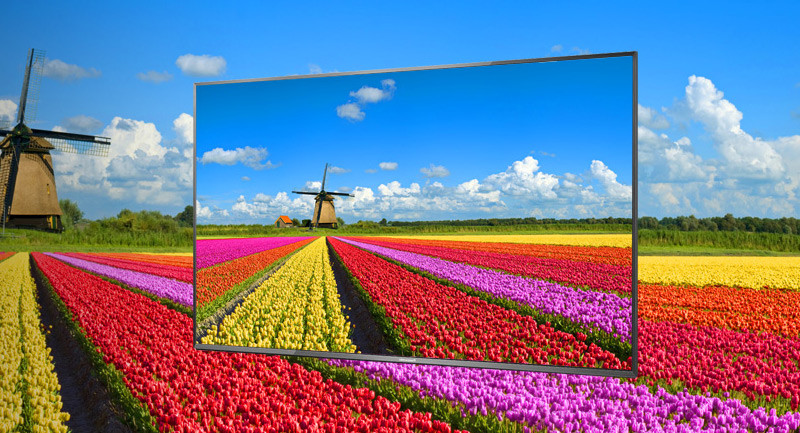 Firefox OS
Quick, Intuitive Access to Just the Content You Want
Thanks to Firefox, "my Home Screen" will be renewed, as a single gateway to all the broadcasting channels, apps and connected devices. A new Firefox OS-based home screen makes it easy to access the content you want with intuitive operation.