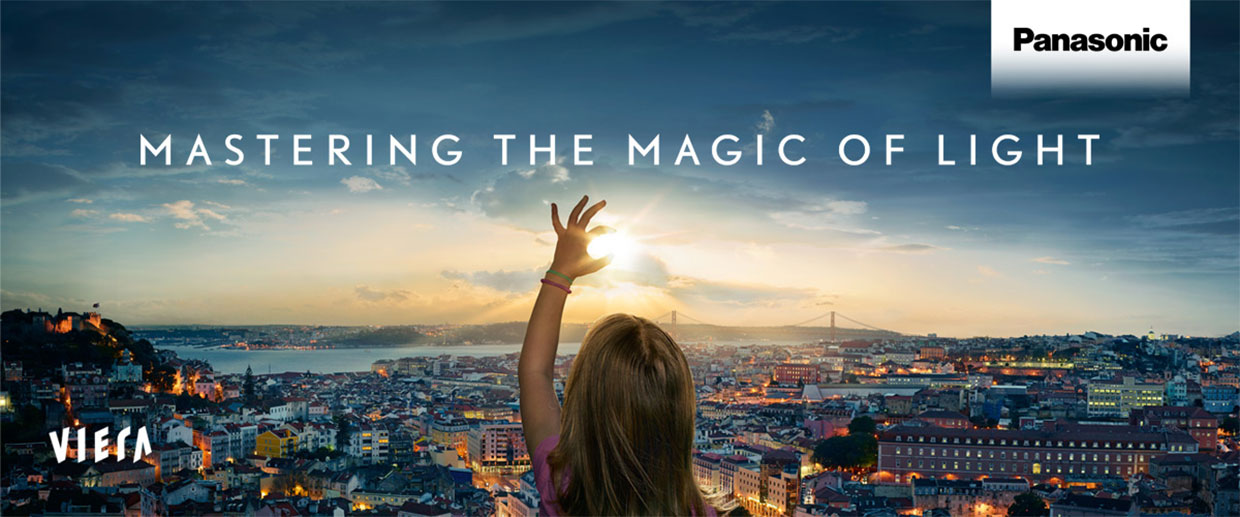 Why 4K Matters
4K UHD TVs deliver four times as much resolution as Full HD TVs. As you would expect, this means you can see far more detail and texture in 4K UHD pictures, but colours also look more natural, objects look more solid and three dimensional, and the extra detail creates a greater sense of depth. Many describe the 4K effect as feeling more like looking through a window than watching a screen. Especially when all that extra resolution is backed up by the wealth of high-end picture quality features Panasonic brings to its 2015 4K UHD TVs.
Enhancing 4K, Panasonic introduces 4K Pro
Delivering picture quality that's true to the original director's vision has long been one of the guiding principles for Panasonic. This year, that passion for total image accuracy receives its ultimate expression in an advanced Panasonic 4K TV experience called 4K Pro. This combines a brand new professional-grade 4K Studio Master Processor with custom-made Studio Master Colour panels to offer viewers a picture that looks every bit as spectacular as it is supposed to.
Discover the perfect VIERA for you and see how we're mastering the light of magic.

REDEFINING COLOUR
The new VIERA 4K Pro Series feature our widest colour spectrum ever. We recreate every colour, more faithfully to the original image, by using unprecedentedly powerful 10-bit colour processing, 3D colour look-up tables with up to 8000 registry points and a new integrated backlight control and gain adjustment system.
LED LCD TVs with Panasonic Studio Master Colour panels let you experience more vibrant, nuanced and natural tones - especially during dark scenes - than you get with normal LCD screens. This is thanks to the new Wide Colour Phosphor Technology, which combines advanced LED backlighting with a new colour filter system to deliver up to 98% of the Digital Cinema Initiative (DCI) colour space.
From seeing epic natural life the way nature intended, to becoming fully immersed in a movie or sporting action scene – our mastery of colour, achieved by our 4K Studio Master Processor and the Wide Colour Phosphor Technology – lets you see more of the magic light creates.