Panasonic 4K Blu-Ray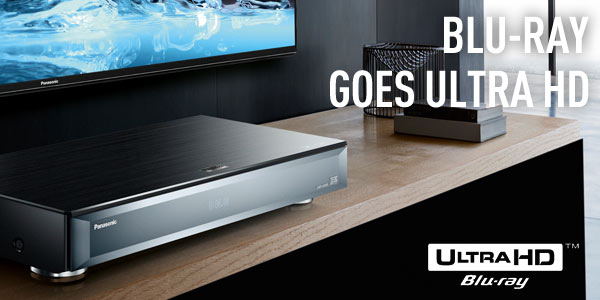 DMP-UB900EB Ultra HD Blu-ray Player
Reproducing images with cinema-level quality, Panasonic's UB900 delivers Ultra HD Blu-ray for striking levels of detail. By raising video and audio quality, the DMP-UB900 lets you experience a new level of imagery and sound.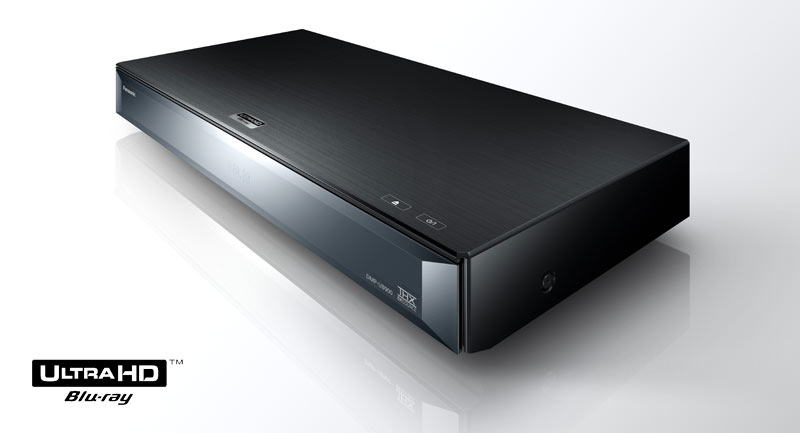 Making pixels better
The new generation of Ultra HD Blu-ray players gives you the ability to unlock the full power of your 4K TV. Using a new technology called High Dynamic Range (HDR), images are presented in a much greater brightness range. This creates imagery that looks much closer to cinema quality with more contrast and a wider colour response.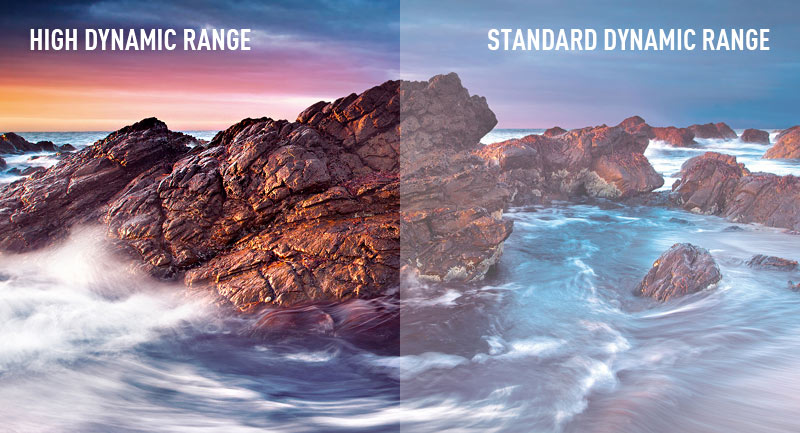 Unlock the full beauty of 4K
Standard Blu-ray players output video with a resolution of 1920 x 1080p. When connected to a 4K UHD TV, this means that the HD picture from the Blu-ray player must be converted to a higher resolution, instead of delivering a pure 4K image. Panasonic's new generation of Ultra HD Blu-ray players deliver pictures with a native 3840 x 2160 resolution, giving you pixel-for-pixel clarity.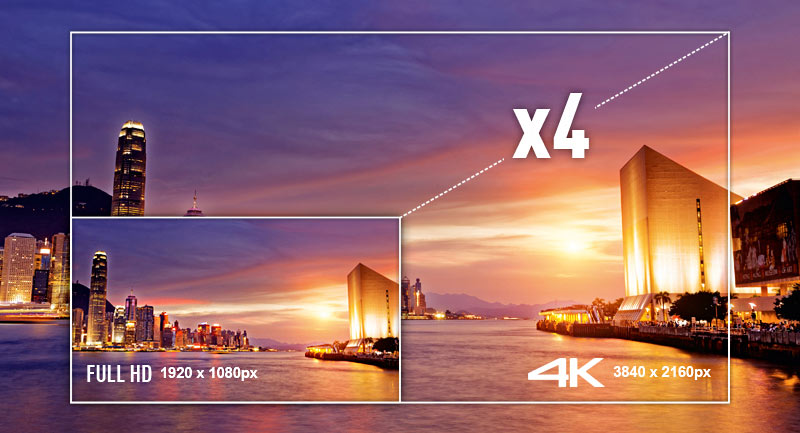 THX certified
THX is an independent organisation that helps consumers find the products that offer the most cinematic experiences. The DMP-UB900 Blu-ray player has passed all of the stringent laboratory tests from THX - including picture and sound requirements specifically for 4K players - to earn THX certification. Proving it's capable of reproducing the finely nuanced colours and rich detailed images that the film creator intended, the DMP-UB900 also offers life-like surround sound.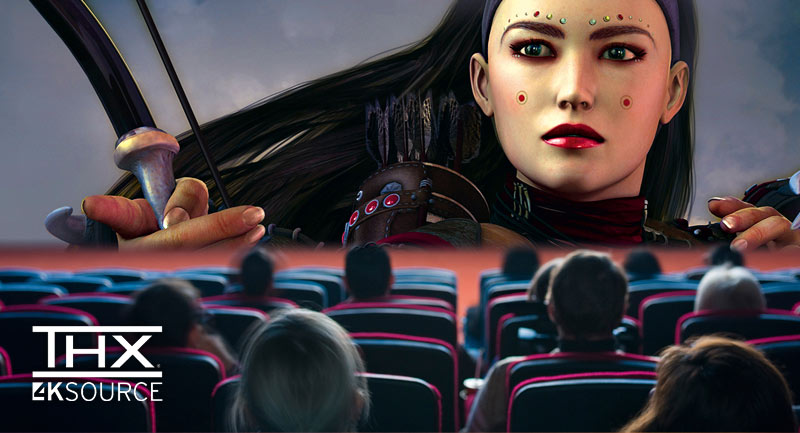 4K streaming support
As well as Blu-ray discs, you can enjoy a range of 4K media with the DMP-UB900. Capable of streaming via online 4K video services, you can make the most of a wide variety of TV and films in stunning UHD.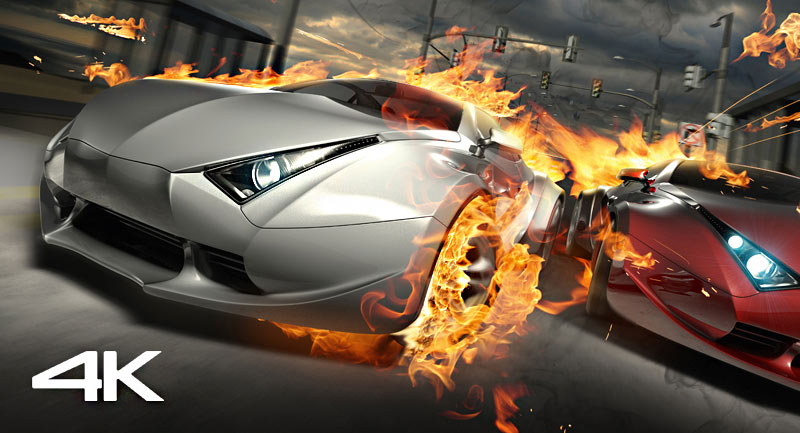 See your life in 4K
Now that many cameras take photos at 4K resolutions or even higher, as well as some camcorders than can even film in 4K, the DMP-UB900 lets you make the most of those sources. The Panasonic Blu-ray player lets you experience the sharpness and detail you'd normally expect from a Hollywood blockbuster from your family photos and home videos.