Mobile phones and accessories
Browse Mobile phones and accessories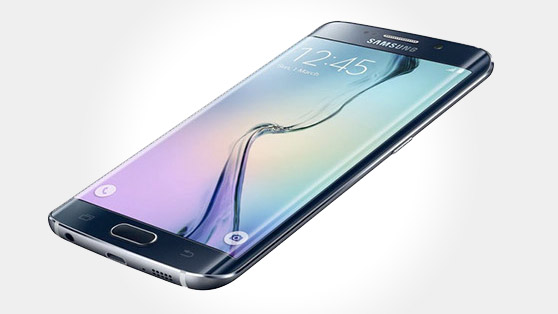 Talk, text, browse the web, use apps and much more. Whatever you want to do with a mobile phone, we can offer you cutting-edge devices and deals to match.
SIM free mobiles
Want to only pay for your mobile as you use it? Then you'll love our dedicated range of SIM-free handsets. Choose from entry-level models up to the latest smartphones, all without contracts. Find clearance bargains and save on selected pay-as-you-go iPhones, Samsung mobiles and more.
Pay monthly mobiles

For the best pay-monthly mobiles, visit Carphone Warehouse, our sister supplier. Find a great-value deal with handset, call time, texts and data usage all included. Choose from handsets including models available at UK-low monthly prices, and pre-order the latest phones before they hit the streets. Alternatively, opt for a SIM-only monthly deal and connect to a mobile network using your existing handset.
Shop Mobile phones & accessories