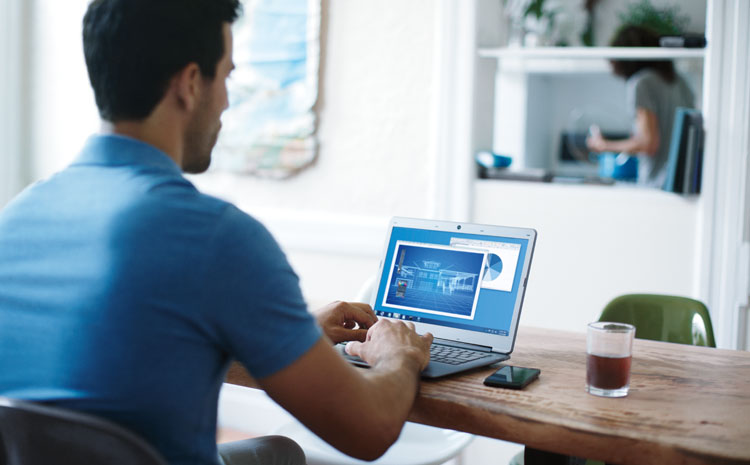 Refurbished laptops and desktops
Our refurbished computers offer a great-value way to get the latest technology, features and designs from all our brands, including Apple, HP and Acer.
They all come with the same one-year guarantee as a brand new computer so you can buy and use with confidence.
What is a refurbished computer?
We refurbish laptops and desktops to a high standard at our in-house repair centre. Once refurbished, they're fully tested, checked and double-checked by our team of experts so you can enjoy your computer with complete peace-of-mind.
Each one comes with the latest Windows or OS X operating system, and features the exact same spec and performance as the brand-new version.
In the box
Refurbished computers come with everything you need to get started, including the power cable and battery.
While they may not contain the original manuals, accessories, documents or third-party software, they are eligible for all our in-store, in-home and online Knowhow services.