How Works
Samsung's ecobubble™ technology uses a bubble generator to dissolve detergent into the water and inject air, making a rich soapy foam cushion. This means detergent is better dissolved and penetrates clothes faster so cleaning needs less hot water. Saving you money by washing at low temperatures.
Exclusive -

Crystal Gloss™ ecobubble™ design

Enhance your home décor with Currys exclusive Crystal Gloss™ ecobubble™ design. Samsung's unique Touch of Color™ technology adds a deep and elegant transparency to the door's rim. Complementing the washing machine's organic design is the wide display, featuring flat buttons that respond to your slightest touch.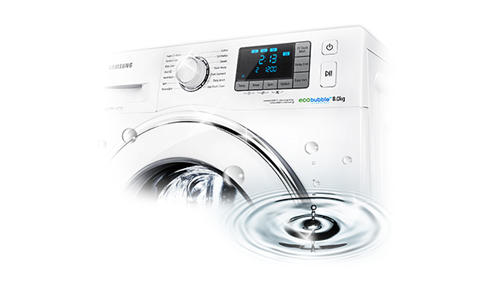 Smart Check
Your smart mobile phone can be used to check any issues with the washing machine. Reduces the reliance on finding the manual and prevent unnecessary engineer callouts.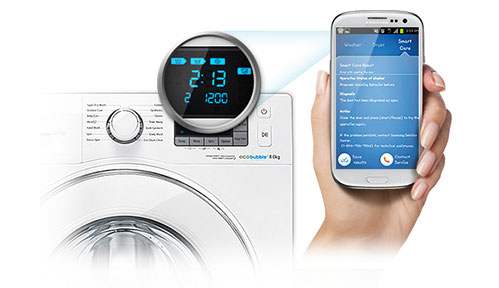 Digital Inverter Motor
Quieter in operation with 10 year warranty on the motor part. Available on selected models only.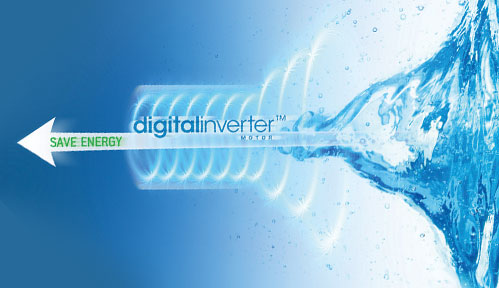 Stain Away
Removes a variety of common stains from clothes much better than on the standard wash cycle. Helping to reduce the reliance on pre stain solution treatments.