Premium Touch
Samsung microwaves are designed to seamlessly fit any modern kitchen decor.
Which Samsung Solo Microwave is right for you?
Keep it clean with ceramic
Ceramic interior
All Samsung microwaves are fitted with a ceramic enamel interior, an exceptionally smooth finish, making it easy to wipe off dirt or grime with a damp cloth. It also prevents discolouration and is highly scratch resistant, prolonging the life of the oven.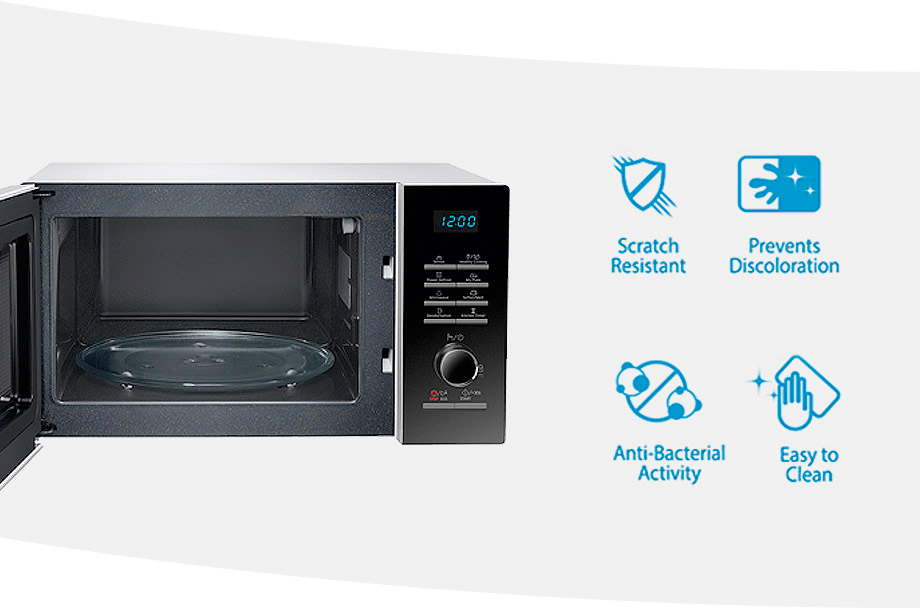 Three waves are better than one
Triple Distribution System
By distributing microwaves from three points, our Triple Distribution System ensures that everything from pizza to warm milk comes out perfectly prepared and delicious every time. With our microwave ovens, you'll enjoy consistently even and thorough cooking.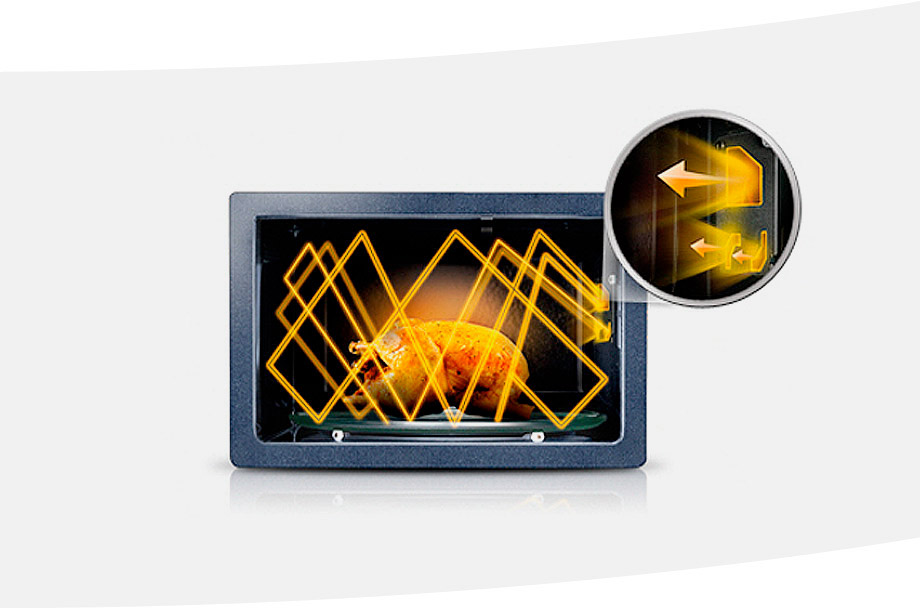 Conveniently warm plates
Plate Warming Function
Serve your food on warm plates with the speedy plate warming function*.
*Only available on MS28J5215AS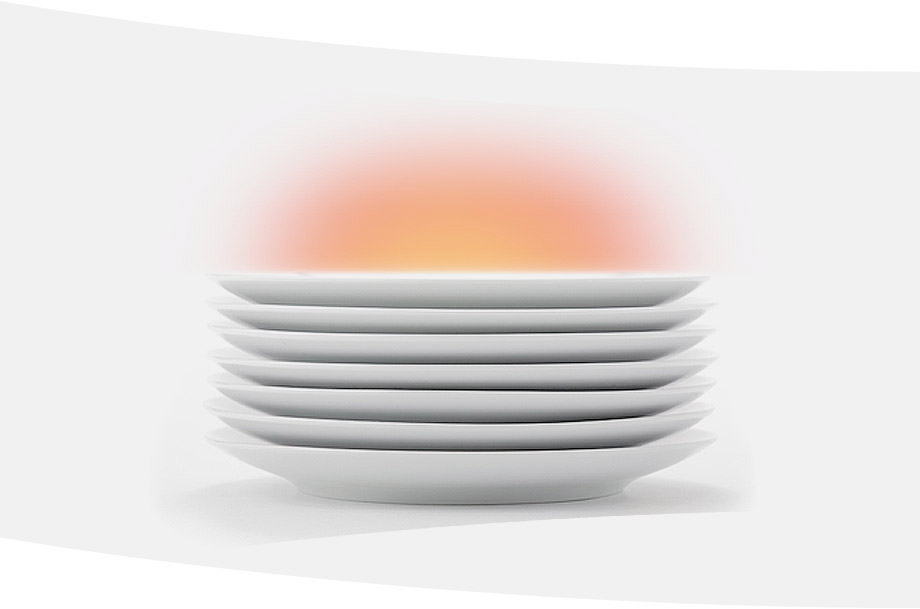 Child proof
Child safety lock
The controls on the microwave can be locked once it has been programmed to prevent children changing the settings.
*Only available on selected models.