Sonos Trueplay room tuning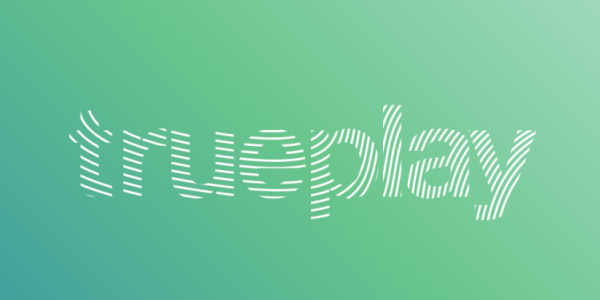 True to the music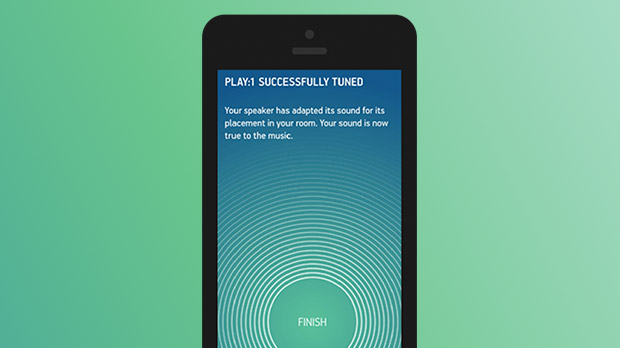 Listen to your music just as the artist intended with Trueplay which fine tunes your Sonos speaker for spot-on playback. Hear every note, as perfectly flawless or beautifully imperfect as they recorded it, nothing tweaked, nothing lost.
From the artist to you. With nothing in-between.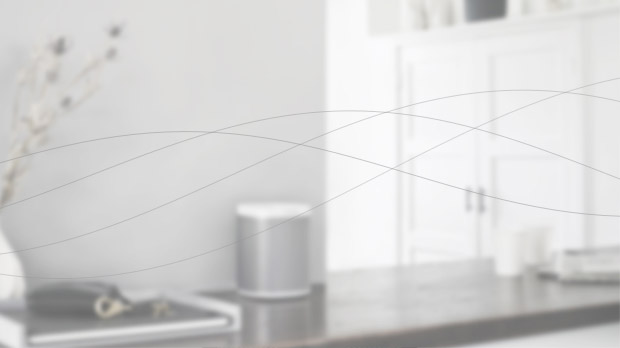 Feel and hear the song the artist worked so hard to create in the studio at home with all its power and passion intact. Fill your home with sound and immersive yourself in the music.
Trueplay - Listen, detect, enhance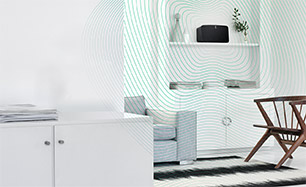 Listen
Trueplay listens to a sound played from your Sonos speaker with your iPhone or iPad.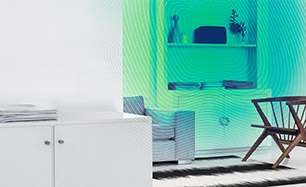 Detect
The measurement detects distorted sounds in your room.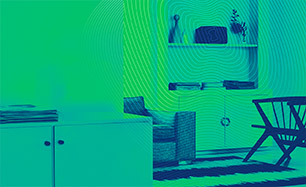 Enhance
Then, Trueplay adjusts your Sonos speaker settings to be even more true to the sound.
Right for the room
No matter what size or shape, get the right sound for the room no matter where you've placed your Sonos speaker. Trueplay uses your iPhone or iPad to measure how sound bounces off surfaces such as walls and furnishings to deliver great sounding audio.
Smarter than smart
The original Sonos wireless speaker defined smart home audio, setting the standard. Now we're stepping things up once again and elevating what a 'smart speaker' really means thanks to Trueplay.
View the Sonos range