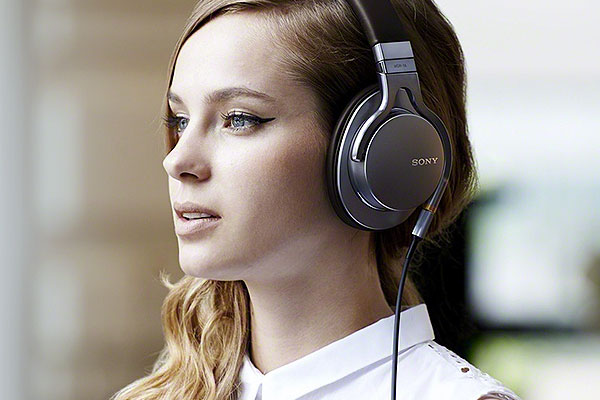 High-Resolution Audio Headphones
Music as the artist truly intended
With High-Resolution Audio headphones you can tune in to listen to your music as the artist truly intended. From deep beats to soaring vocals, sound stays true for an authentic and precise experience.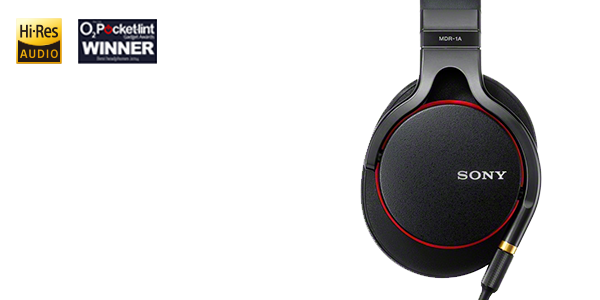 View MDR-1A headphones
MDR-1A headphones capture the true essence of each track with a frequency range extending up to 100kHz.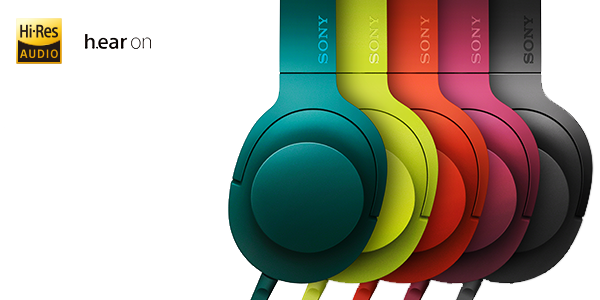 View MDR-100A h.ear on headphones
Full, rich, high-impact sound and colours to match your music, style and attitude with the Hear.On headphones.
Bluetooth NFC Headphones
Total listening freedom.
Link up wirelessly with your music player, smartphone, tablet or dock. With Sony Bluetooth NFC Headphones you can listen to all your latest tracks without having to worry about cables.
View MDR-ZX770BNL headphones
Pure music, no noise. The MDR-ZX770BN wireless noise cancelling headphones, with their powerful drivers and low bass frequencies, let you enjoy your music without everyday distractions.
View MDR-ZX330BT headphones
Keep your tunes playing throughout the day. The Sony MDR-ZX330BT deliver up to 30 hours wireless playback from a single charge.
View all Sony Bluetooth NFC headphones
Sports Headphones
Power your workouts.
Head to the gym or go for a run with Sony sports headphones. Athletically inspired design and splashproof capability for all sports.
View MDR-AS600BT headphones
Keep training whatever the weather with the MDR-AS600BT splashproof earphones. Wirelessly stream your favourite tracks via Bluetooth for hours on the go, whether you're running, cycling or rowing.
View MDR-AS800BT headphones
With a splashproof lightweight design, secure fit and built-in Bluetooth technology, the MDR-AS800BT are designed for you to have total freedom of movement during your workout.
View all Sony sports headphones
Noise Cancelling Headphones
Less noise
Sony noise cancelling headphones let you enjoy your music without everyday distractions.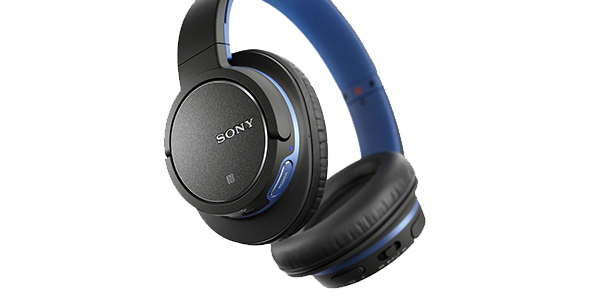 View MDR-ZX770BN headphones
With a high sensitivity of 98dB /mW with noise cancelling on, these MDR-ZX770 headphones reproduce the subtlest of sounds.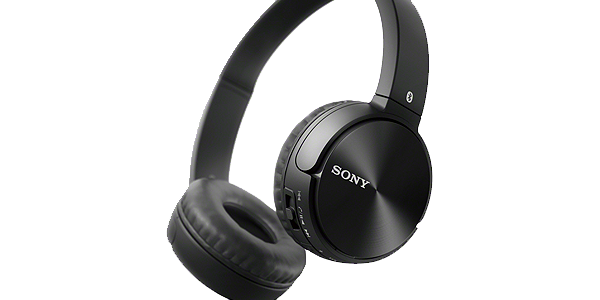 MDR-ZX110NA headphones
Reducing ambient noise by 95%, these MDR-ZX110NA lightweight headphones handle bass, mids, and treble with ease.
View all Sony noise cancelling headphones
Bass Headphones
Listen to your deepest beats without missing a call.
Feel every pounding beat and bass lick with Sony bass headphones. Around-the-ear design provides deep balanced sound even at high volume. The in-line remote with mic lets you take control of your Smartphone's music and calls.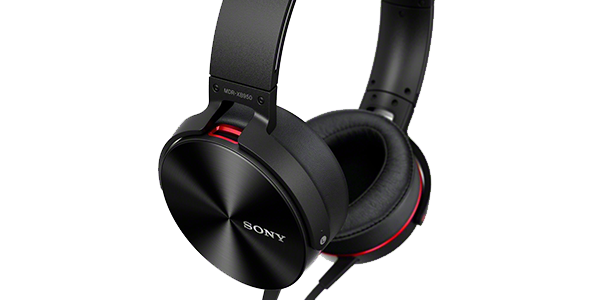 View MDR-XB950AP Headphones
These dance-ready MDR-XB950 headphones sport a metal headband with a soft head cushion and around-the-ear pads for a snug, comfortable fit, wherever your music takes you.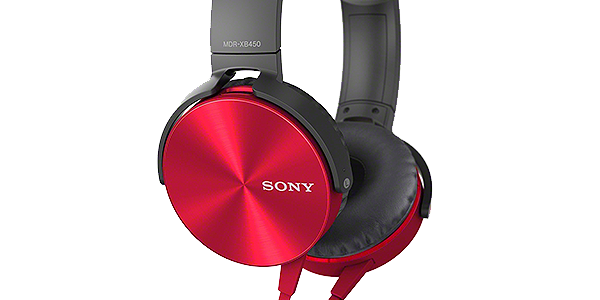 View MDR-XB450APB Headphones
With its twin 30mm drivers and Bass Booster, these MDR-XB450 headphones deliver big sound without breaking a sweat.
Portable Headphones
Listen to your favourite playlists on-the-move.
From swivel folding on-ear designs to secure-fitting in-ear. With Sony's portable headphones you can take your music with you.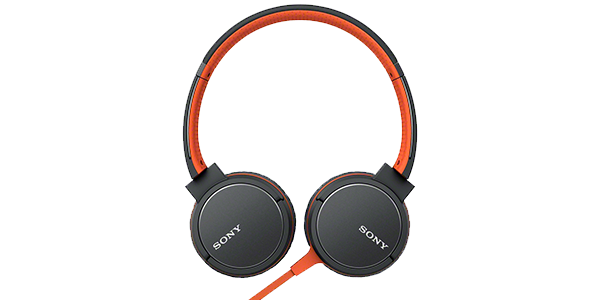 View MDR-ZX660AP Headphones
Light-weight and comfortable, the Sony MDR-ZX660AP headphones come in five stylish colours to suit your style. Large 40mm drivers deliver thumping bass, deep rhythms, and soaring highs, while the built-in microphone and in-line remote allow you to easily take calls from your smartphone.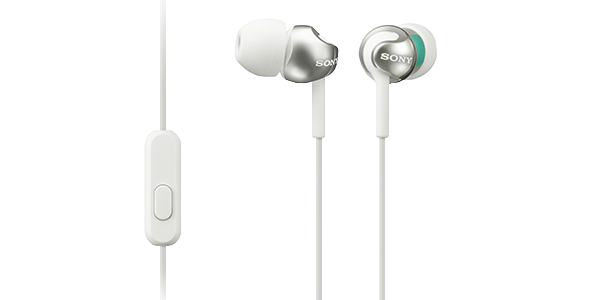 View MDR-EX110AP Headphones
The MDR-EX110AP headphones include a handy in-line remote control for easily changing, playing and pausing tracks while you're on the go.