The h.ear on headphones combine premium High-Resolution Audio quality with striking design and long-listen comfort. Breathtaking sound has never looked so good.


View all h.ear on headphones
Go bold. Go bright.
Choose a colour finish to suit your style. Make a statement.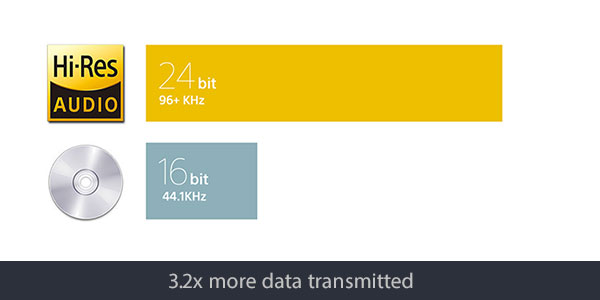 Get the best out of every track with High-Resolution Audio
Like going from standard definition to HD video, High-Resolution Audio tracks are far higher quality thann MP3's and even CD's, letting you hear every breath, every drumbeat, every note.
Made for life on the go
The h.ear on headphones combine comfort with practicality. A compact folding design that makes them easy to fit in a bag or coat pocket.

Take calls, switch tracks
The inline remote and mic let you handle calls and control music.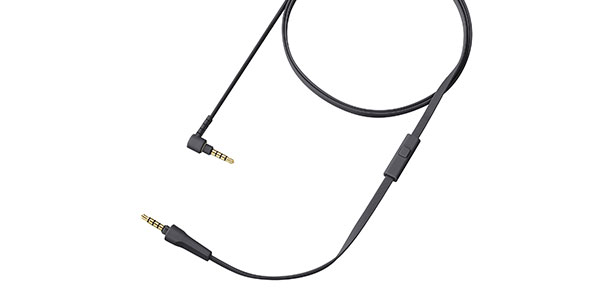 Carry with confidence
A carry case and tangle-free cable help keep your headphones in good shape.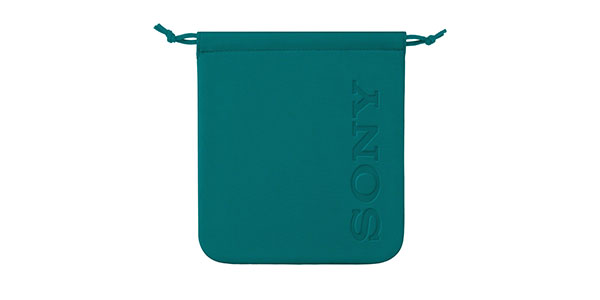 H.ear in. Sound with style and digital noise cancelling
The h.ear in headphones provide Dual Noise Sensor Technology and Noise Cancelling in addition to vibrant style and Hi-Res Audio sound quality.
View all h.ear in headphones

Walkman with style, noise cancelling and High-Resolution Audio
The NW-A25 Walkman includes High Resolution noise cancelling headphones. LDAC allows the wireless transmission of music in high-resolution quality. With 16GB expandable memory you can keep adding to your High-Resolution Audio music collection.