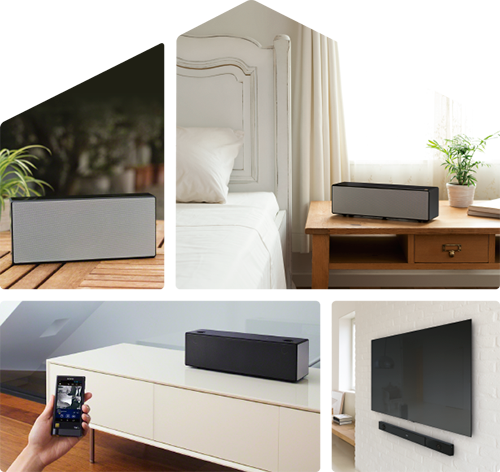 Any music, anytime, anywhere
Wireless Multi-room from Sony enables connection and control of a range of Sony audio products throughout the home via the home Wi-Fi® network. The SongPal mobile app (available on Android and iOS) is used to control the Sony Multi-room system.
The SongPal app lets you group audio products together and play the same songs across multiple speakers or play different songs to different speakers spread across the kitchen, living room or bedroom. The SongPal app also lets you control multiple settings such as volume and sound adjustments as well as select the desired music source, be it streaming services, tracks stored on your mobile or other devices connected to the same network.
Expand your Music Library
Enjoy the latest hits, or your old favourites, streamed to any room in the house via Google Cast for audio or Spotify Connect. With Google Cast, seamlessly cast your favourite music, radio stations and podcasts from your mobile device to your speakers. At the moment there are over 100 music streaming services that are compatible with Google Cast including Deezer, Tune In, Google Play Music and many more. Spotify Connect similarly lets you control the music playing on your speaker, using the Spotify app on your mobile, tablet or PC.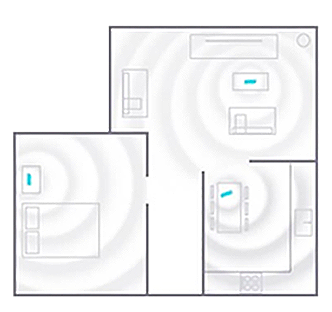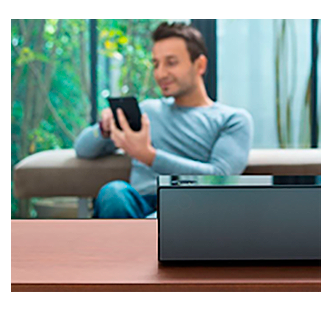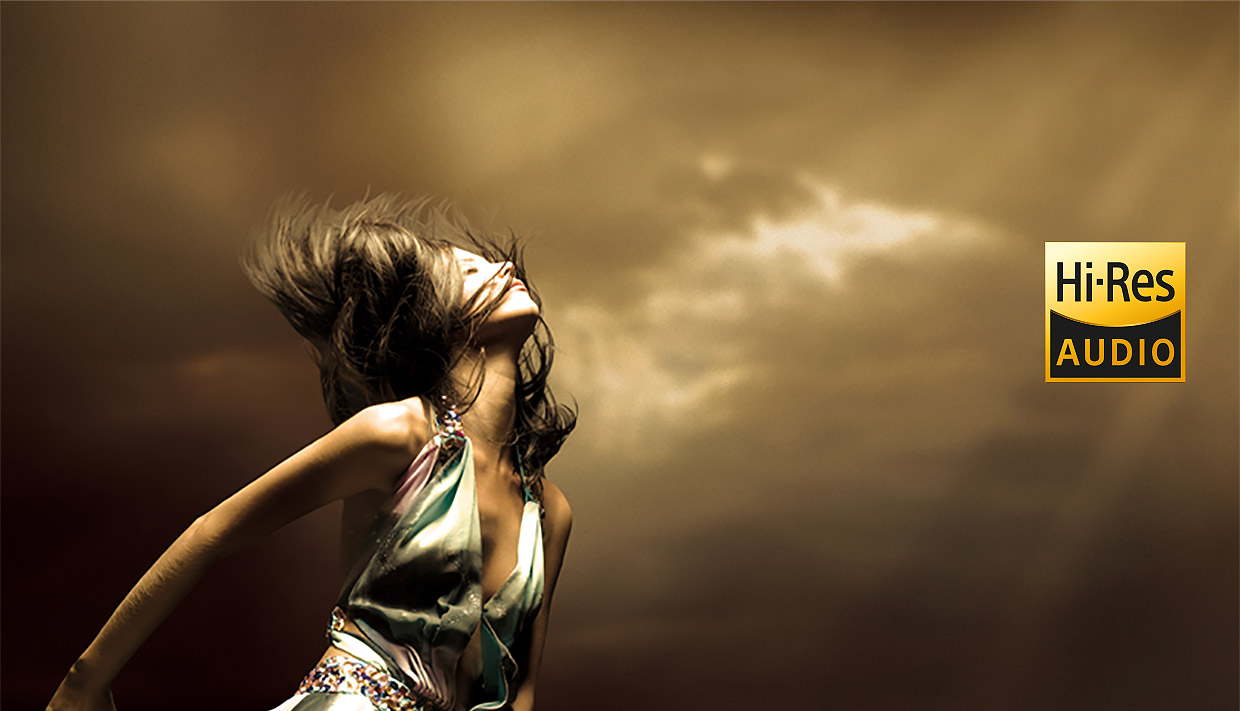 Music as the artist truly intended
Most of our Multi-room range is also High-Resolution Audio compatible. High-Resolution Audio was developed in the constant quest for the ultimate sound quality; bringing you the convenience of the MP3 but in a quality that is far superior. Simply it gives you digital music that sounds better than CD quality. The result? Experience your music as if you were sitting in the recording studio with the artist. Just as they truly intended.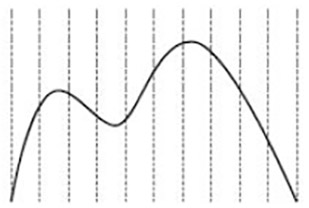 Original Sound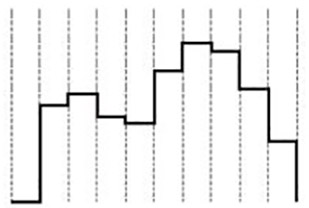 CD Quality Sound
[ 44.1 kHz / 16bit ]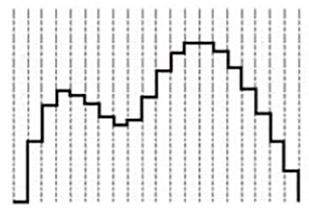 High-Resolution Audio
[ 192 kHz / 24bit ]
Formats include FLAC, WAV and ALAC
View all Sony High-Resolution Audio models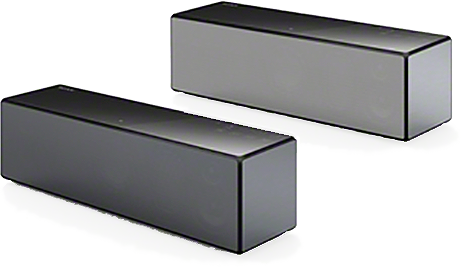 Hear what you've been missing
DSEE HX™ upscaling will restore quality and detail to any sound source to reach near high resolution sound quality. So what you hear is clear and detailed. Putting you "right there" in the moment.
An elegant speaker for every room
There is a general trend towards minimal design but premium audio aspires to different ideals.
Sony's new Multi-room range is engineered to impress, uniting style with substance. Simple, iconic and compact designs blend beautifully with your interior space whilst preserving detail.
Learn more about the HT-NT3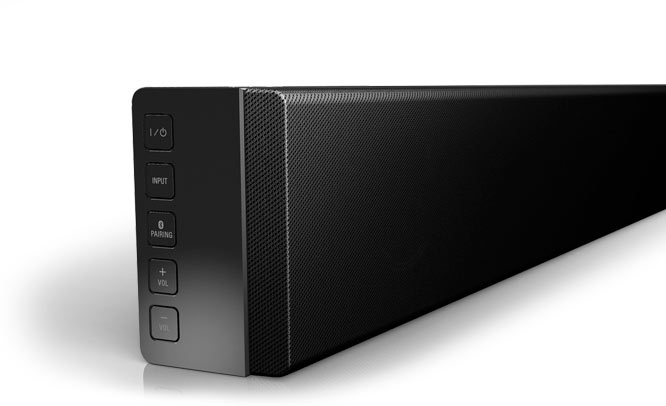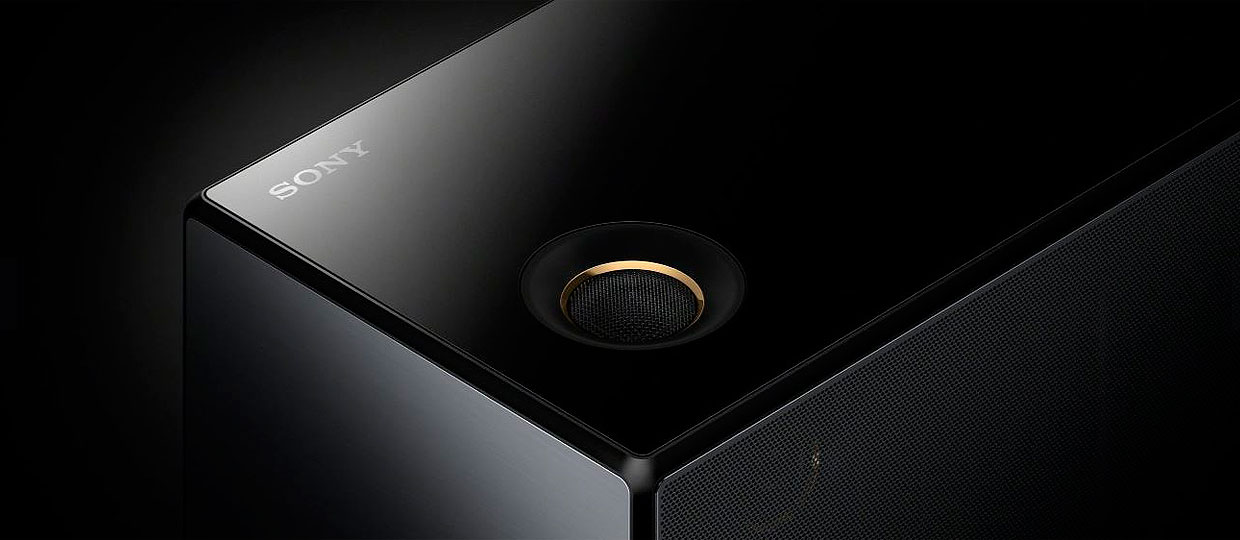 Award winning design
The SRS-X99 was awarded the prestigious seal-of-approval by a jury of 38 design experts at the 2015 Red Dot Awards.
Learn more about the SRS-X99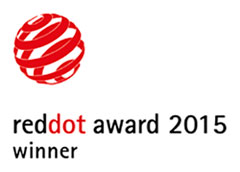 With the new Sony Multi-room range you will find a solution for every situation or room in your home.
Soundbar Model
SRS-X77
SRS-X88
SRS-X99
HT-XT3
HT-NT3
Wireless Speaker
Wireless Hi-Res Speaker
Wireless Hi-Res Speaker
Hi-Res Sound Base
Hi-Res Sound Bar
Power
40 watts
90 watts
154 watts
350 watts
400 watts
Channels
2.1
2.1
2.1
2.1
2.1
Subwoofers
1 built-in
1 built-in
1 built-in
2 built-in
Wireless subwoofer
Multi-room
Google Cast
Spotify Connect
Control via App (Songpal)
High Resolution Audio Playback
Bluetooth Recieve
Bluetooth transmit
High Quality Bluetooth (LDAC)
NFC: One-Touch Connection
Airplay
USB
HDMI Inputs/HDMI Outputs
N/A
N/A
N/A
3x / 1x
3x / 1x
Positioning/Weight
Anywhere: Portable 1.9kg
On a shelf/desk 2.7kg
On a shelf/desk 4.7kg
Below TV: up to 50kg
Below TV / On wall
Ideal room
Terrace / Balcony / Anywhere
Bedroom / Kitchen / Study
Master bedroom / Study / Living room
Living room / Bedroom
Living room / Bedroom
Colour
Black / White
Black / White
Black
Black
Black