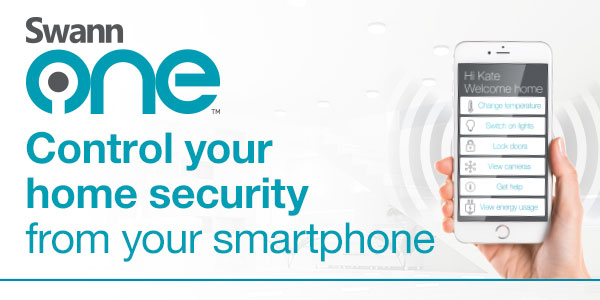 About SwannOne
With SwannOne, you can monitor and control your home through a range of devices, wherever you are. Regulate your home appliances, schedule heating and adjust your lighting easily from your smartphone with three refined modes of home, night and away. Keep on top of what's happening no matter what with 24/7 live video streaming, intelligent sound alerts and incident clips as well as remotely controlled security devices and professional monitoring.
Designed for peace of mind, the SwannOne app works straight from your smartphone or tablet.
View the SwannOne range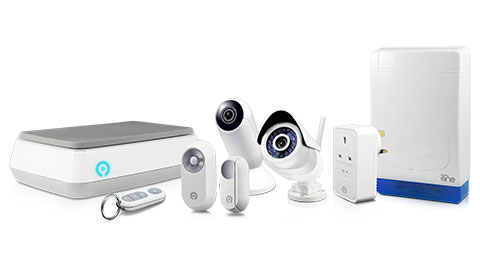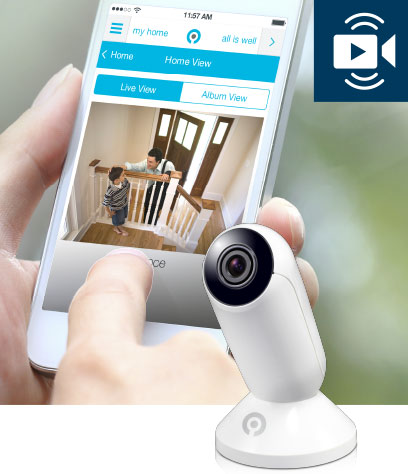 Cameras
Keep track of your home with high definition wireless cameras that work as part of a SwannOne system or as standalone devices.
Shop now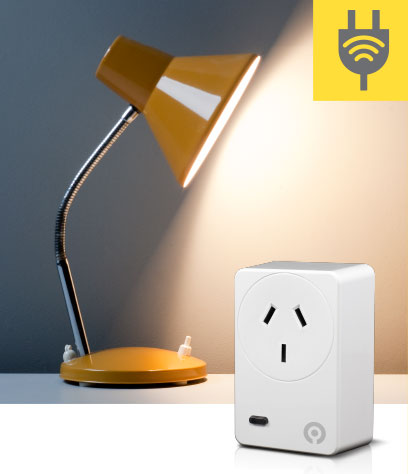 Energy Devices
Reduce your energy bills by controlling your thermostat when you're away, or switch on the lights while you're out to make it look like you're home.
Shop now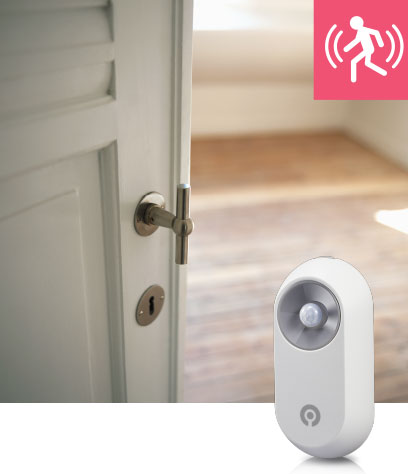 Sensors
Combine motion sensors with a SwannOne hub for greater security in your home. Each sensor detects movements and notifies you on your smartphone.
Shop now
SwannOne Kits
Choose the elements that are necessary for your home to create a SwannOne kit that suits your needs. Ranging from basic alarms to complete solutions with cameras, sensors and appliance control, each kit is fully customisable. Additional devices are sold separately so that you can scale your kit up or down to reflect your changing requirements.
View SwannOne kits