TV and Home Entertainment
Reasons to buy your TV from Currys
Now is a great time to buy a 4K UHD TV
Recommended 4K TVs
Samsung Smart 4k Ultra HD HDR 55" Curved LED TV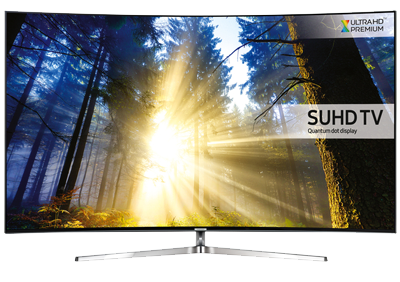 Shop now
Samsung Smart 4k Ultra HD HDR 49" LED TV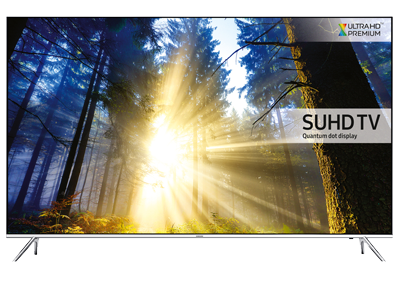 Shop now
The Gadget Show compares HD, 4K and HDR TV
Featuring over a billion colours and incredible contrast, there's no wonder The Gadget Show hosts were itching to test out HDR – one of the most exciting TV technologies to hit our screens.
After some very serious research involving speedboats and table tennis, find out how HDR compared to HD and 4K picture quality.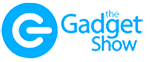 Need help choosing your new TV?
The TV buying guide answers the important questions to help you decide on the right model for you. Also learn more about 4K Ultra HD in our 4K guide.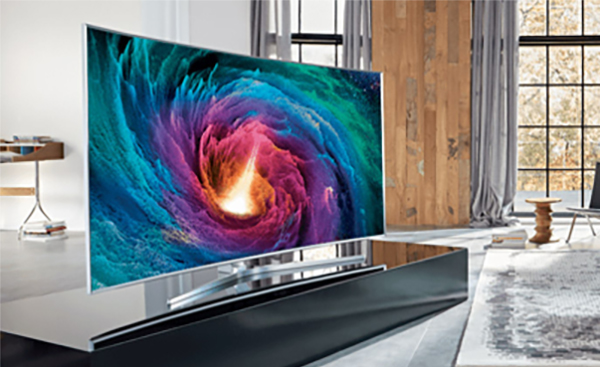 TV buying guide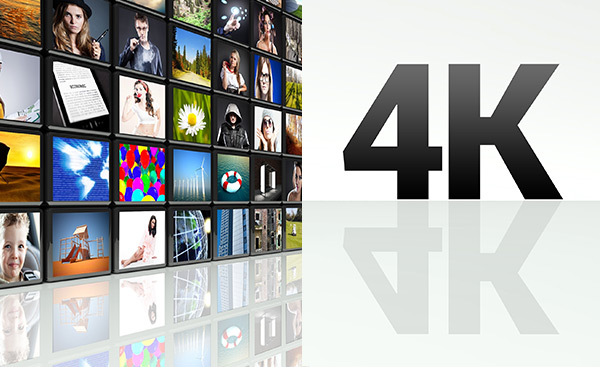 4K guide

Shop TV & home entertainment