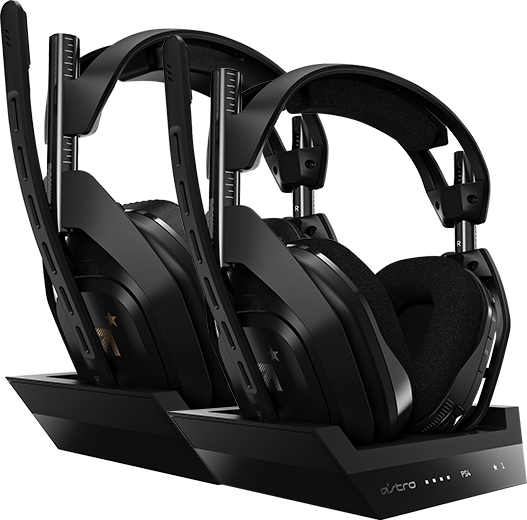 ASTRO AUDIO V2
ASTRO Audio V2 provides a precise and smooth frequency spectrum for detailed, true-to-life imaging and sound localisation to give you that competitive edge. This means crisp highs and controlled mids - completely distortion-free.
DOLBY AUDIO
Immerse yourself with cinematic gaming audio that delivers clarity, sound directionality and a competitive advantage. Dolby® Atmos Spatial audio (only available on Xbox version) frees game sounds from channel restrictions, allowing noises to move freely in a three-dimensional space – including above and below the listener.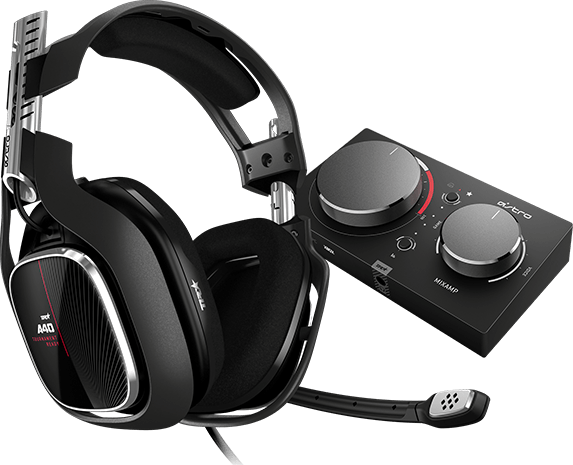 TUNED WITH ASTRO
AUDIO™ V2
Tuned for Gaming, ASTRO Audio™ V2 delivers pro-quality audio for gamers when they need it most. Whether it's live streaming or competitive play in the pits of a tournament.
ASTRO MIXAMP™ PRO TR
For serious live streamers, the MixAmp Pro TR has been engineered with all-digital components for lag-free, interference-free use and features Dolby® Digital Surround Sound processing.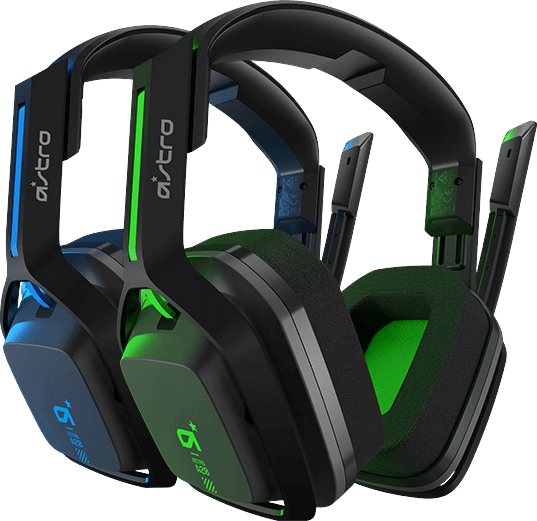 15+ HOUR
BATTERY
With over 15 hours of battery life, you'll stay fully immersed for the entirety of that marathon gaming session.
DURABLE
CONSTRUCTION
Combining solid construction with strong, premium materials, the A20 can withstand even the most intense battles and competitions.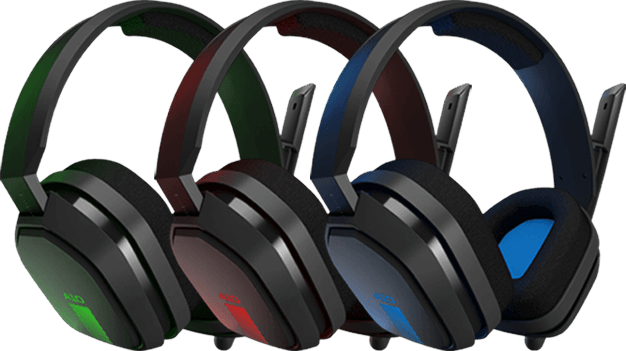 LONG-LASTING
COMFORT
With its adjustable headband and memory foam ear cushions, the A10 offers extended comfort that lets you play for as long as you like.
FLIP-TO-MUTE
MICROPHONE
Thanks to a uni-directional mic that mutes when you flip it up, your team will hear you crystal clear when you need them to. Switching between online multiplayer and solo campaigns has never been so easy.