Bosch Hoods


Bosch Hoods
Hoods get rid of all of odours you don't want to smell while you're cooking your dinner. The Bosch Hoods are developed with insulation and a low noise drive, you can entertain guests and finishing cooking your dinner at the same time without the loud noise from the fan interrupting your conversation.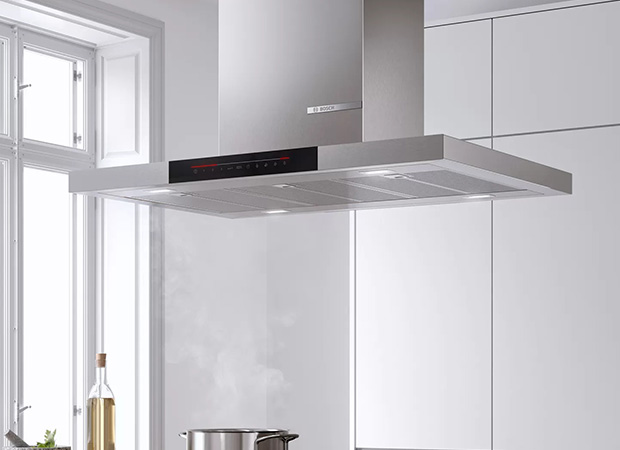 Chimney Hoods
Chimney Hoods fit perfectly into your kitchen and don't compromise results.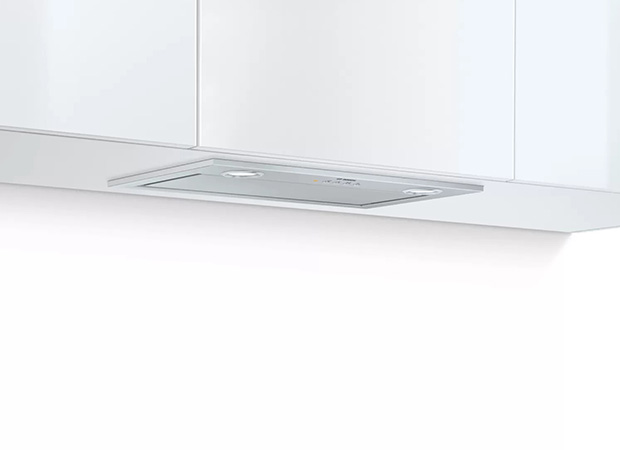 Canopy Hoods
Bosch canopy cooker hood are powerful ventilation systems that can be integrated into cabinets above your hob.
A hood for every kitchen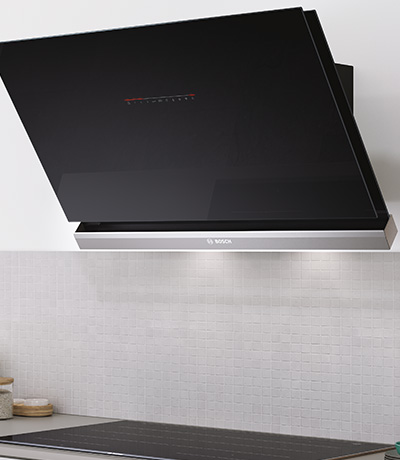 Wall-mounted
Wall-mounted Hoods are mounted above the hob and fit beautifully into your kitchen unit.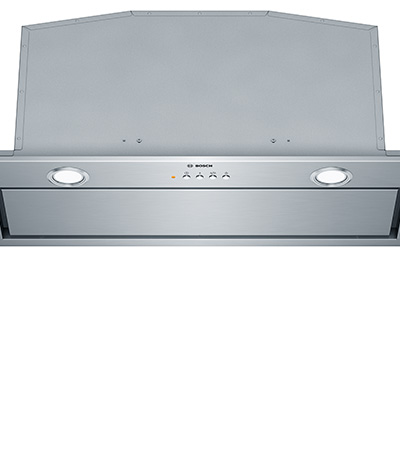 Canopy
Bosch Canopy Hoods have powerful ventilation and can be integrated into your cabinets.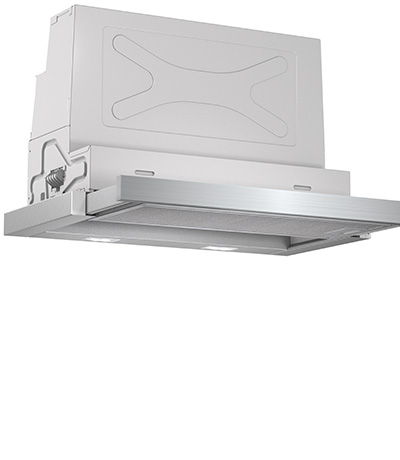 Telescopic
Telescopic hoods are installed into a wall unit and can be pulled out to use.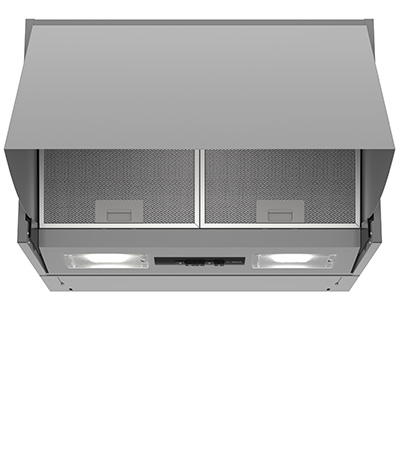 Integrated
Integrated hoods have a furniture panel mounted to them and seamlessly fit into the kitchen.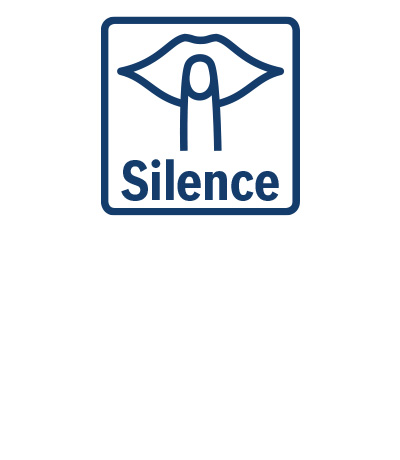 EcoSilence Drive™
Our EcoSilence Drive™ brushless friction-free motor and energy saving LED lights reduce energy consumption by up to 80% compared to a similar five-year-old model, without compromising results.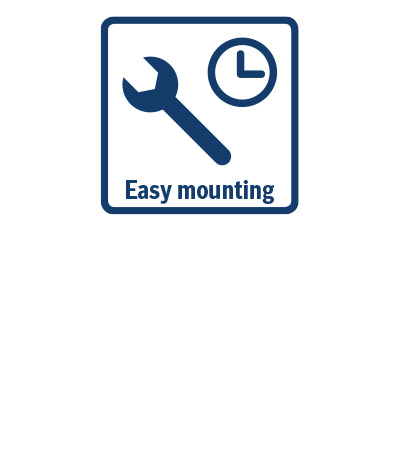 Easy mounting
Easy to install appliances give you another reason to choose a Bosch Hood.