Bosch Steam Generator Irons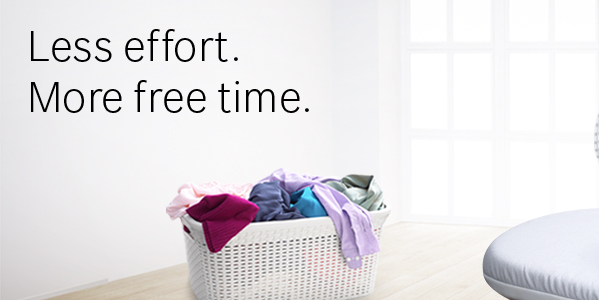 Discover Bosch steam generator irons.
Power through your ironing faster and easier with a Bosch steam generator iron. They provide constant steam at high pressure to help you glide through piles of laundry.
Ironing isn't a chore with our steam generators. The intuitive VarioComfort system includes programmes for all fabrics from silk to linen – enjoy beautiful results every time. You won't need to spend time pre-sorting your laundry - EasyComfort lets you iron all fabrics on one setting.
Clothes feel great with the ProHygiene programme which removes up to 99.9% of microbes from your laundry. Carrying and storing your iron is safer with the SecureLock system - and scratch-resistant soleplates let you glide across every garment.

Choose the right steam generator for you.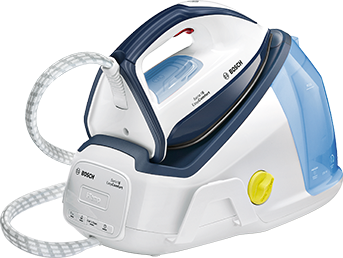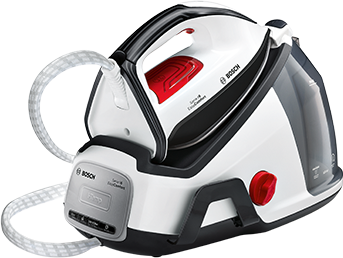 TDS6040GB EasyComfort
Get your ironing done faster with a 5.8 bar steam pressure and high-powered Ultimate380 shot of steam. With the i-Temp system our irons can handle all fabrics with one easy setting – Calc'nClean Perfect makes iron maintenance simple, and you can save energy with the Eco setting.
Features overview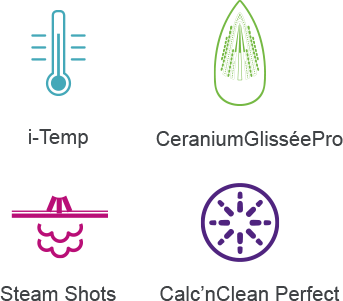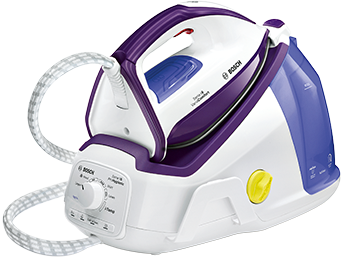 TDS6080GB VarioComfort
Enjoy perfect results whether you're ironing synthetics or linen – VarioComfort makes using your iron ultra-smooth. Power through your laundry with a high-powered 6.2 bar steam pressure and Ultimate400 steam shot. Save time by using the i-Temp setting with its optimised temperature for all your fabrics. ProHygiene keeps you clothes free from microbes.
Features overview