Wine coolers buying guide
If you're serious about wine or love to entertain, a wine cooler is the answer to store collections of various sizes.
There are cabinets for red wine, white wine, champagne or a combination of types. Choose an appliance that suits your wine tastes and storage needs - too warm and the wine will age faster; too cool and deposits can build up. Keeping your wine in the right conditions ensures that it matures properly, so you can always enjoy a perfect glass of your favourite Chardonnay, Cabernet or bubbly.
Think about how many bottles you need to store and the space you have available. Remember that larger champagne or Burgundy bottles will take up more room and that running a wine cooler can be more expensive than running a conventional refrigerator.
Look out for 'our experts love' products when you browse the range. Our experts recommend these refrigerators for their technological advancements and innovative features.

View our range of wine coolers
Click the icons below to read more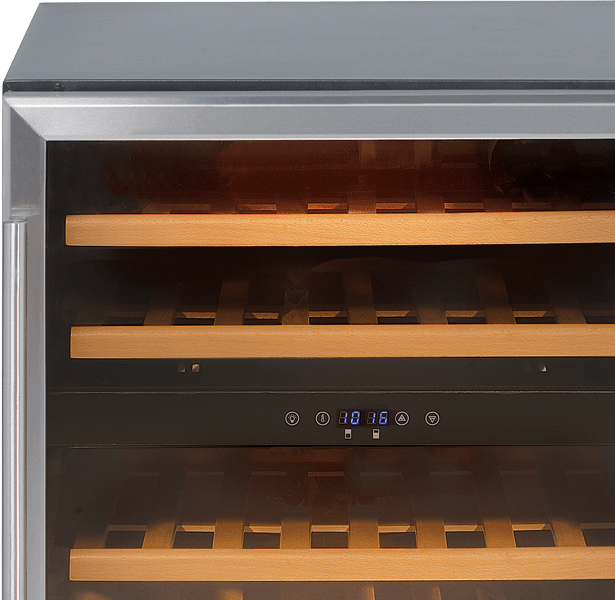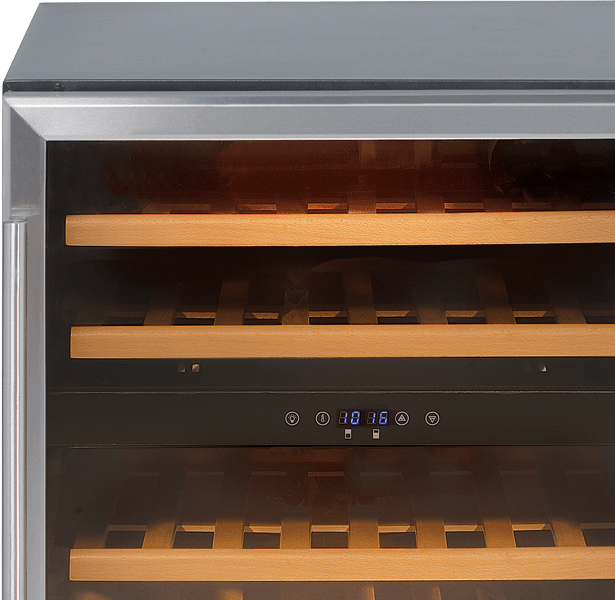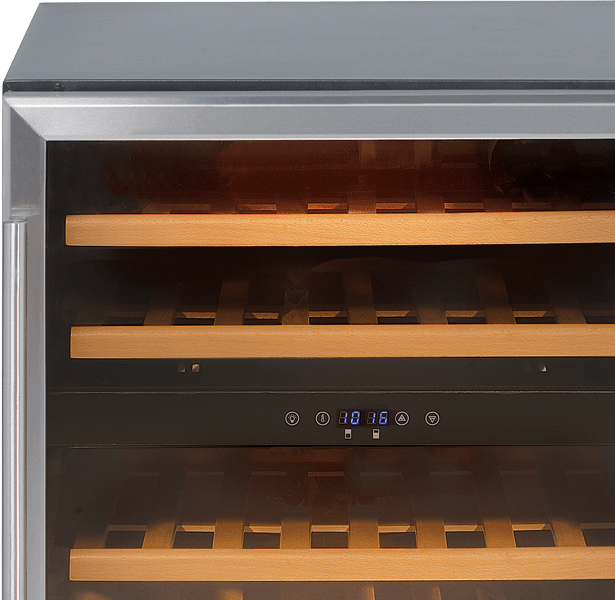 UV-resistant glass
Show off your Sauvignon Blanc, Pinot Noir or Veuve Clicquot with a glass fridge door – but remember it's important to protect your wine as well as display it.
Wine coolers with UV-resistant glass doors guard against the effects of sunlight on your wine. Choose a model with a solid door for better insulation if glass isn't to your liking.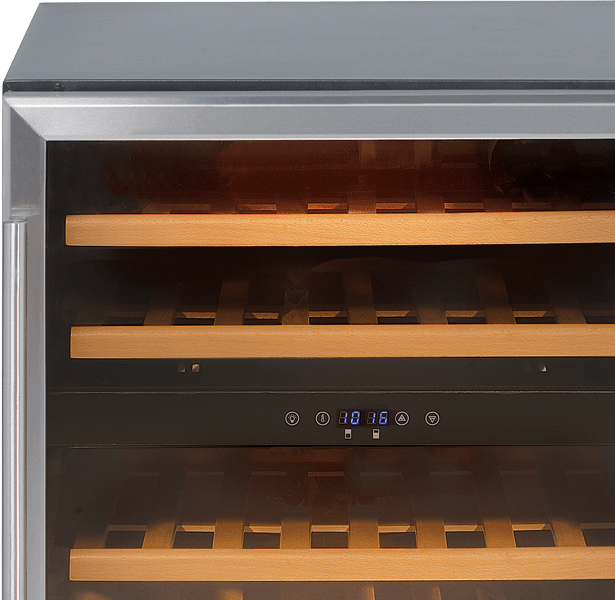 Humidity
It's important to store your wine in correct humidity conditions as well as at the right temperature. Dry storage dries out corks, while excessive moisture allows mould to grow, so we offer wine coolers with features that help prevent your wine from being spoiled.
Humidity controls
Ideal storage conditions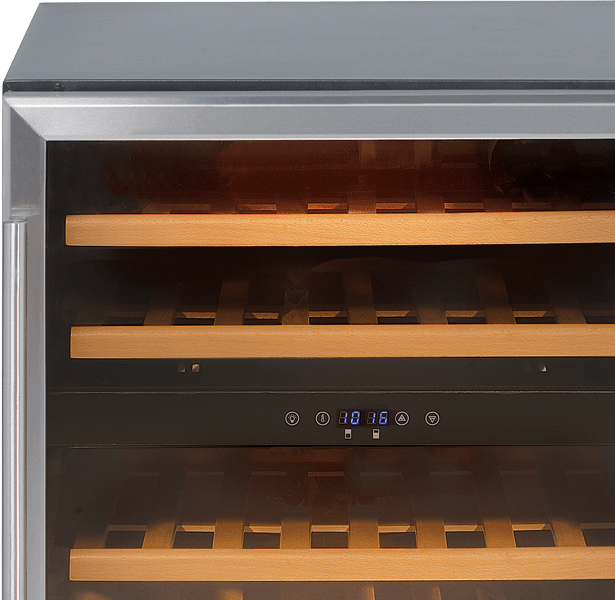 Anti-vibration
It's essential to keep wine still while it ages – vibrations loosen sediment in the bottles, affecting the tannins that define the wine's flavour, colour and body.
Excessive vibration or movement can ruin your wine, so consider buying a wine cooler with special anti-vibration systems incorporated in the compressor or within the structure of the fridge to protect your wine.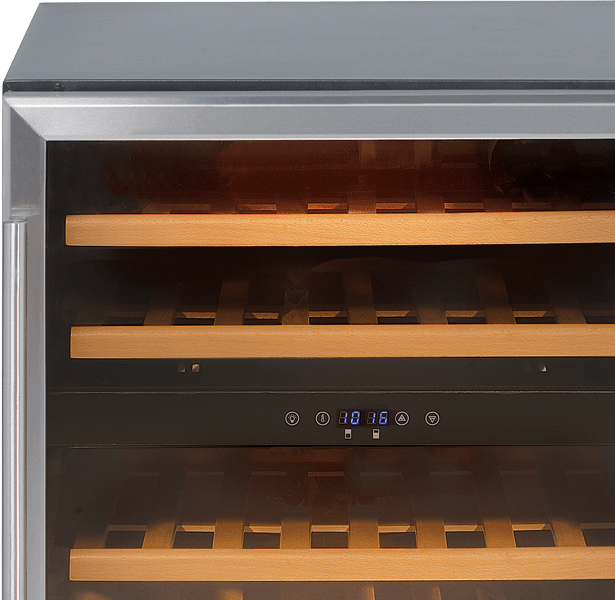 Shopping with Currys
Unbeatable services brought to you by