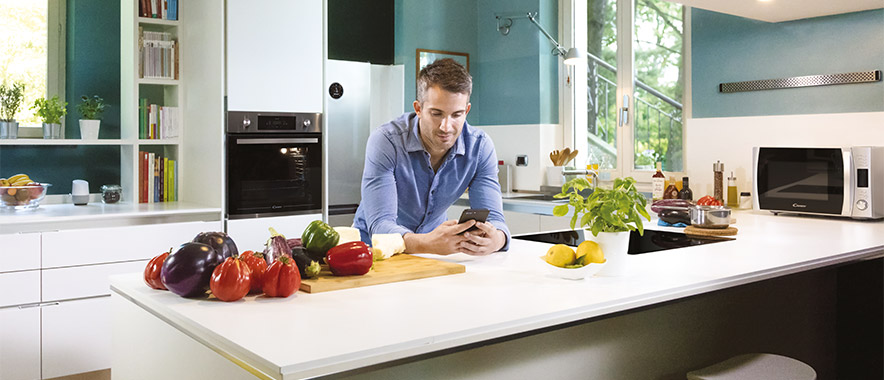 Candy cooking appliances, a solution for any home
Candy Pyrolytic Single Oven
Combining innovation and user-friendliness
Candy has established itself as one of the leading companies in the sector of large free-standing and built-in appliances over the last 70 years. Candy products have been developed to meet consumers' needs and improve their quality of life.
See the latest range of Candy cooking appliances for any kitchen. The range includes ovens, hobs and hoods.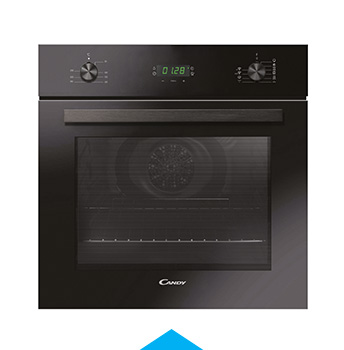 Ovens
The new range of Candy ovens provide a combination of technology and design: With large capacity ovens, digital touch controls displays and intelligentc cleaning systems, our stylish designs and thoughtful labour-saving features will meet your cooking requirements.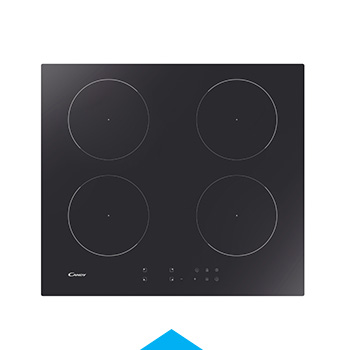 Hobs
Candy offers a wide range of hobs: gas, electric or induction. Choose from Candy gas hobs include quadruple ring burners and state of the art ceramic and induction models that combine touch control with fast and responsive cooking zones.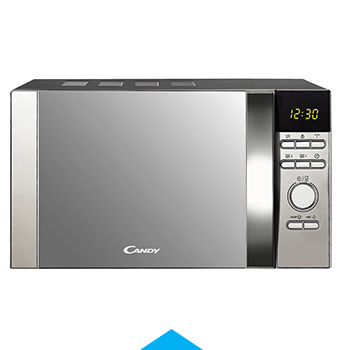 Microwaves
Cooking has never been easier using a Candy Microwave oven. With a range of microwaves available In a number of different sizes, colours and styles a Candy microwave is the perfect addition for any home.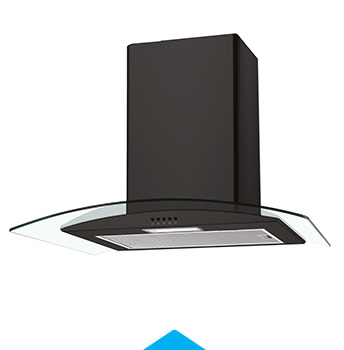 Hoods
Candy's cooker hoods are the perfect combination of stylish design and functionality whether in a traditional or modern kitchen setting. They offer great performance including high extraction rates, low noise levels and brilliant halogen work-surface illumination.