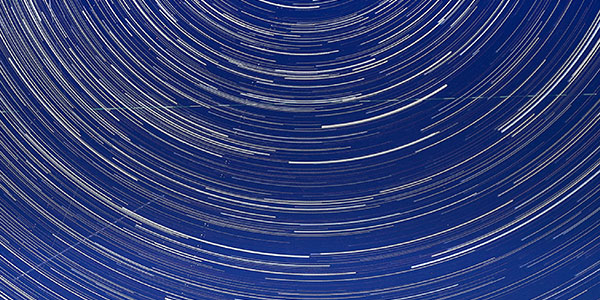 COMPACT CAMERAS
Powered by innovative Canon technologies, we have the best compact
camera for you whatever your level of expertise.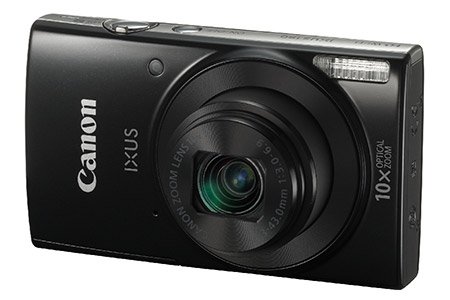 IXUS 190
POINT AND SHOOT
Pocketable, stylish and simple, our point and shoot cameras make shooting and sharing exceptional photos and movies a breeze.
Stylish ultra-slim connected camera with a versatile 10x zoom for great clarity, brilliant results and easy sharing wherever you go.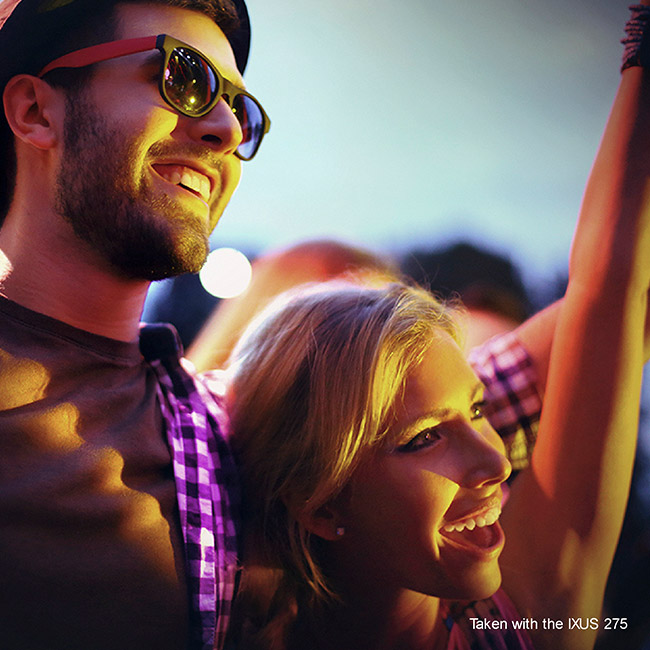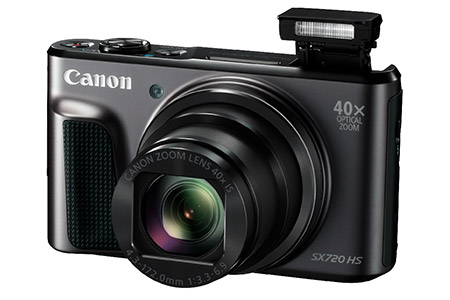 PowerShot SX720 HS
SUPERZOOM
Capture every occasion, home or away, with our versatile Superzooms. Powerful zoom lenses housed in super compact, stylish camera bodies for effortless clarity everywhere you go.
A pocket-sized, connected travel zoom camera for those who want a versatile lens and powerful features to take on every trip. Get close to faraway subjects using the huge 40x optical zoom lens - get even closer without any loss of quality with 80x ZoomPlus.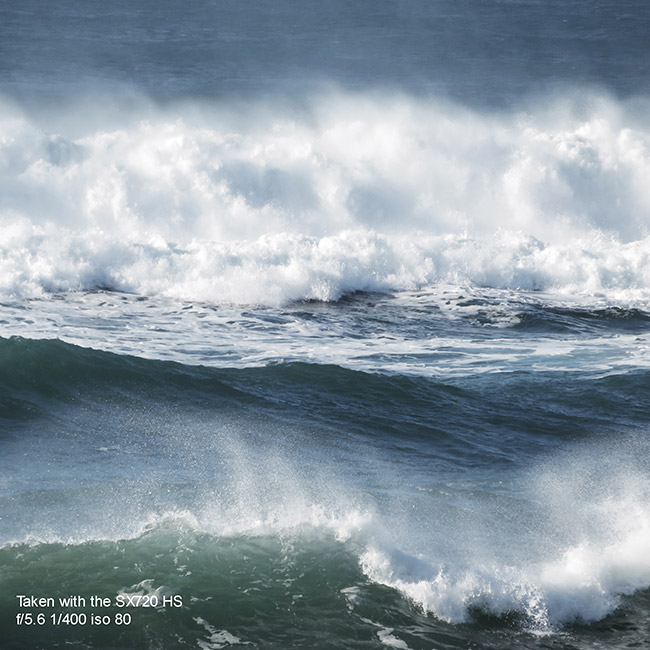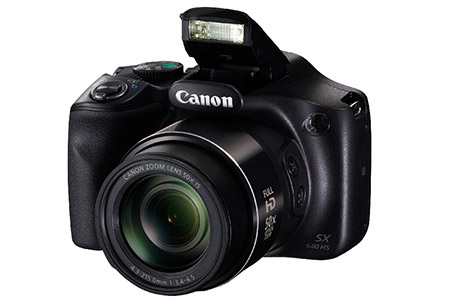 PowerShot SX540 HS
BRIDGE CAMERAS
Count on the best performance shooting wide or at maximum zoom, with some of the smallest, most powerful optical zoom lenses available. Intelligent IS guarantees top results, whether you're shooting in low light or on the move.
Effortless fun and expert control combine in this 50x zoom, connected bridge camera that helps you create and share stunning photos and footage.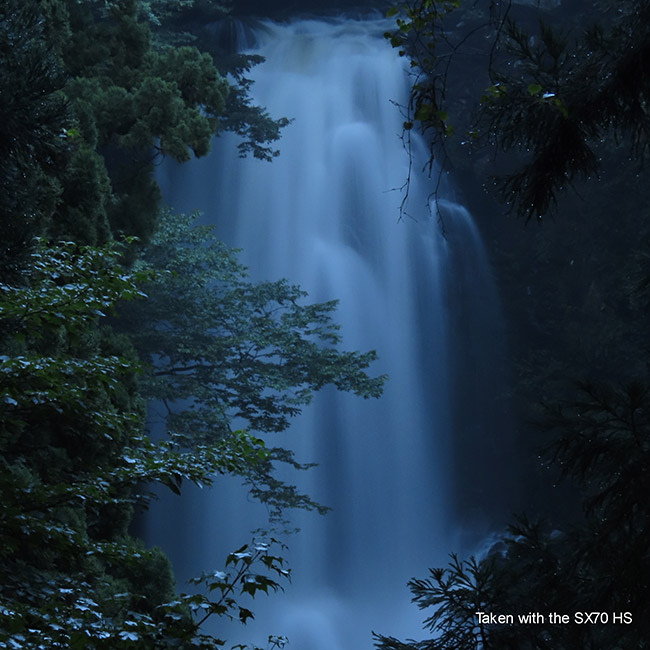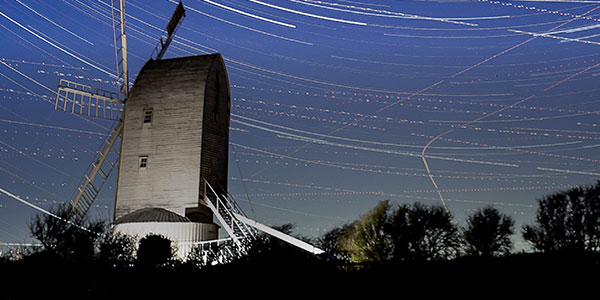 Still looking? Discover our entire compact camera range below.