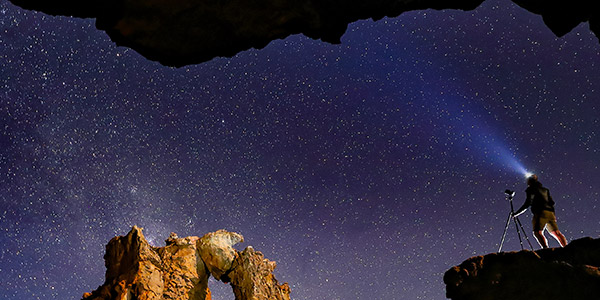 DSLR CAMERAS
Our EOS range offers superb image quality,
whatever your level of expertise.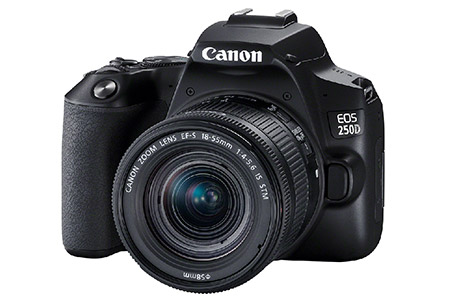 EOS 250D
ENTRY LEVEL DSLR
Get started with DSLR photography. Our entry level-cameras help you explore your creative potential.
The world's lightest DSLR with a movable screen, classic handling and cutting-edge technology. Great looking photos and 4K movies are simple to shoot, and the camera communicates intuitively with smart devices.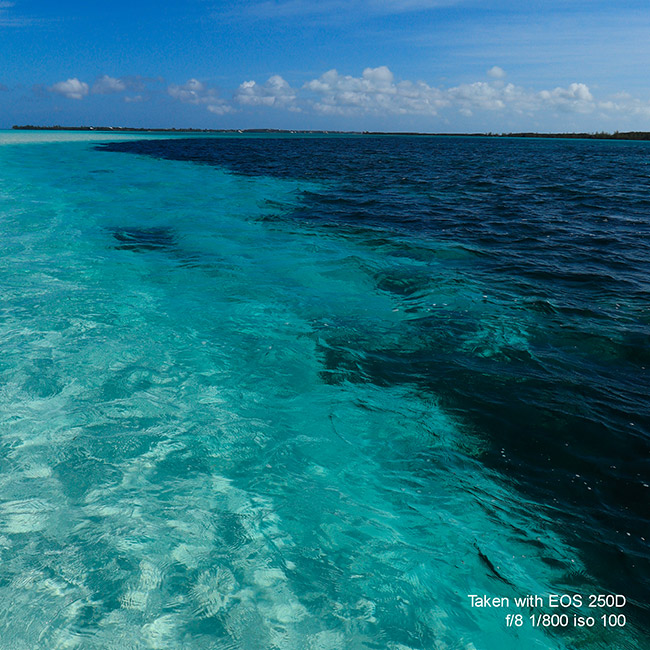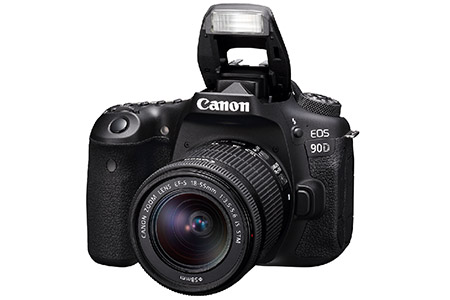 EOS 90D
ADVANCED DSLR
Take your photography up a gear with our advanced DSLR camera range. Unleash your creativity.
Canon's full-featured DSLR takes you closer, lets you shoot faster and captures superb 32.5 megapixel images. The perfect balance of speed, image quality and portability - ideal for getting closer to nature and capturing fast-moving sports.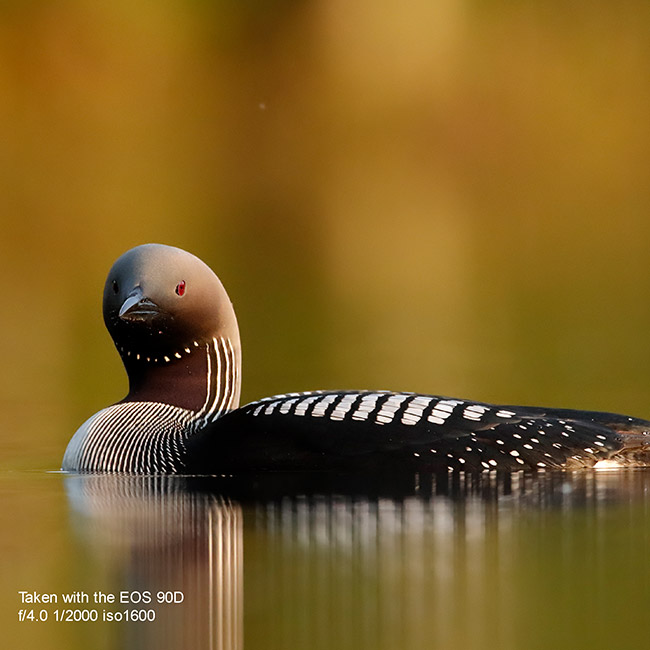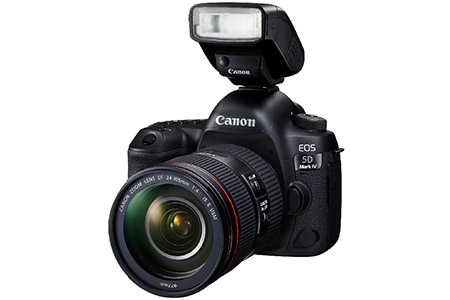 EOS 5D Mark IV
PROFESSIONAL DSLR
For those with the highest standards, our pro range offers the ultimate image quality and performance.
No matter what you're shooting, be assured of uncompromising image quality and a thoroughly professional performance. Designed to perform in every situation, the EOS 5D Mark IV is beautifully engineered and a thoroughly accomplished all-rounder.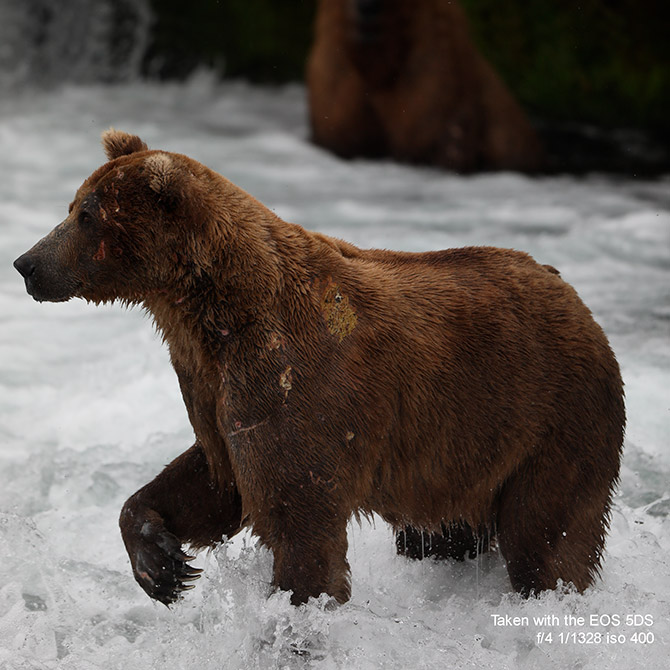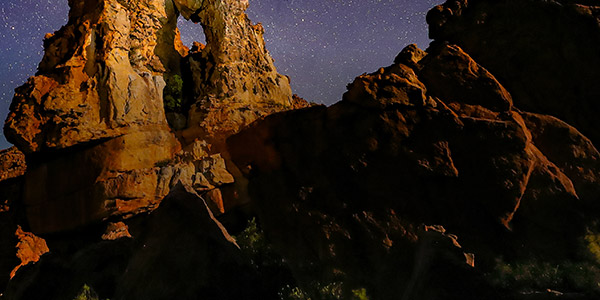 Still looking? Discover our entire DSLR camera range below.