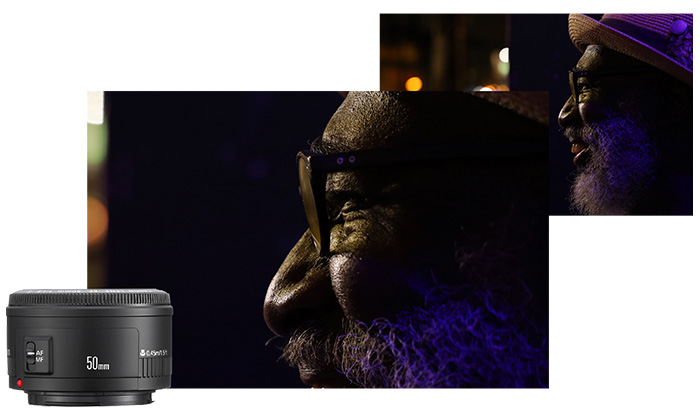 50mm f⁄1.8 STM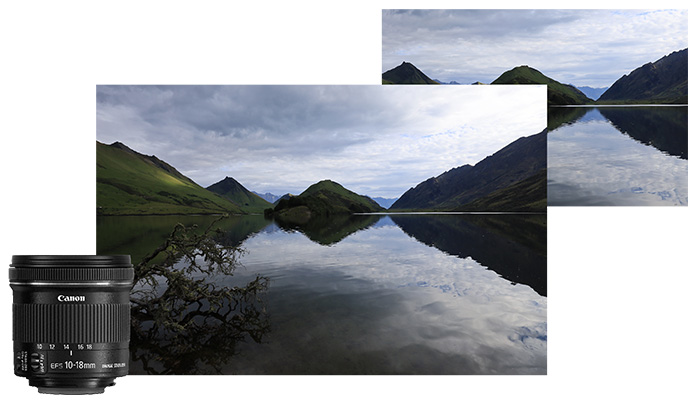 EF-S 10-18mm f⁄4-5.6 IS STM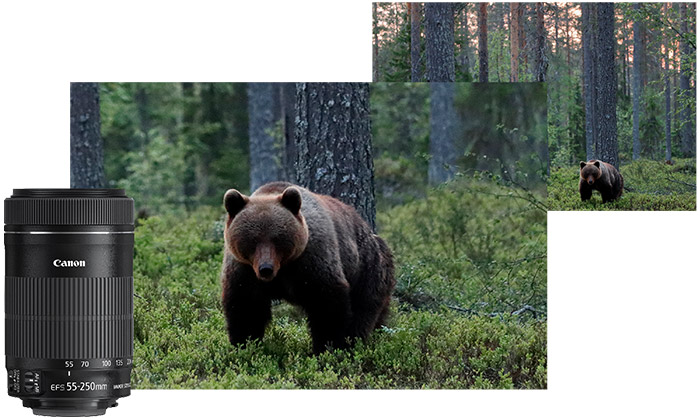 EF-S 55-250mm f⁄4-5.6 IS STM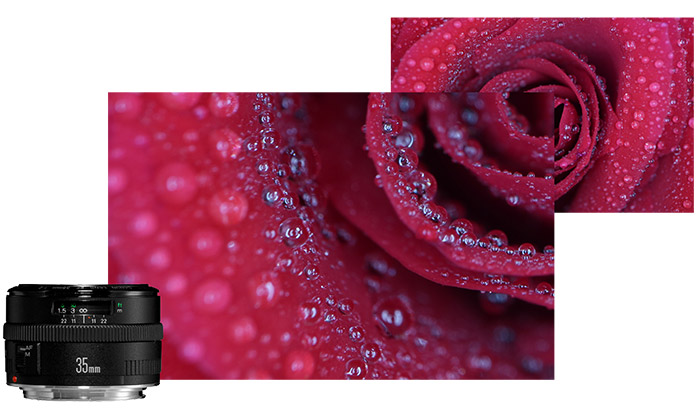 EF-S 35mm f⁄2 Macro IS STM
RF LENSES
Explore our range of next generation EOS R System lenses designed for optical excellence.
LENSES FOR A NEW ERA
RF lenses offer higher quality and speed, with a performance optimised for the EOS R camera. They are fast and bright, with unique qualities that offer new levels of intuitive control.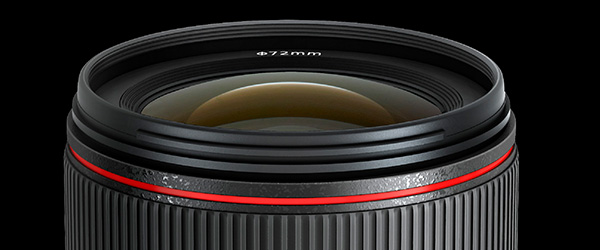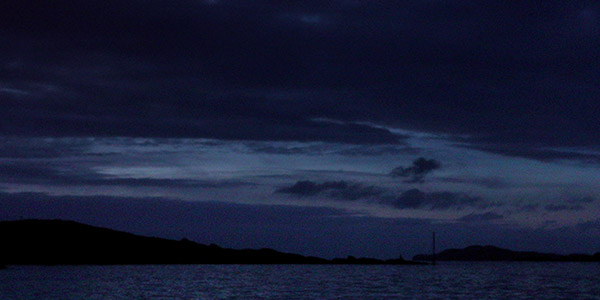 Still looking? Discover our entire Lens range below.