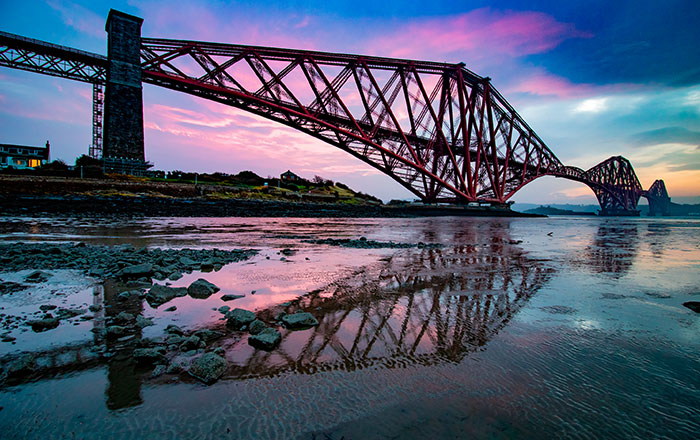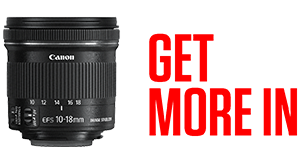 EF-S 10-18mm f/4.5-5.6 IS STM
Sometimes you just can't step back any further! That's when an ultra-wide-angle lens like the 10-18mm lens comes in handy. With an angle of view that is much wider than that of standard zoom lens, it lets you get more in the frame without moving your feet.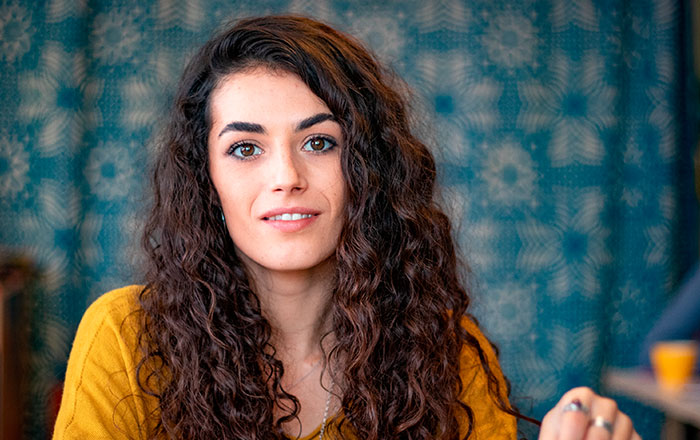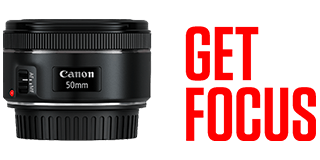 EF 50mm f/1.8 STM
To really make your subject stand out, try isolating it against a blurred background. A lens like the EF 50mm f/1.8 STM can help you do this.
Blurring the background in a picture is a good approach when shooting portraits of family and friends. It places most of the attention on the most important thing in the frame- the person whose picture you are taking!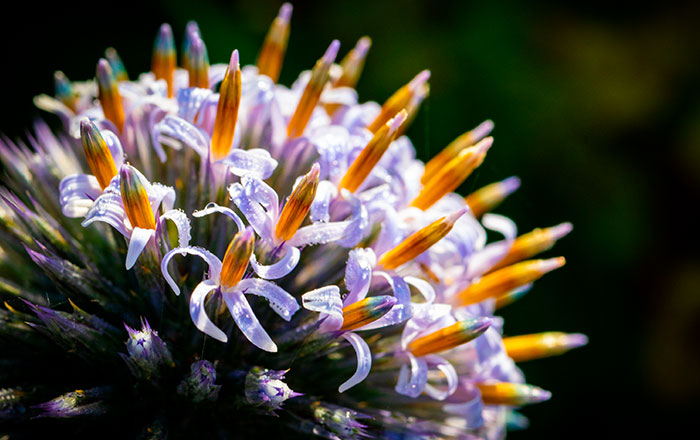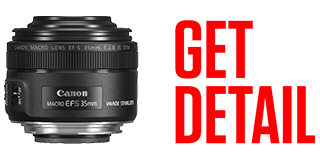 EF-S 35mm f/2.8 Macro IS STM
Photograph small subjects and reveal intricate detail like never before using the 35mm Macro lens. Reproduce objects at life-size magnifications or simply take advantage of the versatility of the lens and capture portraiture or street photography.