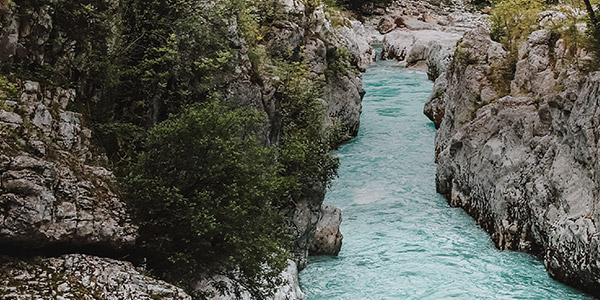 MIRRORLESS CAMERAS
Great stories are happening all around us at every moment.
You just need a camera that lets life unfold and good stories happen.
What is a Mirrorless Camera?
Unlike DSLR, which uses a mirror to reflect light into the viewfinder, mirrorless cameras (sometimes known as compact system cameras) do not contain a mirror or optical viewfinder, making them generally smaller.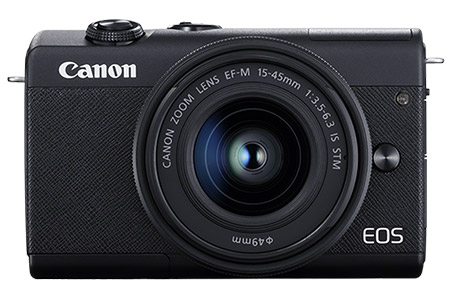 EOS M200
BEGINNER MIRRORLESS
Don't follow the smartphone crowd. Discover your creative side with an easy-to-use, lightweight, connected EOS M range camera, enabling you to shoot incredible images.
Its never been easier to shoot and share creative, professional-looking photos. The EOS M200 is a smart, connected, lightweight camera that will unlock your creativity and take your photography further.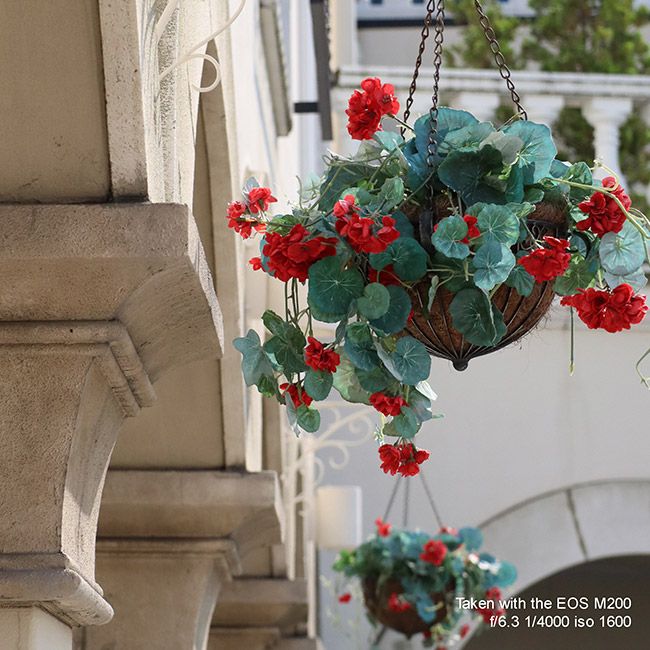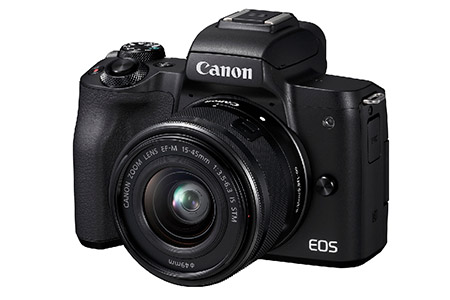 EOS M50
ADVANCED MIRRORLESS
Designed to be small and light, the EOS M range offers DSLR quality with a range of interchangeable EF-M lenses. These cameras are great for capturing everyday moments with outstanding creativity.
Step into the future of photography with this cool, compact and connected mirrorless camera. Small and incredibly light, this modern classic packs the latest photo and video technology into a stylish design that fits into your hand.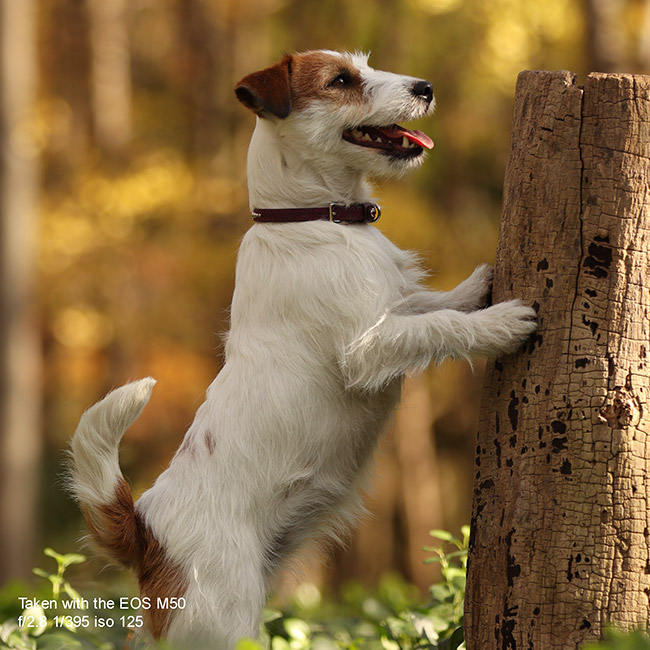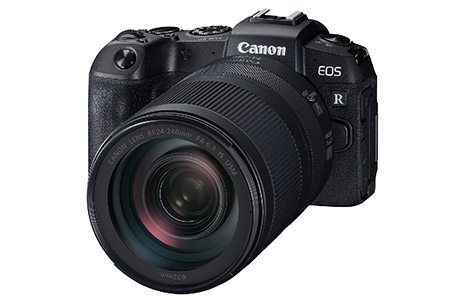 EOS RP
PROFESSIONAL MIRRORLESS
A system designed for the future, today. The professional mirrorless range by Canon redefines the boundaries of photography and filmmaking.
Small, light and intuitive, the full-frame mirrorless EOS R series camera offers faster focus speeds, better image quality and brighter lenses. Building on over three decades of continuous EOS innovation, the EOS R system offers even more dynamic ways to capture every moment.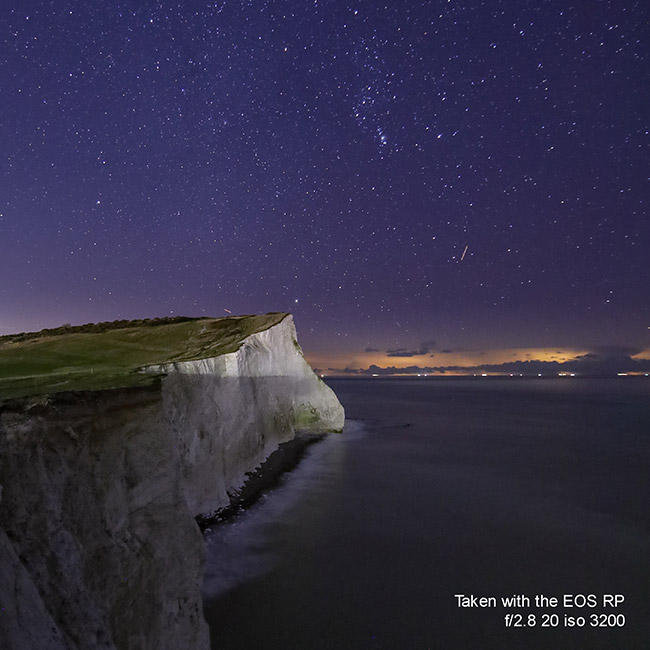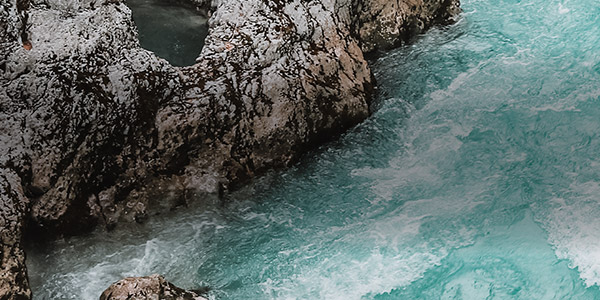 Still looking? Discover our entire mirrorless camera range below.