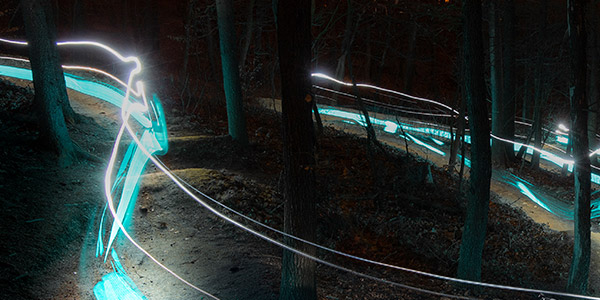 VLOGGING CAMERAS
Our vlogging range offers superb image
quality, allowing you to share your passion.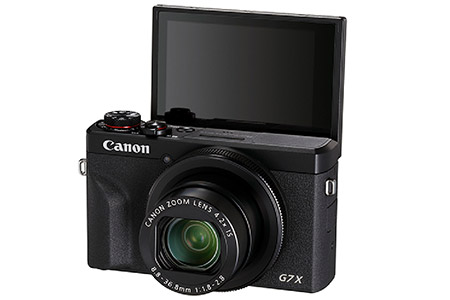 G7 X Mark III
G7 X Mark III
Ideal for vloggers, bloggers, and anyone posting content online, the PowerShot G7 X Mark III helps you look your best with superb 4K video, a large 1.0-type sensor and 20.1 megapixel photos. All in a super-portable design you can take anywhere.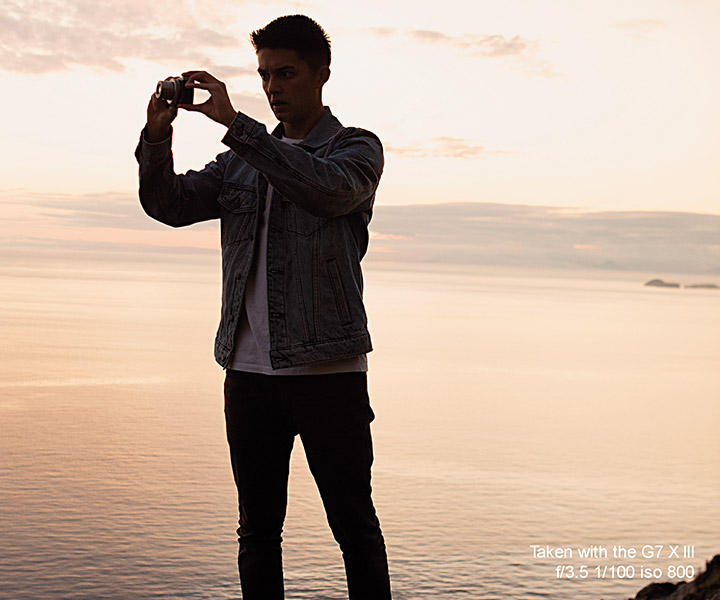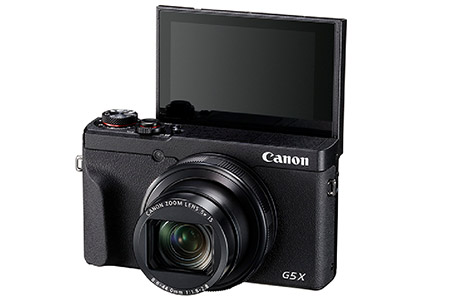 G5 X Mark II
G5 X Mark II
A blend of performance and portability, this advanced compact camera uses a premium 5x zoom lens to deliver unbelievable results. Powerful performance you can take anywhere for superior image quality and crystal clear 4K movies.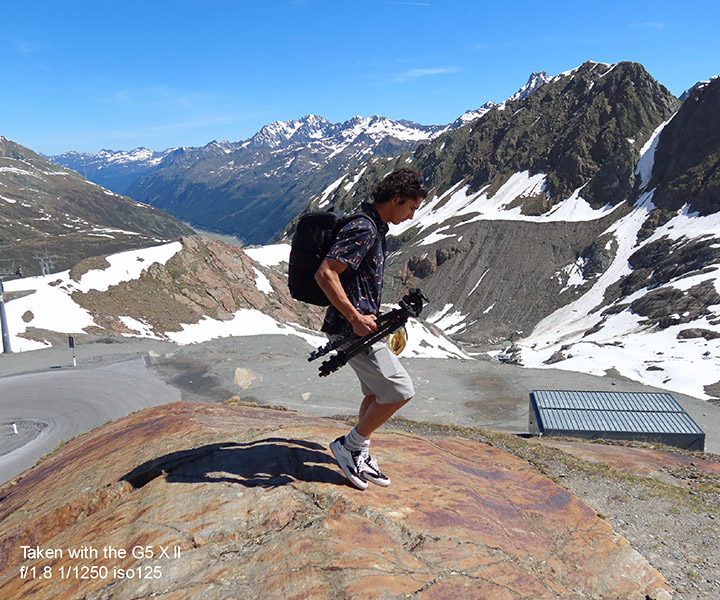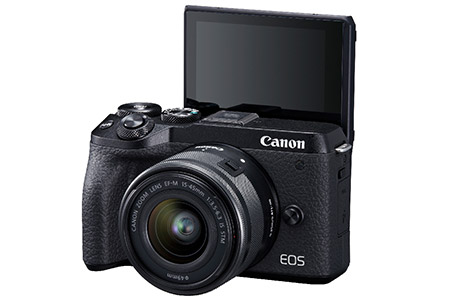 EOS M6 Mark II
EOS M6 Mark II
The ultimate content creation camera. The EOS M6 Mark II is packed with technology that lets you capture superb images and 4K movies of your life on the move. The EOS M6 Mark II can capture 4K video at up to 30fps and Full HD footage at frame rates up to 120p.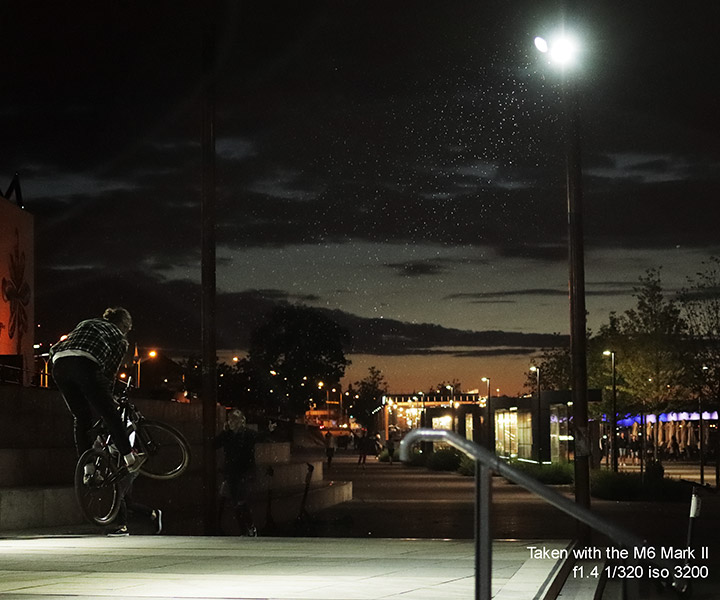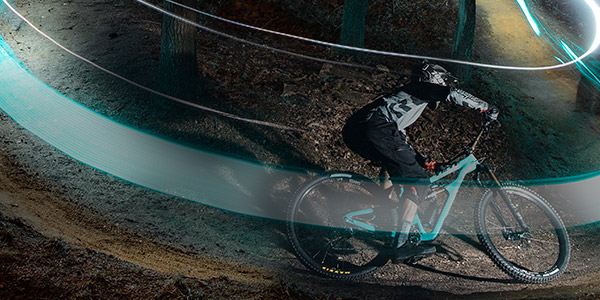 Still looking? Discover our entire vlogging camera range below.