Today's the day to
get a Chromebook
Boots up in seconds, efficient without a monitor, great for Netflix online and off, and works with Microsoft Word, Excel, and PowerPoint.*

* Google Docs, Sheets and Slides are included.
Chromebooks are not your traditional laptop. Designed to run fast and stay fast, they come with the best of Google built in, plus a world of apps from the Google Play Store.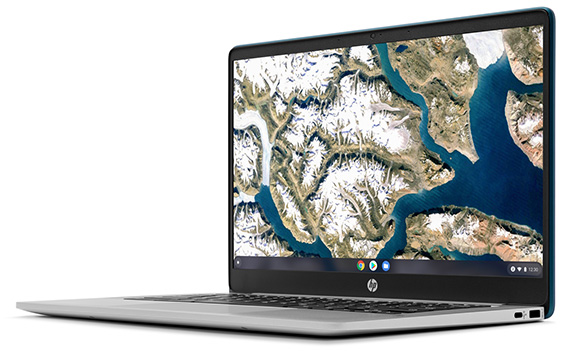 Simple set up
Setting up a Chromebook is easy even when you are in a hurry. Just log into your Google Account and you'll find all your Google Drive files and Chrome preferences on your new Chromebook.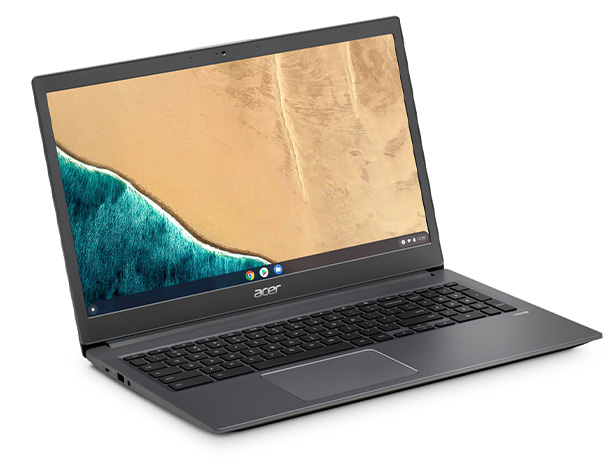 Security Built in
Chromebook's multiple layers of security and automatic updates keeps your computer safe from malware and provides valuable peace of mind.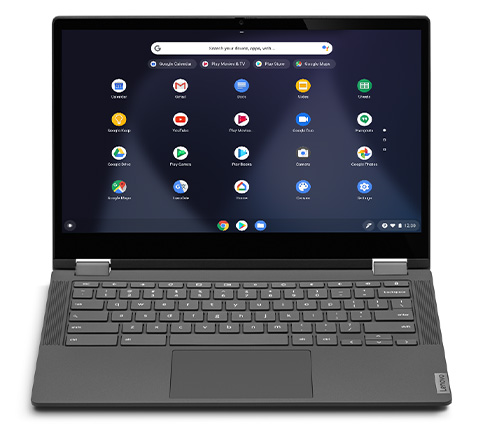 Google Play apps
Chromebook gives you access to apps that help you get things done, like Microsoft Word, and keeps you entertained at home with apps like Netflix.