Today's the day to
get a Chromebook
Boots up in seconds, efficient without a monitor, great for Netflix online and off, and works with Microsoft Word, Excel, and PowerPoint.*

* Google Docs, Sheets and Slides are included.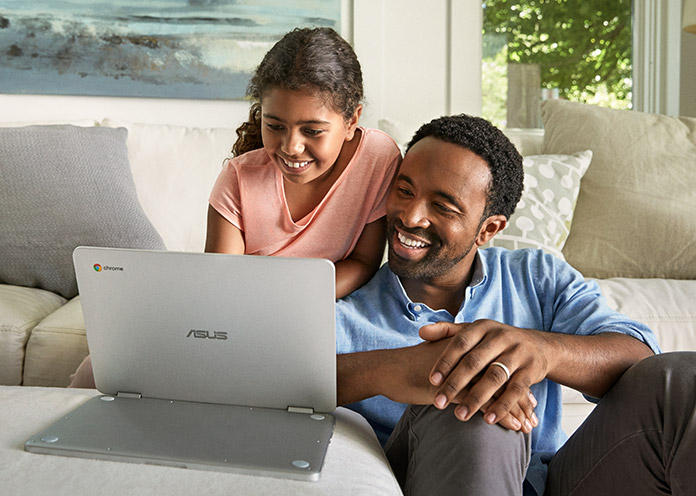 Browse online quickly, easily & securely.
All the performance you need for everyday tasks from online shopping to video calls with the family.
HP Chromebook 14a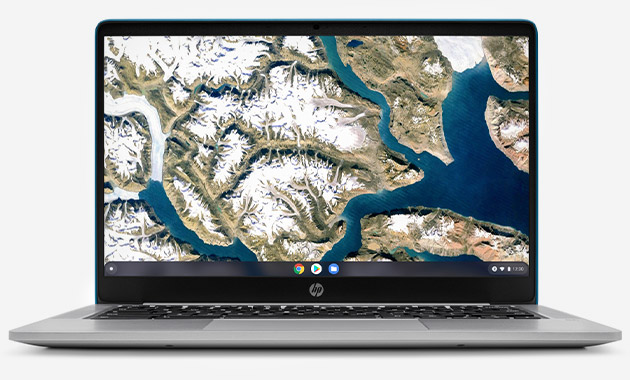 14" full HD display, great for video calls and watching videos on YouTube
Speakers tuned by the audio experts at B&O
64GB of offline storage to store all your favourite apps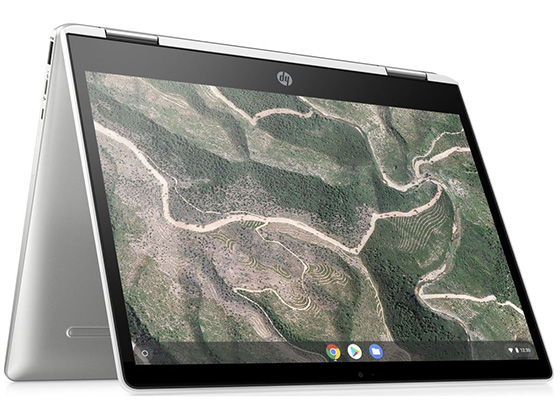 Good for family use
Chromebook lets you add users, so you can freely share your Chromebook with family. You can also supervise your children on Chromebook using Family Link.

Healthy digital habits start here.
The Family Link app lets you set digital ground rules to help children and teens learn, play, and explore online safely.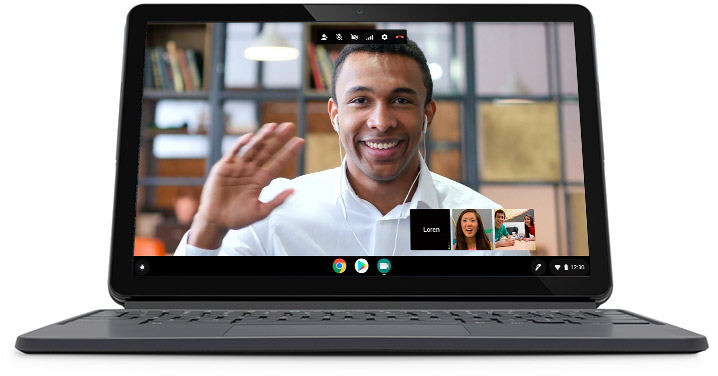 Keep in touch
Chromebook HD web cameras and displays give crisp, vivid images for conference calls.
Built-in camera
Use with Google Hangouts, Skype, WhatsApp, and more