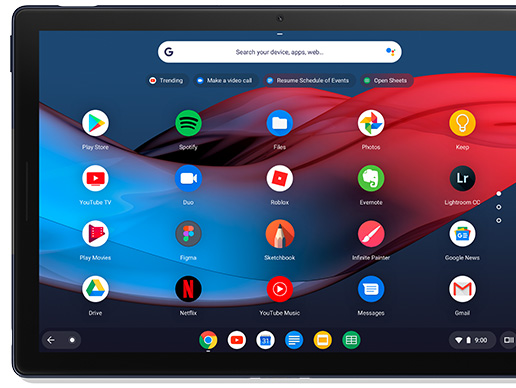 Try a Chromebook
for 90 days
We think you'll love the Chromebook experience. But just to make sure, you can try it for yourself - and return it for a full refund within 90 days if you decide it isn't for you. Just remember to sign up within 14 days of purchase.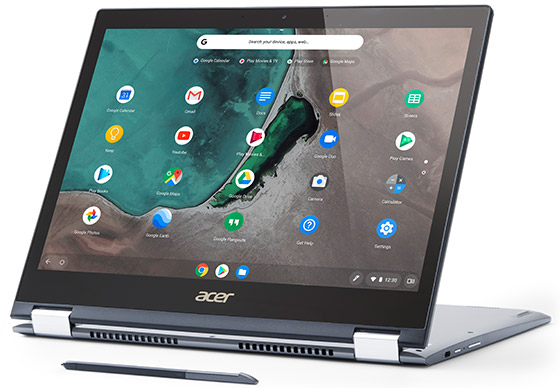 Sign up for the trial
Make sure you visit chromebook90daytrial.com within 14 days of buying your Chromebook.
Our trusted partner, Opia, will ask you to fill in a quick questionnaire to sign up for the trial.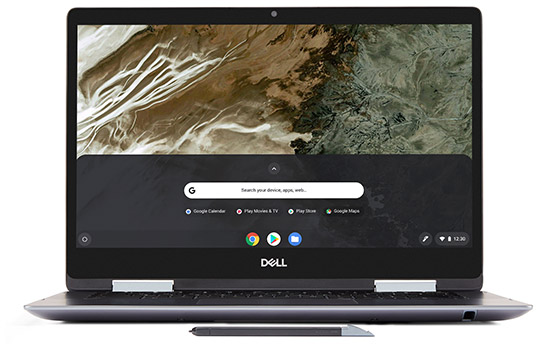 How to return your Chromebook
If you have already signed up in the Chromebook 90-day trial and your Chromebook isn't for you, all you have to do to get a full refund is go back to chromebook90daytrial.com
You'll be asked to complete a simple form to register for a return. Then, you'll be emailed a prepaid postage label that you can print and use to send back your Chromebook.
After your claim has been approved, you'll be reimbursed within 30 days of your device being received.
This 90-day Chromebook trial will run in conjunction with all other warranties or return policies, available to you. You are under no obligation to return your Chromebook under this promotion and may return your Chromebook to the retailer within the terms of their returns policy or any statutory time periods available to you.