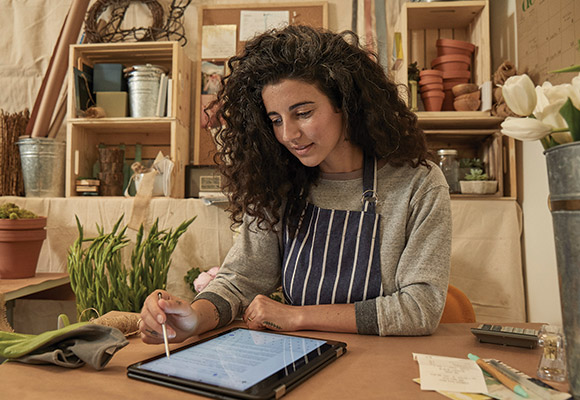 Be ready wherever work takes you
From office to home, Chromebooks are flexible tools for every environment where you get things done.
Find the best Chromebook for work & creativity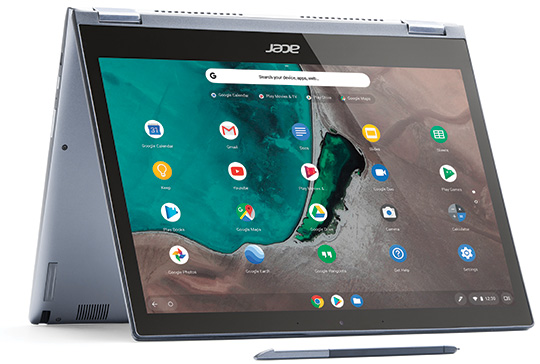 Create by hand
Sketch ideas and take notes by hand. Choose a Chromebook with a stylus to make the most of apps like Google Keep and ArtCanvas.
Write, draw, create
Seamlessly built in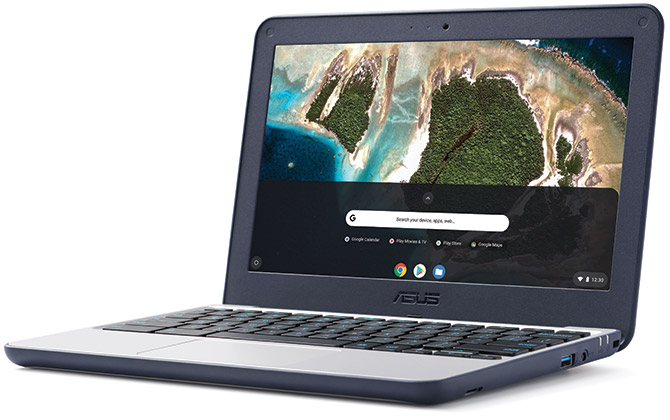 Start fast, stay fast
Chromebooks boot in seconds and update automatically so they're always working at peak performance.*
Optimises for efficiency in updates
Starts in seconds
Never slows down
*Requires an internet connection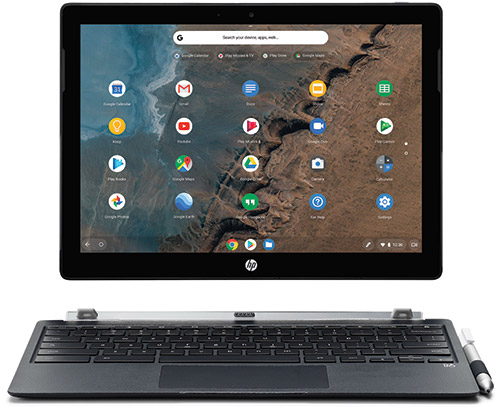 Hardware reimagined
With a stylus, HD web camera, and versatile form factors, Chromebooks are ready for wherever your day takes you.
Sleek and lightweight devices
Convertible or detachable
HD touchscreen display and tablet mode