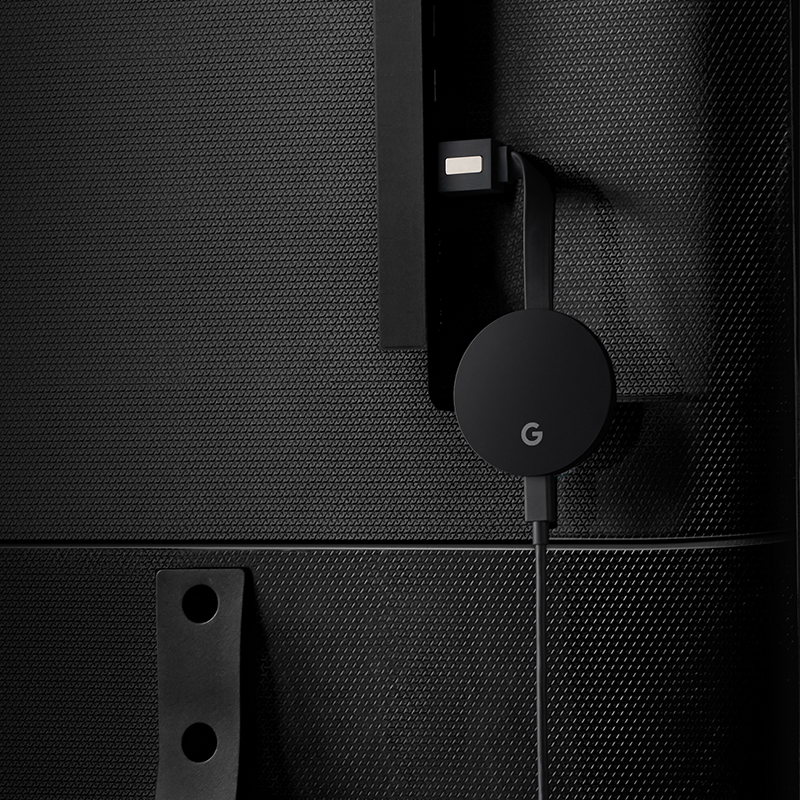 Make your 4K TV smart(er).
Premium TV streaming device by Google.
Everything you love about Chromecast and more.
By using your phone, it's easy to play, pause, control the volume and more, from anywhere in your home with a Wi-Fi connection. And while streaming, you can still text or call without interrupting what's playing. 1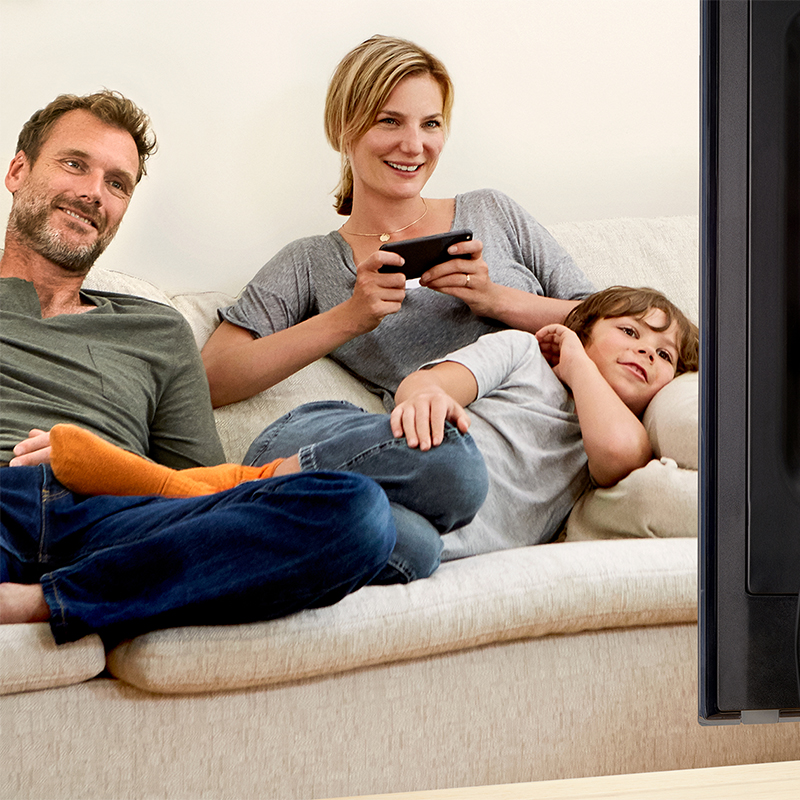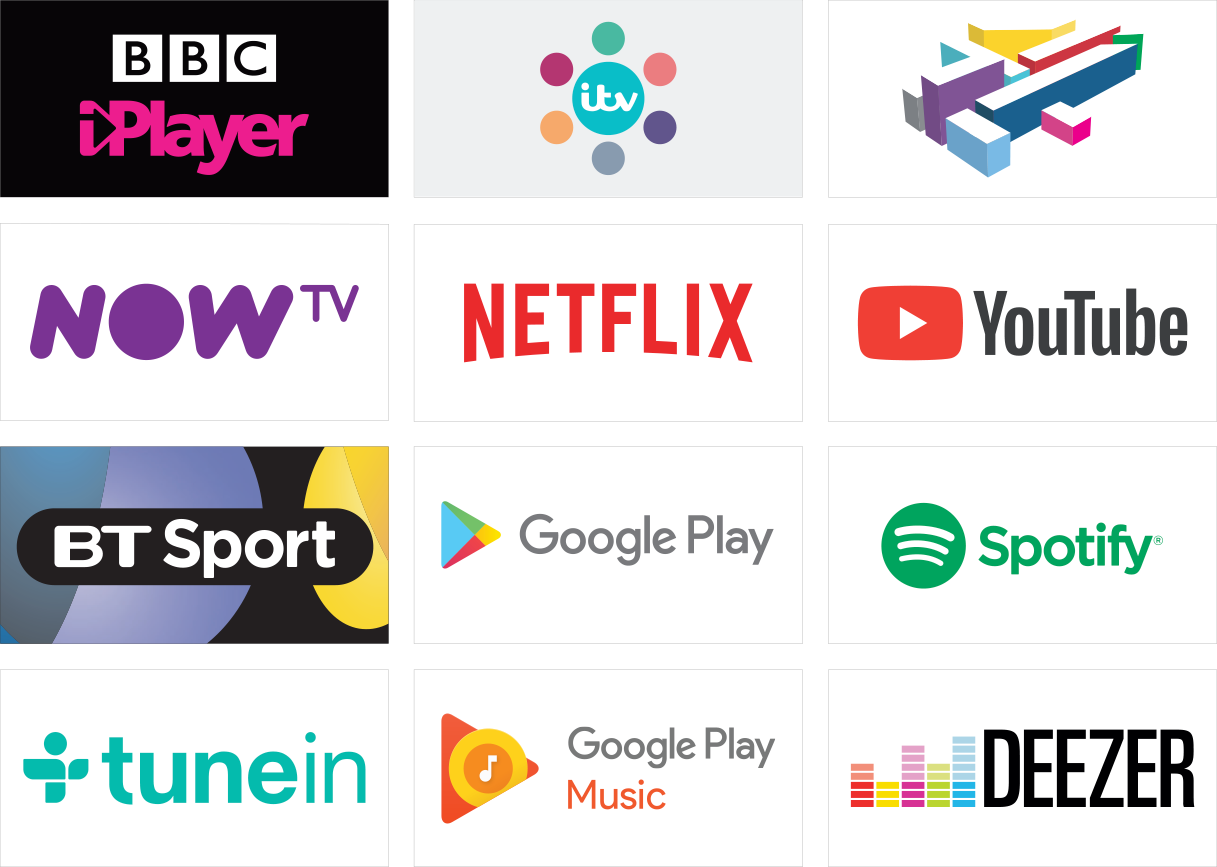 Watch what you want, when you want.
Enjoy TV shows, movies, videos, songs, games, sports and more from over 1,000 apps like Netflix, YouTube, Spotify and BBC iPlayer. Find more at g.co/chromecast/apps 2
Make the most of your TV.
With support for 4K Ultra HD TVs with HDR, you can get the most out of your setup. Chromecast Ultra automatically optimises your content for the best picture quality possible. With Dolby Vision or HDR10 enabled TVs, darks are darker, whites are whiter and all colours are brighter. Even without a 4K TV, Chromecast Ultra delivers the best picture quality possible for your TV.
Start streaming with just your voice.
Works with Google Home so you can stream and control content using just your voice.3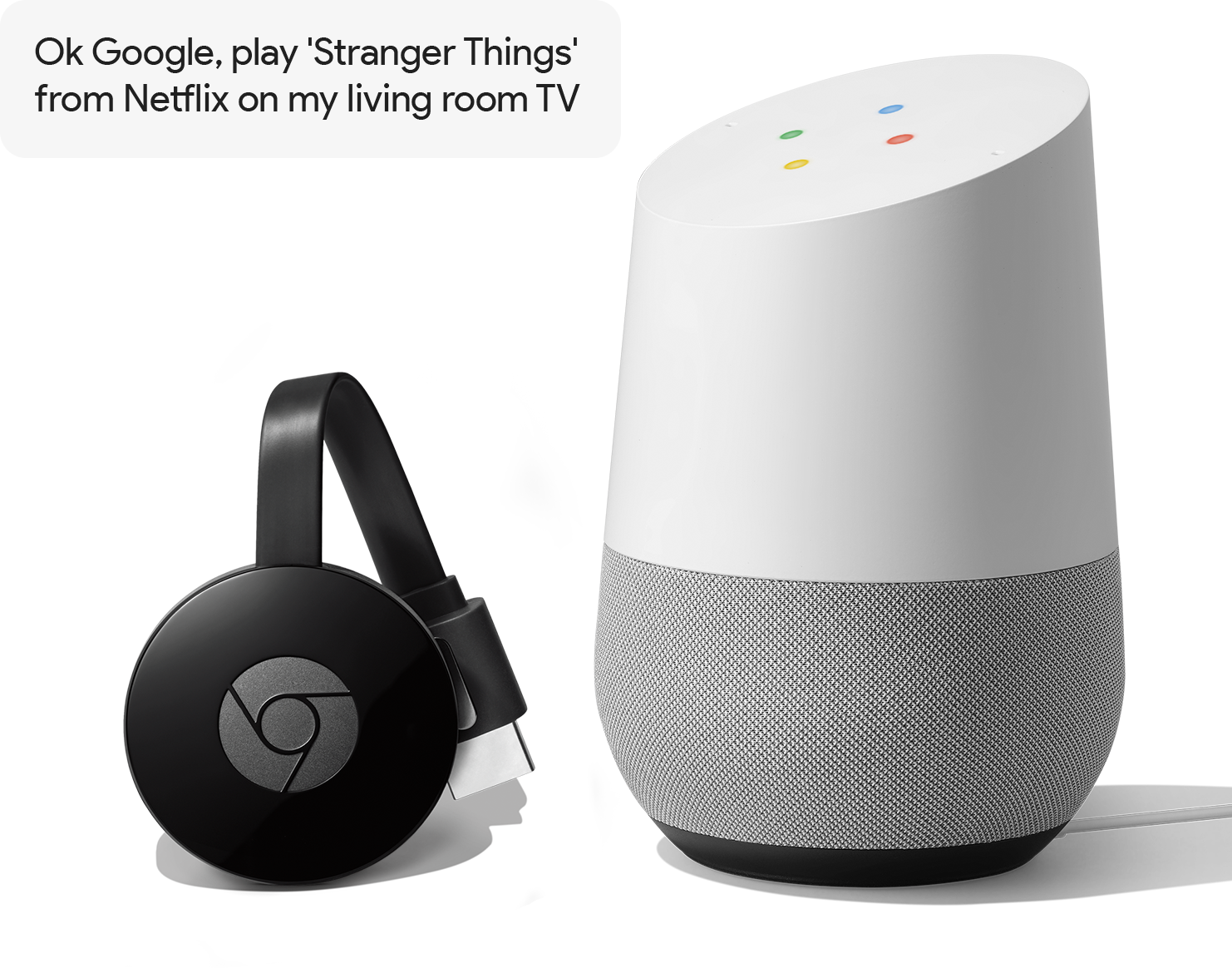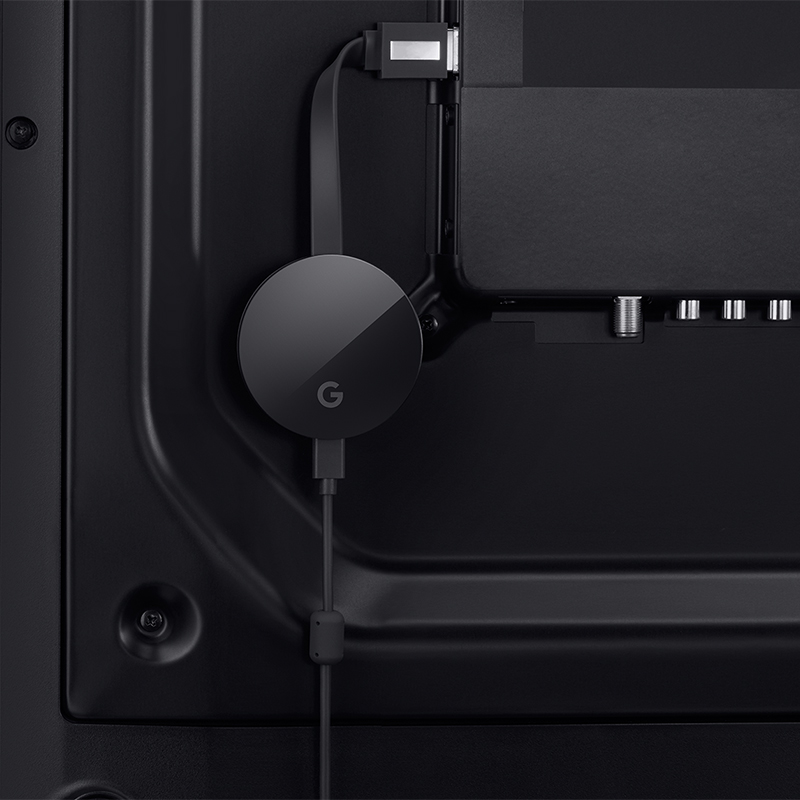 Pint-sized powerhouse.
Its small size fits behind almost any TV. But it packs enough processing power to make sure that your shows load fast and stream smoothly.
Mirror your Android phone or laptop.
Easily view your device's screen on your TV. If you can see it on your phone, you can see it on your TV.
Simple setup.
Chromecast Ultra works with iPhone® , iPad® , Android device, Mac® , Windows® device, or Chromebook.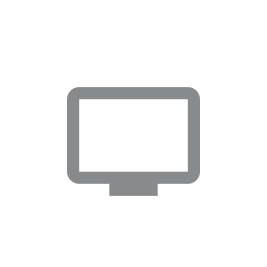 Plug in
Plug Chromecast into your HDTV and power. Then visit chromecast.com/setup.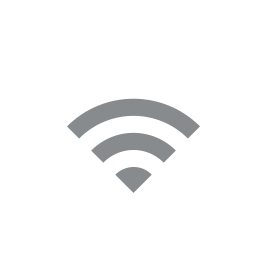 Connect to Wi-Fi
Connect Chromecast to your home WiFi network.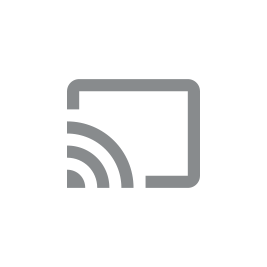 Start Casting
Simply tap the Cast button in a Cast-enabled app and choose a video to play on your TV.
1. Subscriptions are required to view some content.
2. While Chromecast Ultra will work on a standard HDTV, it requires a 4K-compatible HDTV with an HDMI port, content that is delivered in 4K, and a broadband Internet connection to stream content in 4K. 4K programming subject to availability from content and will only play on 4K TVs.
3. Google Home, Chromecast, and compatible content required to cast to a TV using Google Home.