New
computing range
Experience now
Fast. Smart. Sleek.
Explore your creative side or upgrade your everyday computing with a powerful stylish home laptop. To suit a more mobile lifestyle, we have everything from amazingly fast and portable Ultrabooks™ to versatile convertible laptops which can quickly and easily switch from lightweight laptop to a tablet when you need it.
With so much choice and such great value, our experts have selected a few of their favourites to help you understand what's so good about them.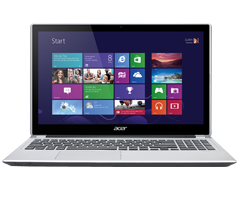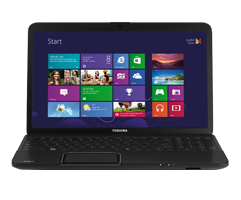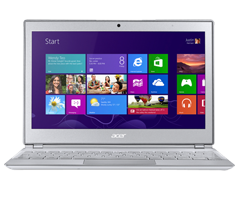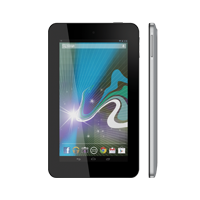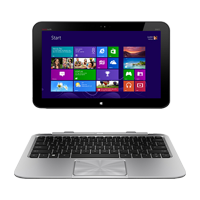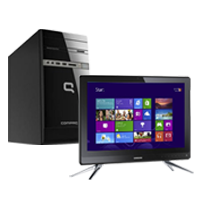 Our exciting new range of laptops and PCs highlight the amazing cutting-edge technology and features available to everyone at better-than-ever prices. Faster, smarter, sleeker.
Explore the range online or go in store to experience what the latest computing range are all about. Use our buying guides to learn about the key differences or speak to our expert colleagues for help choosing, buying and setting up your new computer.
No matter what type of laptop or PC you decide is right for you, we offer great value and a Price Match policy to guarantee the best prices.
Plus, with our comprehensive after sales support, you have complete assurance that you will get the most out of your new computer.