Dell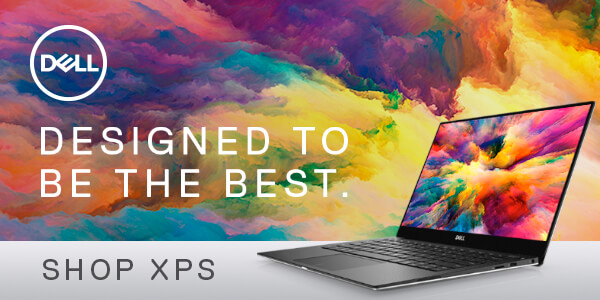 The latest innovations in tech
You know you're buying quality when you choose a Dell computer, whether you're using it for entertainment or work, at home or in the office.
Check the latest on your social feeds, send emails, and browse through all your favourite sites with Dell's signature XPS 2-in-1.
Bring blockbusters into your living room with Dell Cinema – a range of laptops and PCs built with Cinema Sound, Cinema Stream, and CinemaColour. Your movie experience is enhanced with dazzling displays, booming sound and seamless streaming.